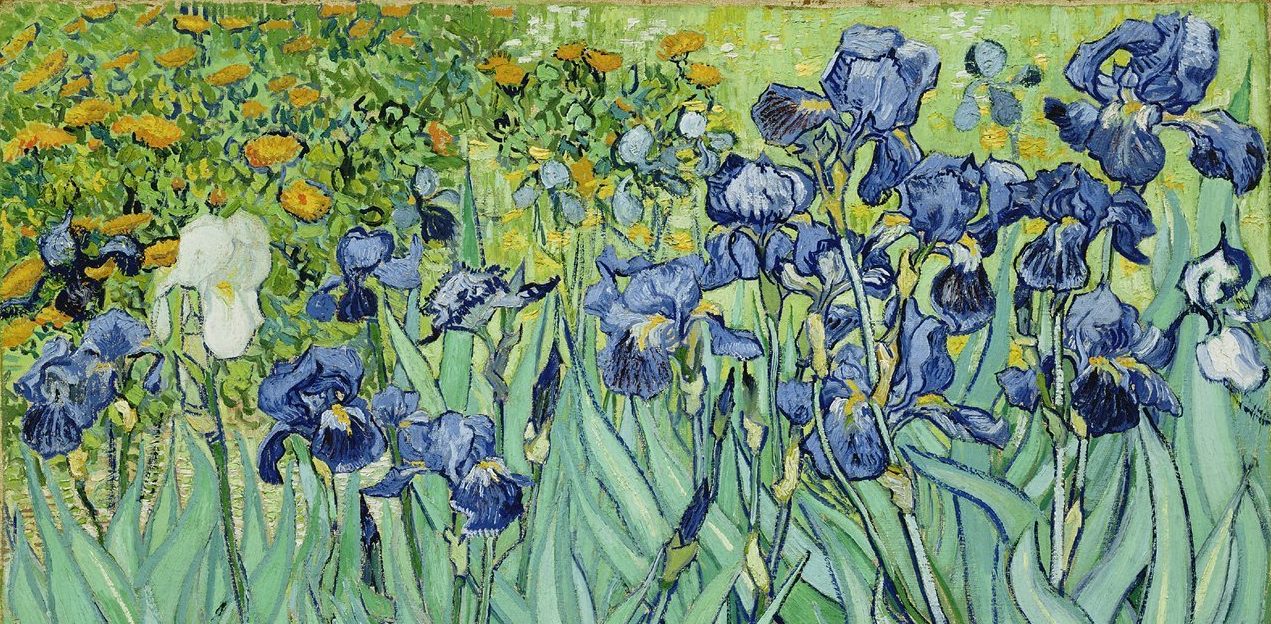 Craft a personal essay. Write your novel (finally!). Polish for publication. Keep a more interesting journal. Write poetry, prose poems, flash fictions or your memoir. Whatever your interests, Writers.com's online writing classes can sharpen your skills, deepen your knowledge and support your commitment.
About Our Online Writing Courses
We've been offering writing classes online since 1995 to all kinds of students. Whether you're completely new to the Internet (back then, everyone was) or more experienced learning online, our writing courses will be a great fit for you.
Online Course Platform
We offer our classes through an online course platform called PowerSchool. It's designed to be simple and usable for people without a technical background. You'll be sent instructions for joining your class in PowerSchool on the day it begins.
Weekly Assignments
Most classes are structured around weekly assignments: once each week, the teacher emails or posts a lecture to the list that includes a writing assignment, and the students complete the assignment and send it to the list. This means that the teacher and all students in the class see all completed assignments.
The instructor writes his or her feedback on the assignment and sends it back to the list, and students are encouraged to offer feedback on each others' work.
Additionally, some classes are set up as workshops, and are organized around feedback on student manuscripts.
There are no specific times that you must be online. This allows you to work on the class material at your convenience: it's the ideal way to take a class.
Class Discussion and Connection
The list also hosts class discussions about lessons, assignments, and writing in general. The more interaction among students, the more valuable and enjoyable the class. We offer guidelines to keep dialogue supportive and beneficial, and no negative or abusive behavior is allowed.
Writing can be a lonely pursuit, and it's often difficult for writers to make contact with each other. Part of our reason for being here is to change that. We encourage class members to develop ongoing correspondence in which they can share their work. Often a sense of community forms, and some groups have continued to work together long after the class is over.
With the odd "anonymous intimacy" of the Internet, it's easier to take chances in your writing, and to be honest and thoughtful in your criticism of others' writing. First-time students in our online writing courses are often surprised how much they learn, and how much they enjoy the experience.
If you have further questions, browse the Writers.com FAQ.
What Sets Our Online Writing Classes Apart
At Writers.com, we have 25 years of experience offering the best writing classes online. Many elements set our courses apart:
Our instructors are gifted, experienced teachers who are writers themselves. They also care about their students and the progress they make. Any good "school" or workshop can teach you the craft of writing; we offer personal attention and inspiration as well.
Each instructor develops his or her own courses. Unlike other online writing schools, we have no prepared, prepackaged classes randomly taught by just anyone who has the time to teach it. You know exactly who your teacher will be before you ever register, and you'll receive feedback from that teacher on your writing.
We accept a maximum of 12 students per class in most classes. You will never be a face in the crowd in a Writers.com class.
We take your work seriously, but we also have fun. Some of our classes are rigorous and intense. If you want to be a professional writer, you need a tough, but supportive, environment. We have that. But we also offer other classes that are a chance to experiment, learn for the sheer joy of learning, explore new ideas, and discover new pathways.
Our classes fit into your daily life – no matter what time zone you are in.
If you are able to visit websites, you can participate fully in our classes. The course software is simple to learn and designed for learners of all kinds across the globe.
Writers.com is operated by a small, dedicated staff of human beings who genuinely want to help you meet your writing goals. Having a technical problem, or finding that a course isn't the right fit for you? Contact us and we'll work it out, person-to-person.
Our Course Format in Detail
Most of our courses take place on an online learning platform called PowerSchool Learning. We also offer some workshop-style courses through Zoom, which will be clearly marked in the course description. The details below are for our PowerSchool-based courses.
When you enroll, we'll send an email confirming your participation. On the start date of the workshop, your instructor will send a welcome letter explaining how to access the PowerSchool classroom.
You'll access the entire course within PowerSchool, including:
Reading lectures
Starting or joining discussions
Submitting assignments each week
Commenting on other students' work
Receiving direct weekly feedback on your work from the instructor
When the course wraps up, we'll send you a questionnaire about your experience in the course.
You won't need to be online at a particular time or day. In general, you should plan to check in with the course at least a few times each week.
Thousands of our alumni have returned to study with us again, and some have been with us since the beginning in 1995. We hope you'll become part of the Writers.com community, too.
Questions? Email us at writers@writers.com, please!
How Tutoring, Coaching, Editorial Services and Private Classes Work
These are all names for working on an individual basis with an instructor. Such instruction is completely separate from the classes. You do not sign up for a tutor when you enroll in a class and in fact shouldn't: you'll receive feedback from the teacher in class, you needn't pay for anything else.
If you want to work one-to-one with an instructor, email us with information about what you'd like to study or check our other services information for a list of instructors who you feel might meet your needs. We make arrangements for billing, then send the instructor your email address and he or she will contact you. We do not give the tutor any of your financial or personal information. That information is kept strictly confidential. Once the contact is made, you and your mentor will set up arrangements convenient to you with respect to how much work you wish to do, how many hours the tutor will bill to your account, and what type of feedback you want.
Make sure you communicate clearly with your instructor. They are here to help you and can do that best if you tell them before they begin a critique whether you want detailed comments on sentence structure and style, for instance, or just their brief impression of the entire piece.
Tutors keep track of the amount of time they spend working with you, and at the end of every month they send an invoice to Writers.com. We then charge your credit card for each tutor hour.
Unlike classes, there are no set lessons and interaction between student and teacher is much more personal and focuses entirely on your writing. A tutor might help you plot out a story or an article from an idea, assist with revisions, make suggestions when you're blocked, coach you through writing exercises, or even simply act as a disinterested reader, someone who won't be shocked by what you've written, and who won't feel shy about giving you an honest critique of your work. Sometimes it can be amazingly helpful just to have an audience for your work!