What's So Funny? Writing Poetic Humor
with Ollie Schminkey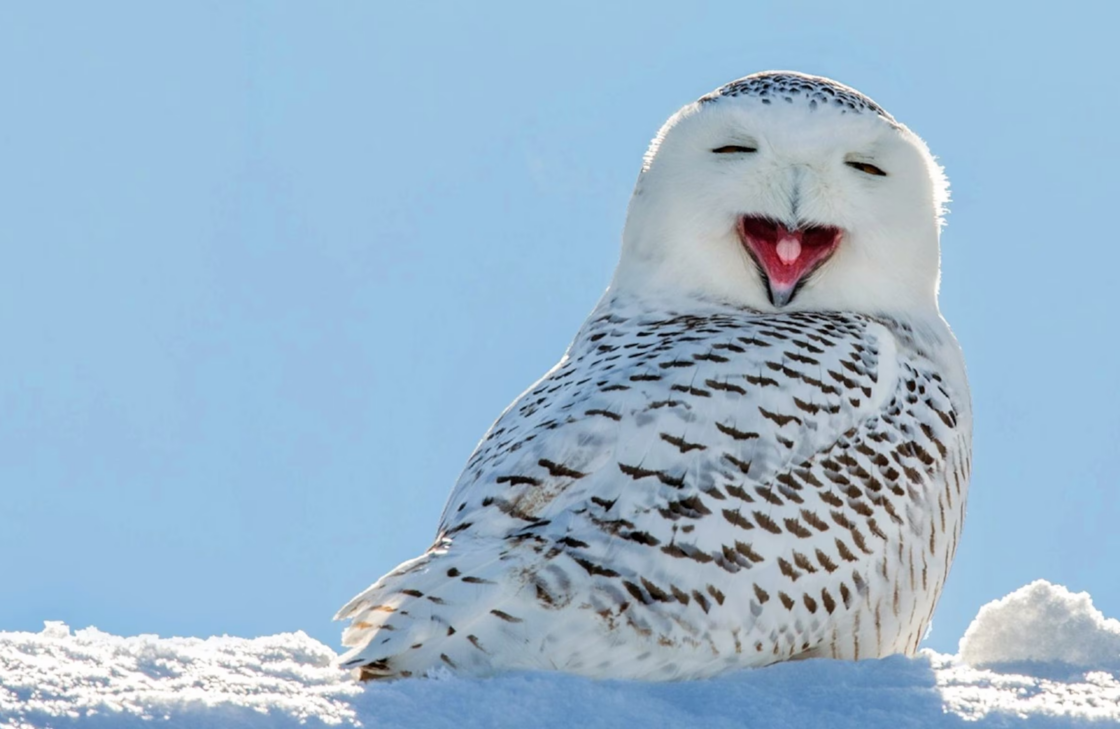 November 1, 2023 | 4 Weeks |
$295.00
In this four-week course, you'll learn a number of ways to incorporate humor into your poetry, and we're not just talking about limericks or poems for children (although we do love limericks . . . and (cough) children's poetry). This course is a dive into the contemporary humor poem for adults; over the four-week period, you'll learn how to construct poetic jokes that land, use humor to tackle more serious topics, and of course, write poems that are laugh-out-loud funny.
This class will be in the form of pre-recorded video lectures paired with written information to guide you through the lessons and assignments. You'll get plenty of practice building your humor muscles with exercises, including specifically tailored writing prompts with weekly instructor feedback. You'll learn from the best, studying contemporary poets like Danez Smith, Anna Binkovitz, and Neil Hilborn. At the end of this course, you'll have 4-8 new poems and a brand new funny bone (gross–put that thing away!)
Ollie aims for all of their classes to be actively non-competitive, non-judgemental, pro-diversity, anti-racist, pro-LGBTQ, and extremely fun! You can expect a collaborative environment, a flexible approach to poetry, and (hopefully) a good laugh per class.
Beginners are welcomed and encouraged! Experienced folks are welcomed and encouraged! Everyone is welcomed and encouraged!
Poems in this workshop will cover a wide variety of themes, some of which contain mature content and may be activating for some participants.
Learning Goals:
Demystify humor and learn to take risks that may lead to hilarity
Uncover and understand the mechanisms of what makes something funny
Study the relationship between humor and tragedy, and use it to your advantage
Identify the level/type of humor that will best suit your poem, and write impactful work
Writing Goals:
Write jokes that follow successful structure and form, as well as a variety of structures of funny poems
Write 4-8 poems that incorporate humor
Complete one revision based off of instructor feedback
Syllabus
Week 1: The Joke's On You–What Makes Something Funny
In order to write funny poems, we first have to be funny (this is where so many of us go wrong). This first week, we'll dissect the foundation of humor writing: the joke. You'll get concrete advice for how to make something funny, how jokes are constructed, and how to offend only the people you meant to.
We'll also talk about how to use humor with kindness, and (less funny) when it's not the time to make a joke.
Assignment: Write 5 jokes that follow the structures outlined, write a funny poem off of the tailored prompt using structured jokes (and an optional 2nd bonus prompt)
Week 2: Types of Funny Poems
In week two, you'll learn some common overall structures of funny poems–how do we move beyond one funny line to construct an entire funny poem? You'll watch some videos of poems, study their mechanisms, and then use those mechanisms yourself.
Assignment: Write a funny poem using one of the structures we outlined (and an optional 2nd bonus prompt)
Week 3: It's Your "Turn"– Using Humor to Explore Serious Topics
One of humor's best friends is tragedy, and this week you'll explore how to use funny things to talk about sad things. You'll watch some poems, study the all-important poetic "turn," and of course, write!
Assignment: Write a poem off of the tailored prompt that incorporates a turn from funny to sad (and an optional 2nd bonus prompt)
Week 4: Endings, Editing, and E…Other Stuff
We've saved last things for last, and this week you'll learn specific tips for ending funny poems. We'll also talk about revision with tips specific to editing funny work, and you'll be sent back into the world with some final resources.
Assignment: Revise one of your earlier poems using the instructor feedback
$295.00Enroll Now
Student Feedback for Ollie Schminkey:
Ollie was very encouraging and supportive; they not only knew their stuff, but shared feedback in a non-critical manner. This course provided an intimate and challenging opportunity for me to learn about various poetry forms/styles, as well as the experience of writing and sharing unedited, first-draft poems based on prompts provided by the instructor. It forced me to work outside my comfort zone, and that was a benefit in and of itself, outside of the class material. Arnold Doyle
Ollie is an excellent teacher, very lively, encouraging, and gives excellent suggestions and comments. Hongying Liu
One of my favorite courses so far. I love the short assignments daily, the positive feedback from the other participants, and the positive/helpful critique from the instructor. The prompts were always challenging and fun. Nichole Gavel
Ollie was a wonderful teacher. I think it was through their feedback that I gained the best understanding of how working in this kind of format can truly revolutionize your writing. Nancy LaChance
"Ollie's class was like a warm virtual hug every week. They fostered a truly lovely community of poets turned friends, and they were always so kind, present, thoughtful, and fun. I wholeheartedly endorse this class and will sign up for anything Ollie teaches in the future!"
"It is very welcoming and Ollie acts like part of the group, not a top down structure. The prompts are great and not things I would have thought of on my own."
"This class will be a catalyst for re-visioning and creating poems for a chapbook. Even if you know a lot about poetry, you will learn something new. Ollie was an amazing instructor!"
"It's an opportunity to congregate with an amazing & very charismatic poet and a group of like-minded people to talk about poetry and learn about other poets, to write a fun weekly prompt, and to learn from and edit the poems of your colleagues. It's a great time, lots of fun & laughter (some tears!), and it is a tonic to the soul."
"A fun and effective workshop for writers of any experience."