Make Your Prose Sing
with Leslie Lawrence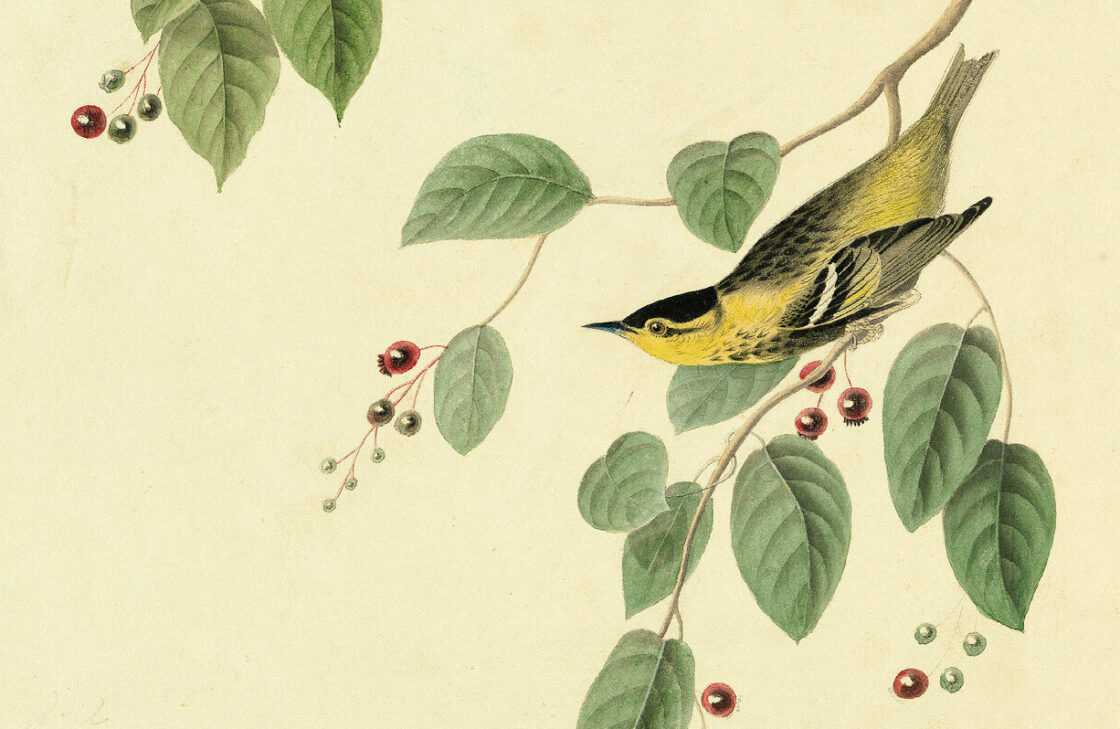 November 2, 2022 | Single-Day Webinar |
$115.00
Whatever your genre, you can make your prose more powerful by employing the techniques that poets have long used. When you do, your readers pay attention and become intoxicated by your work. In this workshop, we will piggyback off select poems and prose excerpts in order to propel us into an authentic place where our words can surprise us with their beauty and originality. Bring paper and pens; leave with a better ear and lots of ideas about how to make your prose sing.
Learning and Writing Goals
In this workshop you will train your ear to identify the sonic tools poets use to emphasize meaning and heighten feeling.
You will learn which of these tools are also available to the prose writer.
You will gain practice in identifying sentences and passages that "sing" and those that veer off-key.
You will leave having revised the clumsy parts in a hand-out, and having written an original passage that incorporates some of the tools you've been learning about.
Zoom schedule
This workshop meets from 2-4 P.M. U.S. Eastern Time.
2-2:15. Brief introductions to each other and the class
2:15-2:45 Reading of a poem, identifying its sonic elements and discussing how they impact your reactions
2:45-3:00 A chance to edit parts of a handed-out passage that is clumsy in spots.
3:00-3:45. Reading of a lyrical prose passage, attempting your own and sharing it with others.
3:45-4 Take-aways
Student Feedback for Leslie Lawrence:
"Leslie works miracles with our writing. It's a process and it's at work even when we don't even know it."
"Leslie is like a jazz master. She lets the less experienced try their chops, take their solos, then she plays and everything is brought up a notch. She improvises, but was with all jazz masters, she replies on years of experience, on intelligence and nimbleness and responsiveness."
"Leslie has integrity, and creates a place at her round table in the kitchen, the kitchen with the southern pine board floor and the magnolia tree outside her window, where you can find and create your own. She brings together amazing, talented, insightful people. I frequently have a buzz for a couple of days after our group meets."
"I think Leslie is a genius at teaching, and at creating a safe creative space for us in all our dimensions."
"I left feeling so happy!"