Tiny and True: Creating Flash Essays with Mindfulness
with Susan Barr-Toman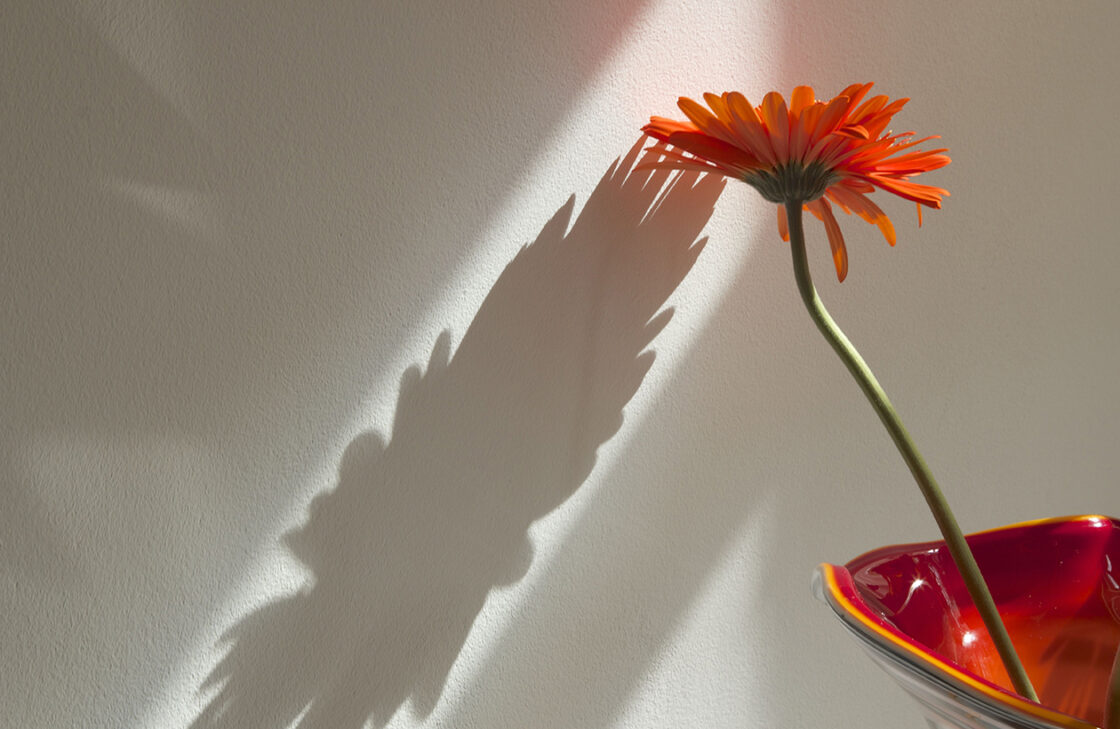 January 31, 2024 | 6 Weeks |
$395.00
Flash essays are true stories told briefly. They can be written in as few as 6 words and as many as 1,000. Each one is a mindful event in that we bring our full attention and curiosity to a tiny moment and recognize the big universal truth it holds. As we examine its details, we discover our human connectivity, we discover metaphor.
Whether you're new to flash or a veteran, this six-week generative writing course offers a mindful approach to finding vivid moments and getting words on the page. Each week's class will begin with a close reading and discussion of published flash work followed by meditation and freewriting in response to a prompt. Over the week, you can work on writing in response to what we discussed in class and submit a piece to me for feedback.
We'll share our writing with each other offering insight and encouragement. In addition to getting lots of writing done, you will learn about places that publish great flash essays for both inspiration and submission guidelines!
Learning Goals
· You will have the foundation of a Mindful Writing practice to keep you connected to your creativity.
· You will gain an understanding of the joys and challenges of crafting flash essays.
Writing Goals
· You will write in response to a prompt in every class and write every day during your Mindful Writing practice generating a lot of ideas and draft material for essays.
· You will write one or more flash essays per week, and will revise and polish at least one piece for submission
· You will develop a list of publications to read for inspiration and, when ready, to submit your work to.
Zoom Schedule
Dates: Tuesdays, February 6, 13, 20, 27, and March 5, 12
Time: 7:00-9:00pm ET
Weekly Syllabus
Week 1: Showing Up
We will practice mindful writing and discuss how the combination of meditation and writing opens us to discovery. You will be invited to practice Mindful Writing everyday of this six-week class and hopefully beyond! Also, we'll talk about what makes flash different than other forms such as the personal essay or the prose poem. We'll discuss a published work, meditate, and write in response to a prompt.
Week 2: See Something Write Something
Where do our ideas come from? Rather than sitting and waiting to conjure an idea, we can remain open throughout our day and notice. This week we'll pay attention to the world around us. When something captures our attention, we'll take notes. We'll discuss a published work, meditate, and write in response to a prompt.
Week 3: Working With Objects
Often objects can be portals into our past, triggering memories and uncovering unexpected connections. This week we'll focus our attention on things that hold meaning for us. We'll discuss a published work, meditate, and write in response to a prompt.
Week 4: Inhabiting Our Writing
Flash may be brief, but it's deep too. This is also how we can experience emotions such as loss and grief as well as joy and wonder. How can we get to the heart of the matter in a limited word count? How can mindfulness help us work with difficult emotions? We'll discuss a published work, meditate, and write in response to a prompt.
Week 5: Meeting Metaphor
Because metaphors can be shorthand for a powerful experience, they suit the flash genre. How can we avoid dead metaphors or cliches? Mindfulness helps us write into a metaphor and discover our unique relationship with it. We'll discuss a published work, meditate, and write in response to a prompt.
Week 6: Revising and Submitting
Every word must earn its place in flash. We'll look at openings and endings and the language we weave in between to make sure we are creating the story we want to tell as vividly and truthfully as possible. We'll discuss a published work, meditate, and write in response to a prompt.
$395.00Enroll Now
Student Feedback for Susan Barr-Toman:
I love Susan's classes! I have gained a sound foundation in the combination of meditation and writing. Workshops afford a unique broadening of perspective as I glimpse bits of life through the stories my classmates choose to write and to share. Susan effortlessly creates an inclusive and inspiring online classroom that feels like a weekly bit of normalcy and connection in this disaggregated time. Amy L.
Susan's writing classes (I've enrolled in several) have been transformational. I hadn't been able to write regularly or successfully for years, and Susan's deep knowledge of literature–and her experience with both the craft of writing and the practical details of the publishing world–have been incredibly helpful and inspiring. Thanks to her course, and the supportive community it has created, I now have a regular writing practice, and have even submitted some pieces for publication, with more planned for the future. Catherine W.
Susan was a fantastic facilitator. Her guided meditations were wonderful: spacious, open with brief and poignant guidance introduced throughout. Her ability to adapt to the group was impeccable. Her humor and quick wit added a lightness to the group and softened the glow of vulnerable sharing of personal writings. Her attention to the group as a whole was on point throughout. Mara W.