Telling Your Food Story
with Hannah Howard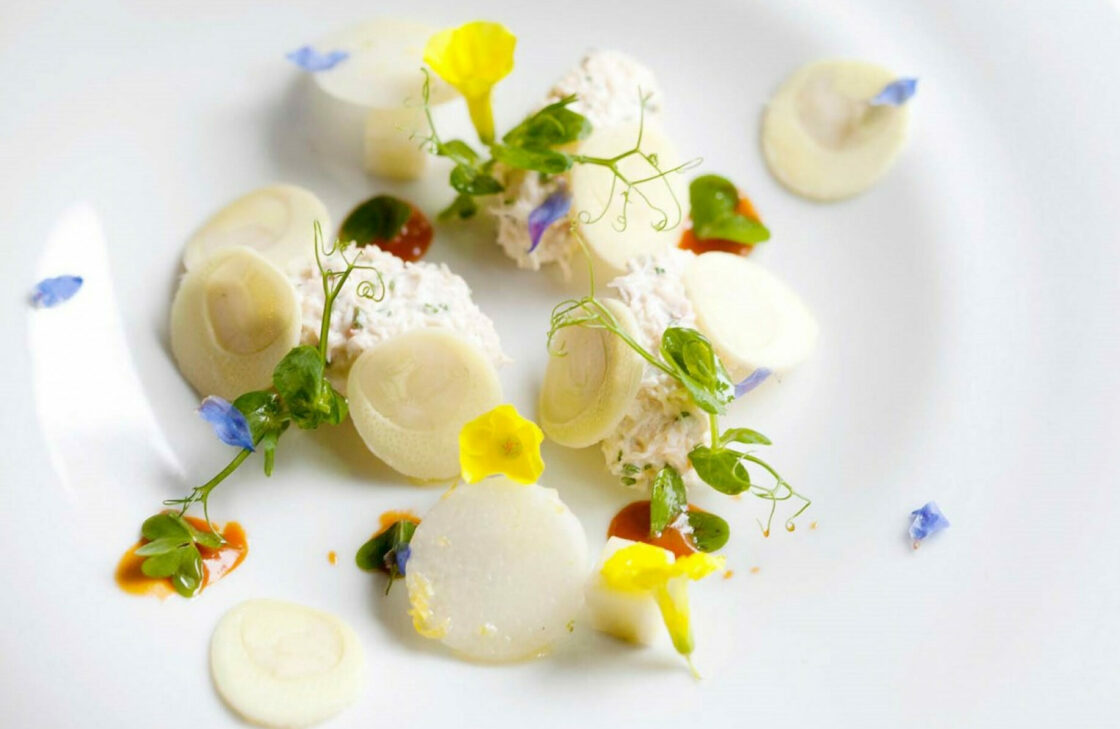 "It seems to me that our three basic needs, for food and security and love, are so mixed and mingled and entwined that we cannot straightly think of one without the others." —M.F.K. Fisher
The joy of cooking, sharing, and savoring food is an essential part of being human. But food writing is hard: how can we avoid the pedantic, the cheesy, and the superficial? How can we say something new, useful, or captivating about a ripe tomato? How can we use food as a lens to explore big topics, like love, or loss, or injustice?
In this four-week class, we'll explore how we can use food as a lens to tell our stories. We'll start with the tangible: the spray of an orange as it's peeled, the glug of wine being poured, the ooze of cheese from its rind. Then we'll delve into all the places those moments can take us, from memories and fantasies to love and loss. We'll use food as a tool to help us better understand our characters, their world, and ourselves. We'll read pieces by Edna Lewis, Roald Dahl, Anthony Bourdain, Michelle Zauner, and beyond. We'll write two complete pieces and generate ideas for stories to come.
Together, we will identify the key factors that separate a nostalgic recollection about dinner from an urgent story that needs to be told.
Learning and Writing Goals
Learning Goals
What makes food writing wonderful? (And what makes it disappointing?)
What are the possibilities of food writing?
How can you use food as a tool to write your story? 
Writing Goals
Write a story that includes a review or recipe.
Write a personal essay that uses food as a bridge to something unexpected.
Generate ideas for more food stories.
Zoom Schedule
This course will meet once a week on Mondays from 12:00-1:30 P.M. U.S. Eastern Time.
Weekly Syllabus
Week 1
Starting with the five senses: how food can bring us into the physicality of moments, then going beyond to wherever our stories take us.
Week 2
Our lives through food: how food can develop and inform character in memoir and fiction.
Week 3
Making meaning: food as a way to write about morality, values, and culture.
Week 4
Food problems and solutions: how can we imagine a better world through food?
---
Student Testimonials for Hannah Howard
Student Feedback for Hannah Howard:
"Hannah is the kind of reader, editor, and teacher who can give exactly the right advice in exactly the kindest way. She writes gorgeously herself, she appreciates it when others do as well, and her passion infuses all of her interactions with the written word. She is a joy to be around and to learn from." Kate Fridkis
"My writing has benefited enormously from Hannah's editorial input: she has clear and refreshing insights into how constructive changes can be made, and her delivery is always encouraging and positive, without sacrificing honesty. I've thoroughly appreciated her influence on my writing and rate her very highly as an author and editor!" Simon Morris
"Hannah is both a brilliant writer and a brilliant editor. Her own prose is stunningly beautiful, and she's also able to give perceptive feedback on others' work. She hones in on issues big and small and comes up with creative solutions to help guide a writer's progress. Anyone would be lucky to have Hannah as a reader and editor!" Kelsey Blodget
"Hannah Howard is a fantastic instructor - rigorous, inspirational, supportive, organized." Student, anonymous
"Hannah is a wonderful teacher who goes the extra mile for her students. She does a great job of engaging the whole class and engaging every student. I'm so happy to have gotten to learn from her." Student, anonymous