Speculative Fiction: Sci-fi, Fantasy, & More
with Tara Campbell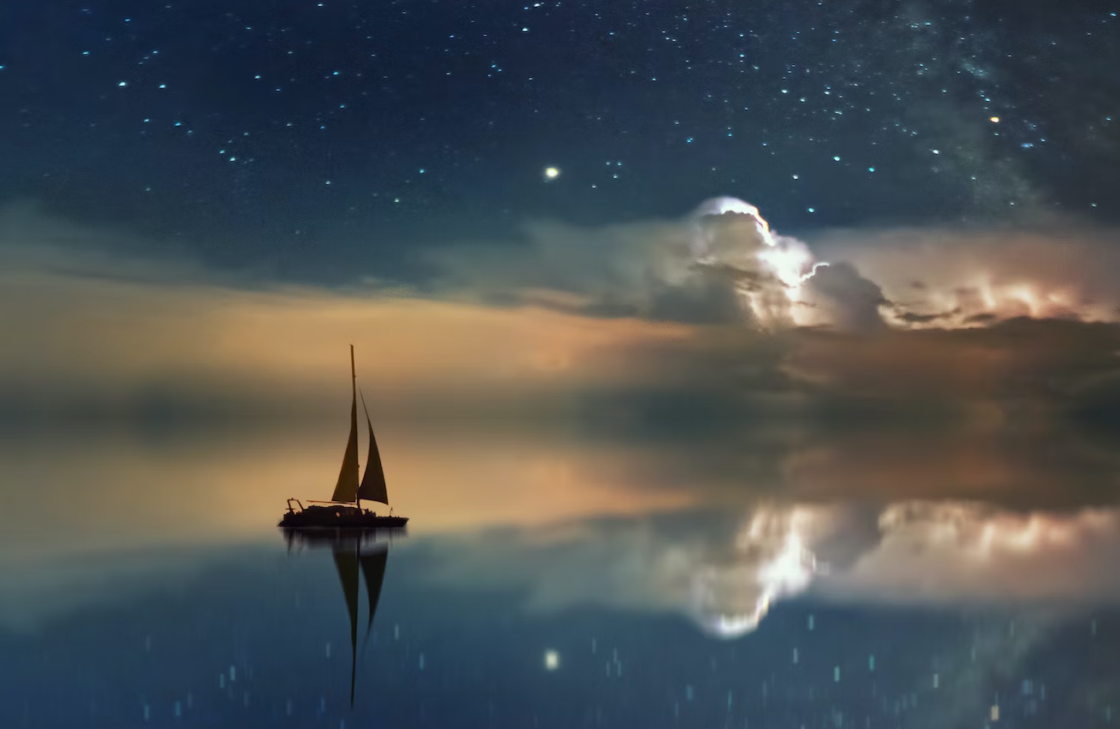 September 6, 2023 | 4 Weeks |
$295.00
Have you noticed a splash of magic or a hint of the surreal worming its way into your reading, or perhaps even your writing? Join us for a four-week introduction to science fiction, fantasy, and other ways of working with fantastical elements in fiction.
This class does not center on warp drives or the clan structures of far-flung mythical empires. Instead, we'll read and discuss an array of stories that demonstrate how authors are examining human lives and relationships through alternate realities. Prior knowledge of science fiction and fantasy is not required, but a willingness to step outside the bounds of our current reality is essential.
Each week participants will be assigned a published speculative story to read (works by women and POC will be highlighted). Together in WetInk we'll discuss the strengths of the pieces and what techniques made them effective. We'll also ask questions of the work, clarifying areas of uncertainty and, if a work did not resonate with you, identifying why it didn't.
Each week you'll receive a prompt inspired by that week's published story, and a week to write something in response. In weeks two, three and four, participants will give each other feedback on what they've written the week before. The final prompt is a bonus.
Learning and Writing Goals
By the end of this class, students will:
have an understanding of the breadth of speculative fiction and the subgenres it contains (science fiction, fantasy, urban fantasy, supernatural, horror, etc)
learn how to incorporate speculative elements and worldbuilding into their stories, whether the setting is realistic or fantastical
receive four generative prompts and write three new drafts by the end of the class
receive feedback on three drafts from instructor and fellow classmates
become familiar with contemporary authors working in speculative fiction, as well as magazines and anthologies for further reading
Course Outline
Week One: What is Speculative Fiction, and how does it intersect with our reality?
Reading: "A Habit of Waste" by Nalo Hopkinson from her collection Skin Folk
Week Two: Worldbuilding Without the Infodump
Reading: "Sinners, Saints, Dragons, and Haints in the City Beneath the Still Waters" — N.K. Jemisin, Uncanny Magazine, also in her 2018 collection How Long 'Til Black Future Month?
Week Three: Twisting History
Reading: "The Secret Lives of the Nine Negro Teeth of George Washington" by P. Djèlí Clark, Fireside Magazine — won the Nebula Award for Best Short Story of 2018 and the 2019 Locus Award for Best Short Story, finalist for both the 2019 Hugo Award for Best Short Story and the 2019 Theodore Sturgeon Memorial Award
Week Four: Working with Myth/Folk Traditions
Reading: Ursula Vernon — Jackalope Wives – Apex Magazine — won the 2015 Nebula Award for Best Short Story, and the 2015 WSFA Small Press Award, The Alfie Award 2015, the Cóyotl Award, and was nominated for the 2015 World Fantasy Award
Student Feedback for Tara Campbell:
Tara's classes always stimulate a host of unique ideas, as well as unexpected new ways to approach speculative writing. She curates a fantastic breadth of story examples, sparking in-depth discussions that often reveal hidden layers of meaning. Tara's teaching style is warm, welcoming, and fun. Myna Chang, BEST INDIE SPECULATIVE FICTION 2020, "Bards and Sages"
The class was excellent, and we had lively discussions about the stories. Tara is a first-rate instructor, with great insight into the work presented. Claudia Wair, Science writer and author of THE MAP JOURNAL
Tara's instruction, prompts, and written feedback inspired me to publish my first piece of speculative flash fiction. She's an empathetic and insightful editor who is an expert in the craft and cares deeply about her students and their writing. Kristina Saccone, Writer and editor of FLASH ROUNDUP