Iconoclast: Reimagining the Line Break
with Shankar Narayan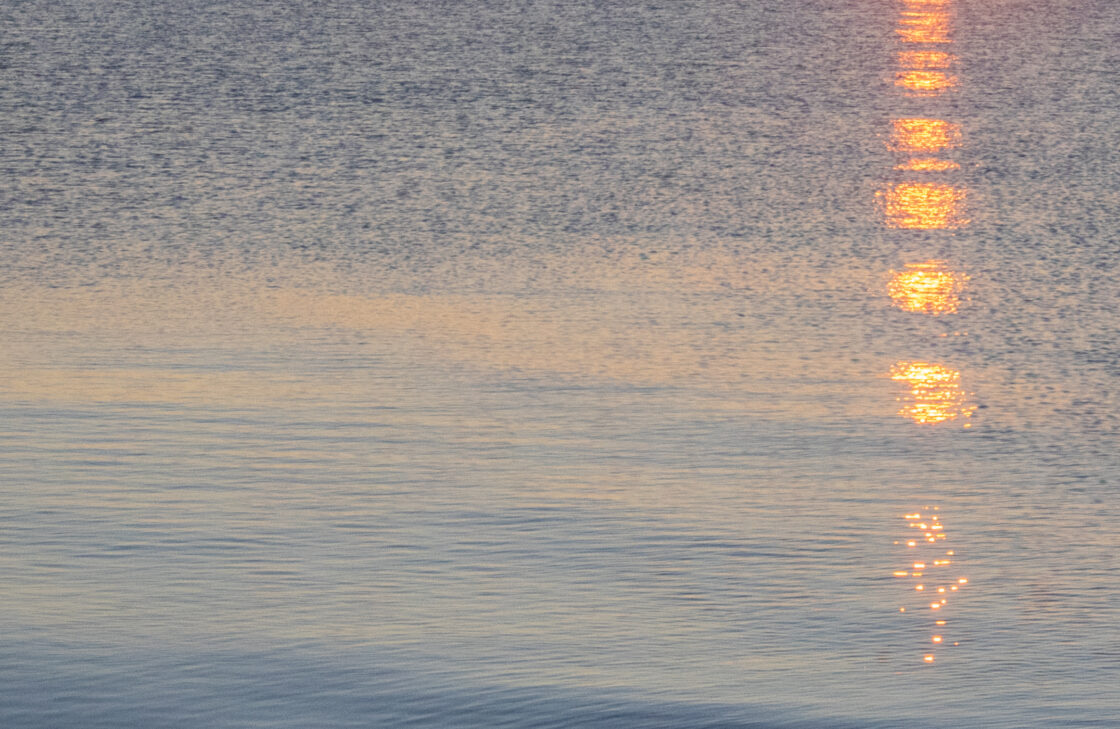 February 25, 2023 | 2 Single-Day Webinars |
$195.00
The line break is the poet's Swiss Army tool. Conventional wisdom blesses and outlaws many line break moves—but is it right? We'll take a deep dive into line breaks, not so much to determine the right way to do them—there isn't one—but to reimagine together the choices poets have in deploying them. Writers will leave with an expanded sense of creative possibilities and the shards of a few crumbled line break myths. Bring three existing pieces and an open mind.
Zoom Schedule
This course will meet from 1-3:30 P.M. U.S. Eastern Time on Saturday, February 25th, and Sunday, February 26th.
Syllabus
Day 1
We'll start with first principles, deconstructing what we think we know about line breaks and building theories, philosophies, and possibilities of line breaks from the ground up. We'll challenge and pressure test line break orthodoxy head-on, examining a diverse set of source poems, and working on rebreaking our own pieces as well as those of others.
Day 2
Returning to class with our rebroken pieces, we'll continue to build our evolving line break philosophies, working as a collective to broaden our pool of ideas around what line breaks can do. We'll leave with plenty of hands-on practice, comparing and contrasting the ways in which various line break deployments can alter the impact of a piece.
Student Feedback for Shankar Narayan:
Shankar creates an inspiring space for creativity, critical thinking, collaboration and celebration of each other's work. Shankar is also extremely generous with resources, so you are learning for long after the class is over. I found the generative prompts in this class inspiring. I will be taking many more classes with Shankar in future!
Shankar's facilitation is gentle, clear, and open. He makes space for students to learn and engage with each other as well as the ideas that he offers with his incredible breadth of knowledge. I always feel supported in Shankar's classes because of his preparation, care for his students, and patient guidance through difficult concepts.
I was drawn to the class by the title but then I discovered it was so much more than that. Shankar introduced Hindu stories and myths in a way that was accessible and fascinating. As writers, we could use the material to jumpstart our stories using a new kind of energy and with new characters. Shankar is thoughtful, organized, and able to break down complex information into bite sized pieces. Each class is well-crafted and includes a combination of funny, interesting, and symbolic content. We listen, watch, read, and write in each session. I also appreciated the community agreements that were shared at the beginning of each class and inspired a sensitive and safe space for everyone. I would take any class that this instructor teaches!
Shankar's classes hold warm, supportive space no matter where you are in the creative process, and offer plenty of encouragement and ideas for trying new things with your writing. I've been taking classes with Shankar for the past couple of years, and his kindness, sense of humour, and passion for words keeps me coming back for more. I hope to be writing with you again soon.
Shankar Narayan is a good teacher. He is knowledgeable about the subject and provided us with appropriate instruction and examples. I would take another one of his classes.