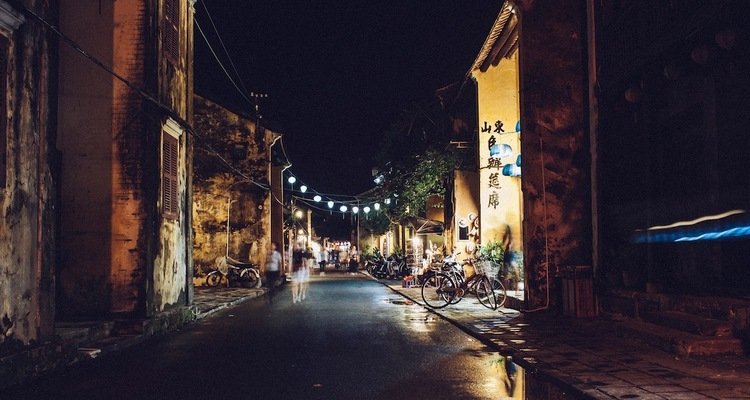 Boost Your Work To The Next Level With Editing Services, a Coaching Session, Or Independent Study
Guidelines and deadlines: sometimes projects just don't squeeze into our wide range of online writing classes. And we've all met authors who prefer to keep their words private until they're perfectly polished. The solution: work one-to-one with our instructors.
Whether you're reviving a childhood love of language or perfecting your manuscript before publication, an independent study can help you progress, deepen your practice and give voice to your stories. Our services include:
Copy-editing
Proof-reading
Help with pitching
Perfecting memoirs
Manuscript reviews
Developmental edits
Building a writing practice
Grooming articles and essays for print
Working through classes at your own pace
How Independent Study Works At Writers.com
We're always happy to field requests for certain projects and specific instructors. You can reach out to our individual instructors directly here, and we're also happy to talk you through the options; feel free to email us at writers@writers.com.
Once you've settled on a teacher, he or she will be in touch to chat about your needs and budget. The cost of private instruction varies by instructor. We accept credit cards and PayPal.
The instructor will track the time spent corresponding, reading your work and offering feedback on it. At the end of each month, we'll email an invoice and charge your credit card. (If you prefer to pay with a check or through PayPal, we ask that you pay in advance.)
You're always in control of the cost. For ongoing projects, a billing cap can help prevent any surprises. So please let your teacher know if you want to stick to, say, $150 a month or $360 total for a project.
Private Courses
Some of our classes can be taken as private courses: just you and the teacher. They cost more than our regularly scheduled classes and you have longer to complete them. For the list of available classes, click here. More courses are being added.
Online Writing Classes Versus Tutorials
Our classes offer great value for money. Instructors – all working writers – provide direct feedback on your work, in addition to written lectures and discussions in chat forums. Tuition averages less than $50 per week: a bargain!
Independent study is billed by hour, but allows you to customize your experience, choosing the pace, project and instructor. It also provides a more private, intimate setting: perfect for sensitive topics and writers not yet ready to share their work with fellow students.
If you're on the fence, we suggest signing up for a workshop. They're more budget-friendly and you'll enjoy the benefits of camaraderie, structure and peer feedback.
But if working independently is for you, ask an instructor if he or she is available, or drop us a line directly at writers@writers.com.  Tell us a bit about what you're writing and what kind of help you'd like. We'll do our best to refer you to the instructor who can help the most.
Learn more about our instructors by clicking here.