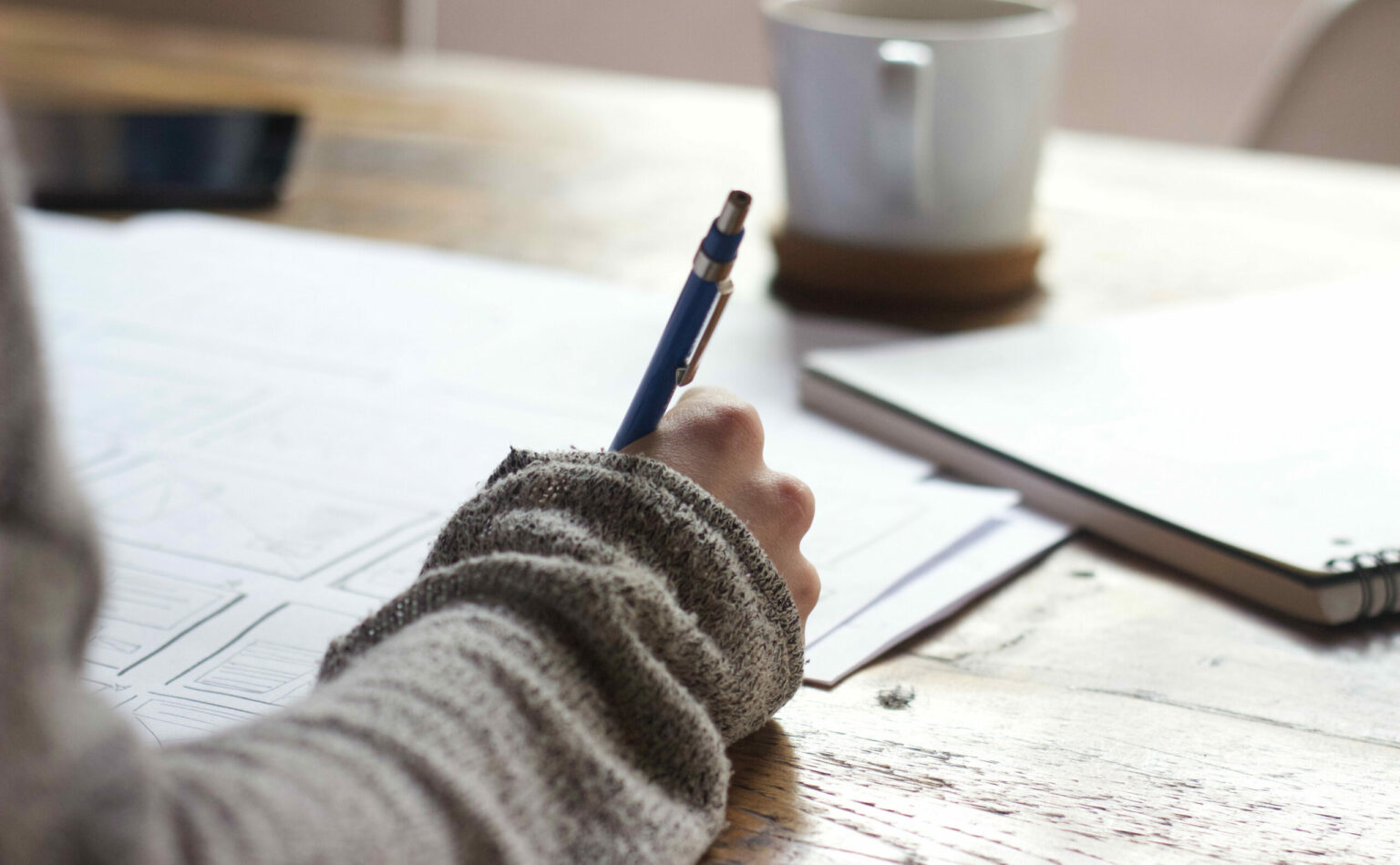 Coaching, Editing, and Independent Study
Want to know how our online writing classes work? Have a look at our FAQ section, and contact us if we can help with anything.
If you'd like to make payment for one-to-one coaching you've received, visit here.
Boost Your Work to the Next Level
Whether you're reviving a childhood love of language or perfecting your manuscript before publication, independent study can help you progress, deepen your practice and give voice to your stories. Our services include:
Copy-editing
Proof-reading
Help with pitching
Perfecting memoirs
Manuscript reviews
Developmental edits
Building a writing practice
Grooming articles and essays for print
Working through classes at your own pace
How Independent Study Works At Writers.com
We're always happy to field requests for certain projects and specific instructors. You can reach out to our individual instructors directly here, and we're also happy to talk you through the options; feel free to email us at writers@writers.com.
Once you've settled on a teacher, they will be in touch to chat about your needs and budget. The cost of private instruction varies by instructor. We accept credit cards and PayPal.
The instructor will track the time spent corresponding, reading your work and offering feedback on it. At the end of each month, we'll email an invoice and charge your credit card. (If you prefer to pay with a check or through PayPal, we ask that you pay in advance.)
You're always in control of the cost. For ongoing projects, a billing cap can help prevent any surprises. So please let your teacher know if you want to stick to, say, $150 a month or $360 total for a project.