Explore and grow as a poetry writer in our online poetry courses. Collaborate with other serious poets, and enjoy direct interaction with and feedback from our award-winning instructors.
We're here to support you through all stages of your poetry writing journey, from deepening in craft elements to exploring genre and form to developing and honing your collection.
Our instructors are both published poets and experienced educators, and they're dedicated to supporting you—whatever your personal goals, level of experience, or approach to poetry.
Our online poetry classes are filling fast, so reserve your spot today.
Upcoming Online Poetry Writing Courses
July

Poetry as Sacred Attention
With
July 18, 2022
$89 | Single-Day Webinar
NEW!
7:00-9:30 P.M. U.S. Eastern Time
Video-Based
Poetry asks us to slow down, listen, and pay attention. In this meditative workshop, we'll open ourselves to the beauty and mystery of poetry.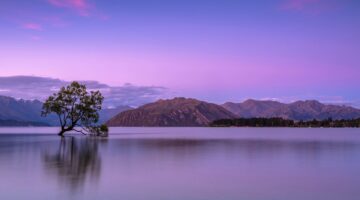 August


The Healing Power of Poetry
With
August 17, 2022
journey alongside several poets whose works resonate with a variety of healing themes, Poetry heals. Learn how to use craft elements as healing tools.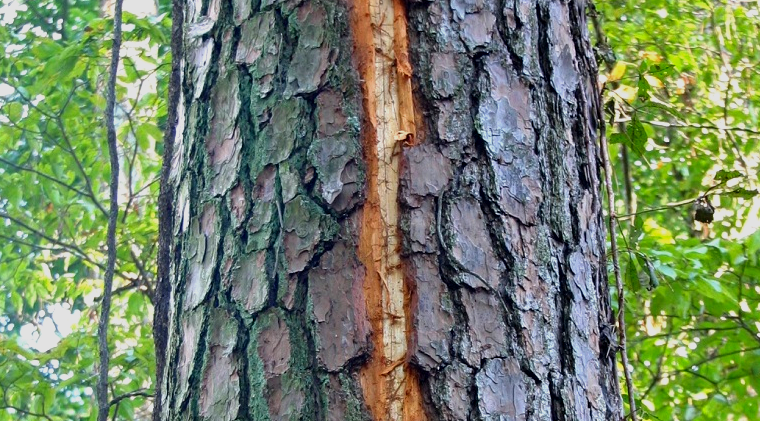 WriteRecovery: Our Stories Can Save Us
With
August 25, 2022
Whether you're struggling with addiction, newly sober, or have been sober for years, the WriteRecovery program supplements the 12 Step program and supports recovering addicts on their path to sobriety.

September
Unscheduled Online Poetry Writing Classes
Browse our full poetry offerings below. Let us know which poetry writing courses you're interested in, and we'll contact you with dates when we're ready to put them on our calendar.
Articles on Poetry Writing
Why Take an Online Poetry Writing Course with Writers.com?
We welcome writers of all backgrounds and experience levels, and we are here for one reason: to support you on your writing journey.
Small groups keep our online poetry writing classes lively and intimate.
Work through your weekly written lectures, course materials, and writing assignments at your own pace.
Share and discuss your work with classmates in a supportive class environment.
Your course instructor will offer you direct, personal feedback and suggestions on every assignment you submit.