The Magic of Flash Nonfiction
with Tamara Dean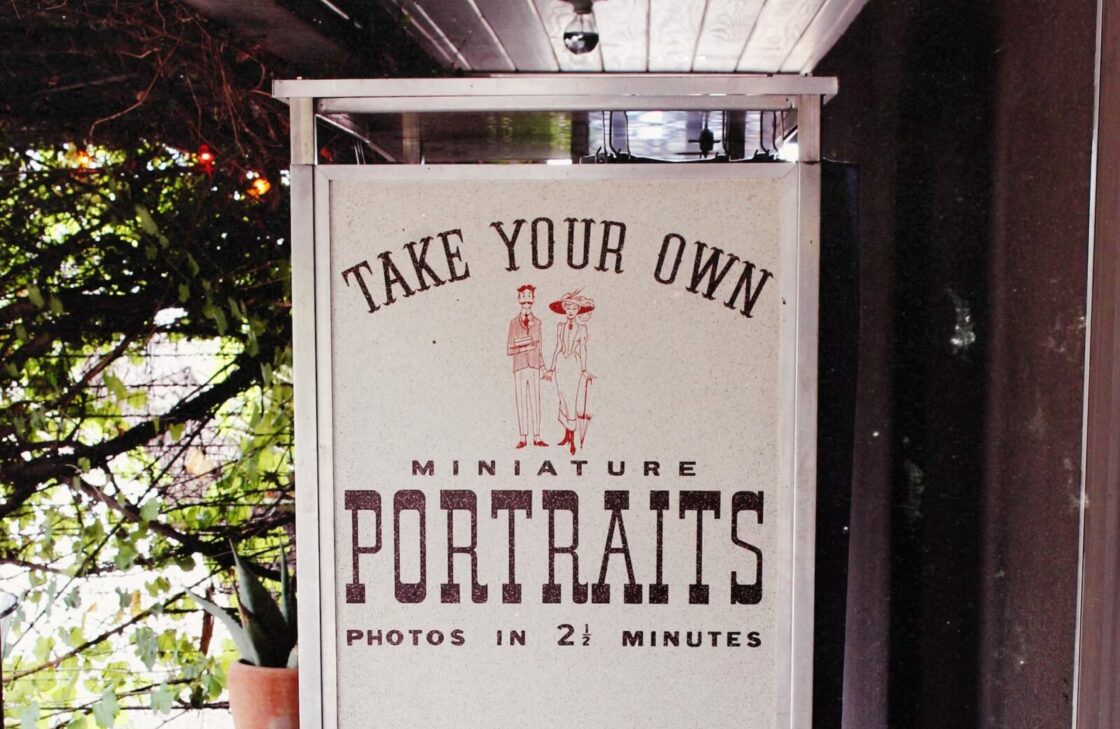 October 25, 2023 | 4 Weeks |
$295.00
True, beautiful, quick.
The best flash pieces transport readers immediately and reveal dazzling truths with singular style, form, language, or slant. Essays of fewer than 1,500 words are fun to write and often easier to publish than longer pieces.
In this workshop, we'll study and practice the magic of flash nonfiction. We'll examine how a handful of exemplary brief essays and micro memoirs achieve their impact. We'll identify the elements essential to flash nonfiction. We'll discuss what such short pieces borrow from other forms and how they differ from prose poems or memoir excerpts, for example.
You'll be prompted and guided to craft and refine your own flash nonfiction pieces. You'll begin composing brief essays in class, based on a variety of prompts that are sure to spark new ideas and lead your creativity in unexpected directions. Then you'll choose one of those beginnings to develop into a draft that you'll receive light feedback on. We'll discuss revision techniques, pinpointing strategies especially useful for this form. Finally, you'll be invited to share your revised draft and solicit additional comments to help you develop your work further. (Sharing your work is entirely optional. Writers who choose not to share their work will still benefit from writing exercises and discussions related to form and craft.)
This workshop is designed to help writers at any level advance their understanding and practice of flash nonfiction. You'll leave this workshop with at least one completed flash nonfiction piece, plus at least three new pieces in progress.
Learning and Writing Goals
Learning Goals:
By the end of this workshop, you will have:
Recognized the unique qualities of flash nonfiction, including how it compels and keeps a reader's attention
Explored the differences between flash nonfiction and other similar genres
Experimented with a variety of flash nonfiction forms
Identified the potential in your flash nonfiction drafts
Determined what generative and revision techniques suit your flash nonfiction writing style and preferences
Writing Goals:
Draft least three new creative nonfiction pieces of fewer than 1,500 words in response to unique prompts using multiple generative techniques
Revise at least one flash nonfiction piece
Continue to refine a flash nonfiction piece with an eye toward publication
Workshop Schedule:
Live meetings via Zoom, Wednesdays, October 25, November 1, 8, 15, 2023; 6 – 8 p.m. Central Time
Week One: Find the Magic in Flash
Identify and compare how flash nonfiction authors captivate readers and keep them reading. Pinpoint elements essential to this form. Choose which styles speak to you as a reader. Draft at least three new flash pieces based on prompts and generative techniques that are sure to spark new ideas and lead your creativity in unexpected directions.
Week Two: Spot What's Working
Learn techniques for finding the energy in your flash nonfiction and building on the strengths in your draft. For example, what questions or qualities will keep readers reading? Does your piece begin with the best sentence and at just the right moment? Discuss how to build up the most compelling material and eliminate extraneous material.
Week Three: Make the Most of Your Material
Pursue more advanced questions of craft based on your individual questions and common concerns. For example, does your chosen structure enhance your material and theme? How does it build and resolve tension? Do the piece's style and tone support its aims? Refer to select examples from writers of brief nonfiction that demonstrate expertise related to these concerns.
Week Four: Cinch it (Tightly) Together
Review what you've learned while revising your draft and discuss what's changed with the new draft. Experiment with additional ways to make the piece more compact and meaningful. Share your results and insights with fellow writers.
$295.00Enroll Now
Student Feedback for Tamara Dean:
The class was encouraging. Tamara has a very professional, comforting, calm way about her. Her voice is amazing. 🙂 I most appreciated the tips on keeping the writing going, especially the ones she shared on the handout, and some of the metaphors/visualizations about writing that she and other participants shared. Molly Preston
I am sure what I learned in this workshop will continue to help improve my writing… it opened up so many new ideas for me. Valuable workshop. Outstanding, responsive instructor. Thanks again, writers.com for offering such engaging classes. Carol Schoder
This short course really helped me. I was stuck and feeling low, and the class gave me some useful strategies for getting unstuck. I'm feeling more positive and enthusiastic about my writing project now. I started working on it again. Anna Moncovich
Tamara organized a phenomenal workshop. By discussing the topics during, then implementing their main points through practice during the sessions, as well as for homework between, I noticed an uptick in my writing. By looking at a project I've toggled for nearly two years and touching it from different angles per Tamara's guidance, I had several breakthroughs. I credit Tamara and her workshop for this success. Liz W.
Inspiring, encouraging and challenging. Tamara's classes create a space that gives you courage to explore deeply, elevate your work and write from the heart. Suzanne O.
In a caring and respectful way, Tamara provides an enjoyable deep dive into the craft of writing. Her workshops are clear enough to be useful for beginners and substantial and intelligent for seasoned writers. I had numerous revelations taking me to a deeper understanding of what I am trying to write. Ursula R.
It's been said; When the student is ready, the teacher will appear. Tamara's clear and concise writing advice was a godsend. Her ability to find and focus on a key factor that can change your essay from an everyday humdrum one to an extraordinary one is nothing short of a miracle. More so, is Tamara's talent to encourage us to "Get it all down," to keep writing despite the giddy-ups of spelling, punctuation, and grammar. Then, and only then, she'll remind us, show us, and lead us..to go back rewrite, revise, and review until our masterpiece appears. Jane S.