Get It Done: Create the Scaffolding to Start (and Finish) a Writing Project
with Eman Quotah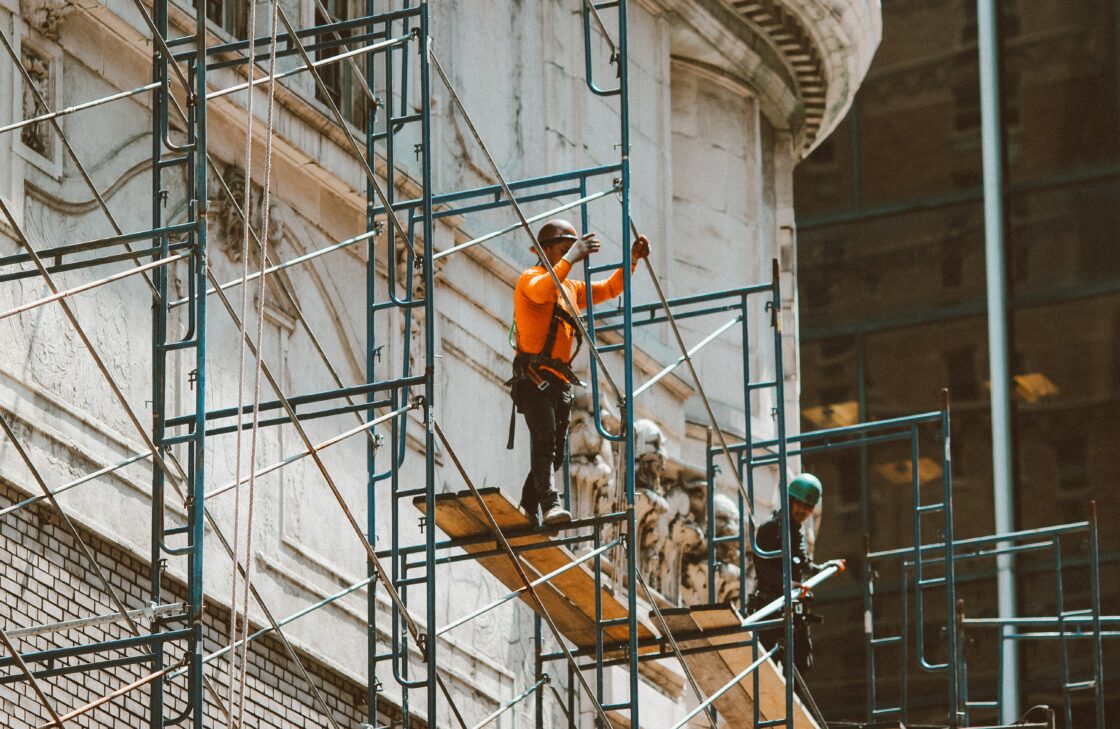 | 2 Single-Day Webinars |
$195.00
Got something you want to write but you just can't seem to get started (or finished)? This multi-genre class will jumpstart writers who want to work on—or have been working on—a particular writing project, however short or long (chapbook; book-length manuscript; or single story, essay, or poem).
We'll focus on getting our butts in the chair, our minds roaming freely, and our creative juices flowing. At the end of the course, we'll have a plan to keep up momentum and finish our projects.
This motivational, supportive—and brief!—course is meant for all sorts of folks, whether you're a relative beginner finding your way to a writing practice or a more experienced writer who has lost your groove. Writers in any creative genre (fiction, memoir, essays, poetry) are welcome. You'll leave with a clear plan for your project, whatever it is.
We'll meet on Zoom Sundays at noon Eastern for 2 hours. There will be short, optional readings before each class.
Learning Goals
Identify how other writers have found inspiration and find strategies to get inspired when sitting down to write.
Create a writing routine and practice that will help you get this particular project done.
Be part of a supportive community of writers and learn how to find support for your writing in your day-to-day life.
Writing Goals
Enjoy a week of daily, accountable writing on the project you're most passionate about, with a solid plan to continue your momentum from there.
Get organized: Learn how to craft a schedule of daily and weekly writing and/or revision goals, including number of words, number of pages, number of hours/days you plan to write.
Meet your writing goals by implementing your new writing schedule with a solid plan to finish a short piece of writing (essay, story, chapter, or poem) or a longer project.
Course Syllabus
Week 1: Flow and Structure
Hour 1: Claim the inspiration to write imaginatively and authentically.
The more you write, the more you discover what you're really writing about. This week, we'll read short examples of highly imaginative writing and talk about what's pushing us toward our particular writing projects. We'll respond to a writing prompt meant to help us identify what inspires us and what's blocking us.
Hour 2: Create a sustainable writing routine and practice.
Finding time to work on a writing project can feel impossible — but it's not! How might we get around the barriers that keep us away from the writing chair and block us when we're in it? We'll discuss essays about writer's routines and how they try to make the best use of their writing time.
Assignment: Create your writing calendar for the upcoming week, including scheduled writing times and goals. Log if you kept true to your schedule and met your goals for the week.
Week 2: Perseverance and Support
Hour 1: Find your audience.
Who are you writing for? Knowing your audience can help you keep going when you're feeling uninspired, blocked, or blah. We'll discuss essays about knowing who you're writing for and respond to a prompt meant to help us figure it out.
Hour 2: Find your writing community.
Although writing is solitary, you don't have to write alone. We'll discuss different ways of finding a writing community, getting support, and getting feedback. We'll do an exercise to help each of us plan how we want to find the inspiration, routine, and community we need to finish our projects.
Student Feedback for Eman Quotah: