Crafting the Romance Novel
with Jeanne De Vita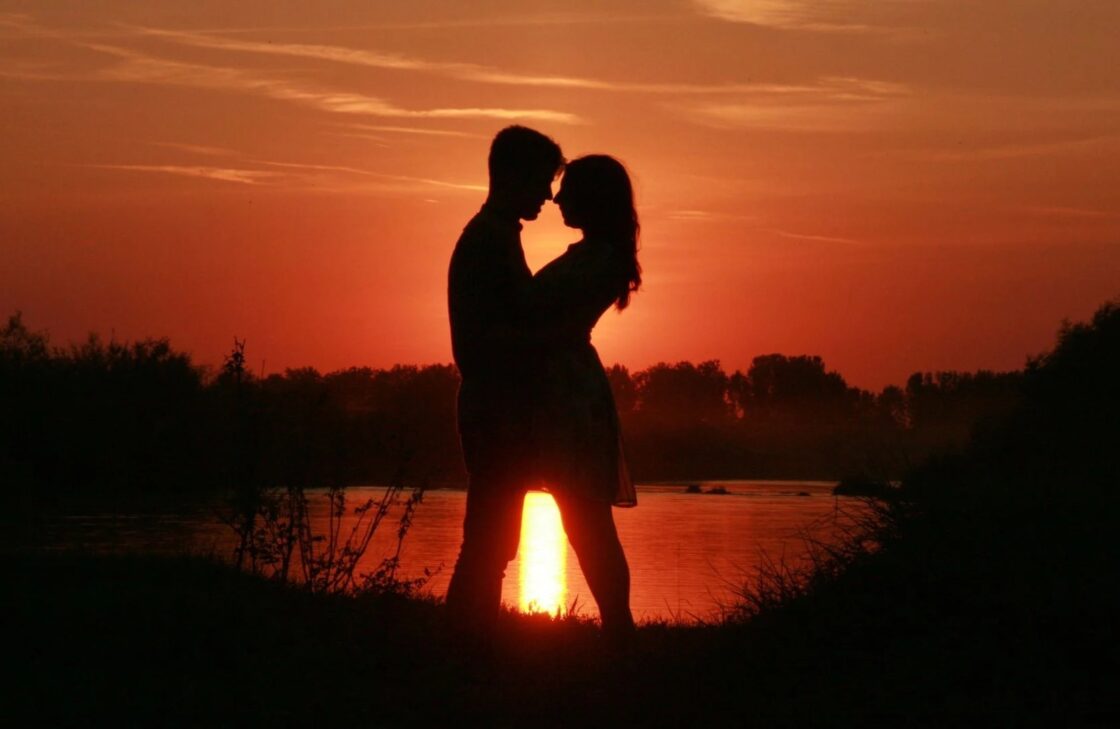 February 1, 2023 | 4 Weeks |
$295.00
More than happily ever after.
Writing a romance novel is about more than just telling the story of how two characters meet, fall in love, and ride off into the sunset of happily ever after.
A romance novel follows the same structure as powerful novels in other genres and employs the building blocks of great fiction to create a story with fully developed character arcs, correctly placed character beats, physical and emotional intimacy, and a resolution of the characters' goals and issues that is not only satisfying, but which convinces the reader that a fractured character has found their perfect whole.
As a developmental editor and acquiring editor for more than twelve years, I've worked with romance authors at every stage in the journey and with every imaginable publishing goal. In this four-week course you'll learn how to develop an engaging meet-cute that correctly sets up the essential elements of your work, how to structure character beats and arcs, how to plan a standalone novel or series, and how to study/write to the market you aspire to publish in. We will also assess common mistakes/misconceptions about romance novels and romance novel structure.
You will learn how to outline a novel that reduces writer's block, even if you generally prefer to follow the muse and write without a storygrid or plan. We'll discuss the role of your characters' core wounds and how to craft a story that heals the characters while challenging them in ways they could not have imagined. We'll discuss the current publishing market, what traditional publishers and agents are looking for versus what is working in the indie market, what mistakes most authors make in the first three pages of their romance novel, and we'll discuss what "writing to market" and "high concept" means for romantic fiction so you can craft marketable stories in a way that feels authentic for you and your author brand.
This four-week course will involve two two-hour discussion/lecture-based webinars with live attendance via Zoom and two asynchronous sessions during which you will complete two written assignments on your own by the provided deadline. You will submit one writing assignment of 1,500 words and will receive both peer feedback as well as individualized instructor feedback on that assignment. You will also complete a five-page storybuilding exercise and one-page plot grid which will be shared with your peers and will be workshopped along with your writing sample in our final meeting.
Learning and Writing Goals
By the end of this course, you will have learned and crafted:
The three-act structure of the romance novel, including the critical beats within the acts.
A five-page story worksheet developing the building blocks of your novel, as well as a one-page functional outline which includes the character arcs.
You'll have a checklist of concepts, tropes, and tools you'll need to compete and stand out when you're ready to publish.
A reading list of recommended works based on subgenre and heat level.
A meet-cute scene of 1,500 words which correctly sets up your story.
Feedback from your peers and the instructor on your work's strengths and areas to improve.
Weekly Syllabus
Week One (Zoom Session)
This webinar runs on Zoom from 2:00 PM to 4:00 PM Eastern time on Saturday, February 4. The tentative schedule is as follows:
15 minutes: Introductions and course objectives.
15 minutes: Discussion of subgenres relevant to enrolled writers and brief overview of current publishing market.
30 minutes: Lecture on the three-act structure of the romance novel; the building blocks of the romance novel (including taglines and blurbs as a writing tool); myths about romance novels (the linear love story versus the "core wound" approach)
15 minutes: What is writer's block and how understanding tropes, beats, and arcs can break down barriers to word count
30 minutes: Writing the well-crafted, marketable meet-cute
15 minutes: Q & A about the various aspects of writing sex and sexuality, the publishing market, triggers/content warnings, and other rules of the road or "bumpers."
Week Two (Self-Directed Study)
Homework: Complete a five-page storybuilding worksheet with market checklist and a one-page plot grid/storyboard
Please plan for 3-5 hours of independent writing/work time for these assignments.
Week Three (Self-Directed Study)
Homework: Write a 1500-word meet-cute that includes the essential building blocks that you submitted in your previous assignment; submit same for instructor feedback; read student work and complete critique worksheet for each peer submission.
Please plan for 3-5 hours of independent writing/work time for these assignments.
Week Four (Zoom Session, Last Class Meeting)
This webinar runs on Zoom from 2:00 PM to 4:00 PM Eastern time on Saturday, February 25. The tentative schedule is as follows:
15 minutes: Review of critique worksheet you completed for each student; Q&A and discussion
90 minutes: (approx. 5-10 mins per writer) workshop submissions
15 minutes: Lessons learned/global impressions and takeaways, including a recommended reading list
Please plan to invest at least three to five hours per week for this class.
Student Feedback for Jeanne De Vita:
Jeanne is a gushing fountain of knowledge. She has taught dozens of sold-out classes at our store and we get rave reviews from her students who come from all walks of life. Bea & Leah Koch, Owners, The Ripped Bodice Bookstore
Jeanne's knowledge of story structure and character make her an ideal developmental editor. She puts her heart into each project and is fully committed to making your story the best it can be. Helen Hardt, #1 NYT bestselling romance author
Jeanne De Vita is an excellent editor, writer, and developmental story advisor. I had the pleasure of working with her on many of my bestselling books. And I look forward to working with her on many more titles in the future! Audrey Carlan, #1 NYT bestselling romance author