Writing for Kids: Entering the World of Children's Literature
with Amanda Hosch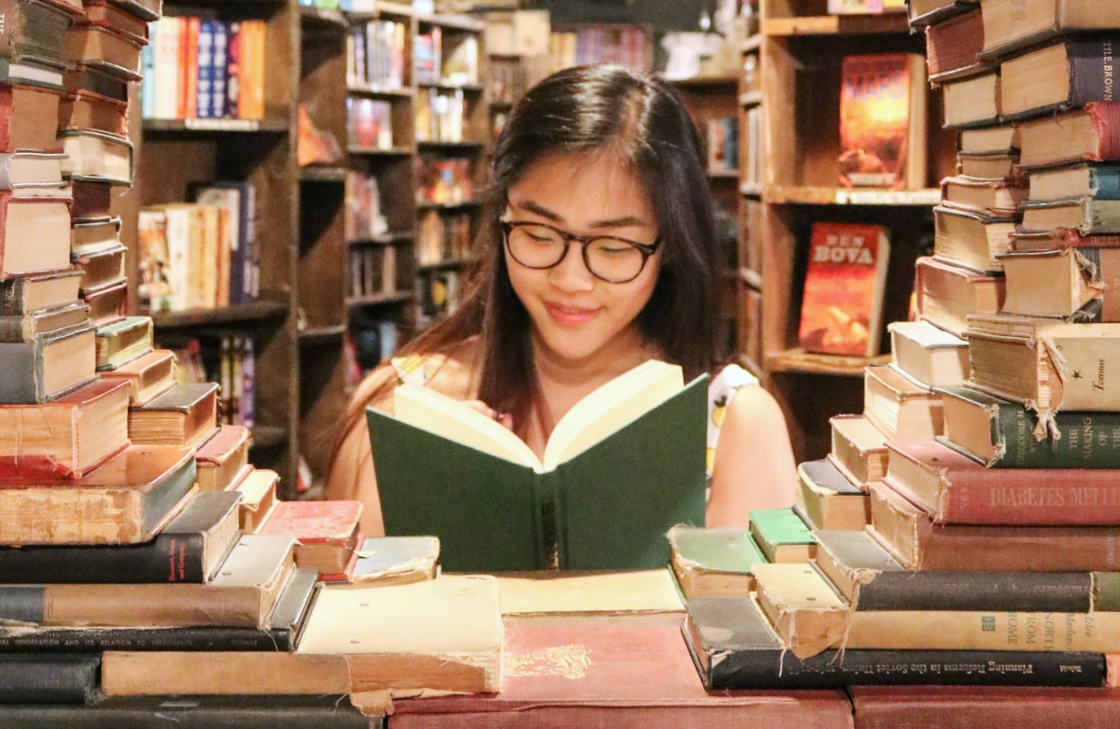 July 19, 2022 | Single-Day Webinar |
$115.00
If you want to write for children, start here!
The Children's Literature audience runs the gamut, from ages 0 to 18, from babies and their caregivers to emerging readers to (almost) adults. In this half-day webinar, you'll get a clear overview of Kid Lit today.
You'll understand the different categories (picture book, chapter book, middle grade, young adult, and more). You'll learn where your own work belongs in the Kid Lit landscape, and you'll gain practical building blocks needed to craft stories that kids can't stop reading.
The writing exercises will reveal your story's heart, helping to propel the plot forward. At the end, there will be a substantial Q&A session to discuss individual issues, and to clear up any nagging questions—from "Does my picture book have too many words?" to "Why does it seem that all YA protagonists are 17?"
Come ready to dig deep into your main character's innermost desires. If you haven't started writing yet, don't worry: we'll play with ideas to spark your imagination. Ask questions, share your thoughts and your writing, and be ready to take your insights into the next step of your writing journey.
Learning and Writing Goals
Learning Goals
In the workshop, you will learn:
The different categories in Kid Lit
Where your story would work best
How to write compelling characters
What you need to hook a young reader from the first page
How to structure an engaging middle section
What a makes a satisfying yet surprising ending
Writing Goals
In the workshop, you will write:
A passage that reveals your main character's "want," which is what they believe they must have in order to be happy.
A passage that reveals your main character's "need," which is what they actually must accomplish in order to be successful in their personal journey.
These guided writing exercises will work for any level, from picture books to young adult, and everything in between.
These exercises will clarify your work-in-progress or spark a new story.
Webinar Schedule
This workshop meets from 7-9:30 P.M. U.S. Eastern Time. It includes the following:
20 minutes: Overview of Kid Lit Today: Picture Books, Early Readers, Chapter Books, Middle Grade, and Young Adult
20 minutes: Building Blocks of Captivating Characters
20 minutes: Guided writing session with option to share
30 minutes: Compelling Openings, Fast-Paced Middles, and Unforgettable Endings
20 minutes: Guided writing session with option to share
10 minutes: Avoiding common pitfalls when writing for children
30 minutes: Questions and Answers
---
Student Feedback for Amanda Hosch:
I took Amanda's class "Turn the Page: How to Engage Young Readers" and I cannot recommend her highly enough. I've read countless craft books and attended many writing classes/workshops, and I still came away with new knowledge. Amanda is an engaging and entertaining speaker who really knows her stuff. She breaks big concepts down into actionable pieces. I left the class excited to jump into editing my story and I look forward to taking more classes from her in the future. Kristin Thorsness
I had a great time and felt that I learned a lot. It was really fun and engaging, and I enjoyed the quick, ten minute writing and sharing sessions. Overall, I can confidently say that I would take this class again. Amanda was very fun! Zola Northup