Get Back to That Book
with Donna Levin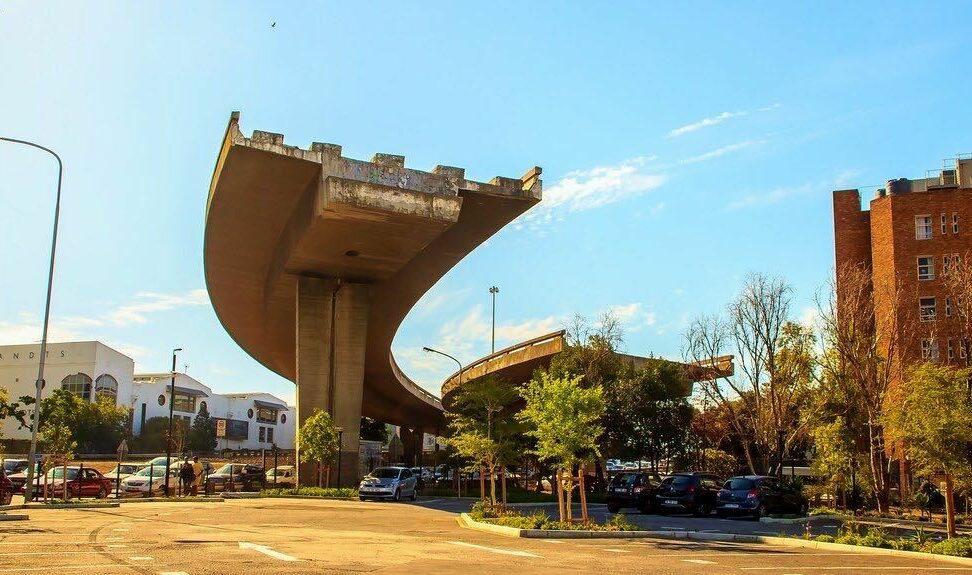 June 17, 2023 | 2 Single-Day Webinars |
$195.00
Was this the summer you were going to get "back to the book"?
The opening chapters of a novel or memoir are often easy and exciting. Then you show the manuscript to a friend or coworker, and their feedback is less than glowing.
Or you change jobs. Or you move.
For any number – and it's usually more than one – of reasons, you put your book aside. Weeks pass. Months. More. Now the characters have become strangers and the plot a distant memory.
In our two, two-hour Zoom meetings, we will come together to first to examine and untangle the practical (hey, stuff happens) as well as the emotional circumstances that caused you to shelve your project. Then we will work closely with each writer, looking at that person's individual situation, so as to collaboratively create a writing schedule for them. We'll also do exercises to help address what's been in our way. The atmosphere will be supportive and nonjudgmental; our only goal is to get back to work.
The assignment will be to put that writing schedule into practice, and to generate an outline for what remains of your project. You'll post this assignment two days before the second meeting so that we can review it before the second meeting.
This workshop is for writers of all experience levels who have put aside a manuscript, whether of fifty words or fifty thousand. It's also for writers who feel stalled in their current project.
LEARNING GOALS:
You will look at the practical as well as the emotional reasons you put aside a book.
With the support of the instructor and fellow students, you will learn ways to break through the barriers that keep us from writing.
You will learn about the most common causes of a stalled manuscript, including a sagging plot, poor character development, and a too-heavy reliance on narration, as well as techniques for addressing those issues.
WRITING GOALS:
You will commit to a writing practice that starts today.
You will create a plan, in the form of an outline or step sheet, for finishing the book in progress.
Based on this plan, you will have a date for completing the project.
ZOOM SCHEDULE:
Zoom One: Saturday, June 17th, 4-6pm U.S. Eastern Time
10 minutes: Overview of workshop
20 minutes: Introduce ourselves (briefly) and our work (in more detail).
15 minutes: We discuss what issues arose that allowed each writer to put aside the book.
15 minutes: In-class exercise: we engage in a dialogue with our Inner Critics, acknowledging what the latter says, and then responding with messages that empower us. We share what we've written on a volunteer basis.
10 minutes: Break (time to gather writing material if desired)
15 minutes: Record, either on paper, or on another document on their computer, what ur starting-now writing schedule will be. Set a daily goal measured either by word count or by time at the desk.
25 minutes: In-depth discussion of what craft issues we are each facing in our projects.
5 minutes: Review of the upcoming week's assignment, which includes creating an outline of the rest of the manuscript.
Zoom Two: Saturday, June 24th, 4-6pm U.S. Eastern Time
30 minutes: Review the previous week: Were we able to stick to their writing schedules? What worked, what didn't, and how can we improve upon the latter? We discuss in detail the lifestyle changes that may be necessary in order to write a complete manuscript.
10 minutes: List the reasons why we want to finish the books we have started. Voluntary sharing.
20 minutes: Focus on the outlines we've created for finishing our books during the week.
30 minutes: Read from our manuscripts-in-progress.
30 minutes: Strategies for keeping ourselves on track, including writing partnerships and taking another class.
Student Feedback for Donna Levin:
Donna is a force! She is funny, brilliant, and encouraging. This was such a remarkable experience, it far exceeded my expectations. Michelle Matiyow
I really appreciated the Zoom calls that Donna mediated in this class—we could share ideas and feedback in real time and in a more personal way. Donna was always quick with feedback that was both constructive and encouraging. Having weekly deadlines made all the difference for moving my book forward. Andrea Gust
Donna Levin is a gifted teacher. As funny as she is smart, she will captivate and keep you going. One of my favorite writing instructors, I credit her with helping me finish my first novel and for encouraging me in those that followed. Take her class! Terry Gamble, author of The Water Dancers, Good Family, and The Eulogist
This was my first online writing course and it exceeded my expectations. Donna was knowledgable and highly responsive. She was very encouraging and my classmates were very engaged. I had a great experience. Lisa Hamidi
Donna is an experienced and engaging teacher. Her lectures are concise and to the point. Her feedback on assignments are detailed and thoughtful. She goes above and beyond the online platform to organize weekly Zoom meetings to check in, and invites everyone to share their writing practices, their progress and challenges. Dung-Chi Tran
Donna is inspiring and knowledgeable about writing craft. This class will fulfill its promise! Carol Park
I took several classes from Donna while writing my first novel, a book that was ultimately selected for three best of the year lists. She was instrumental in the development of a publishable manuscript, helping me with characterization, plot and pacing. Her critiques are sensitive, insightful—and motivating. If you are high-centered on the rocky road to finishing your novel, you can do no better than to study with Donna. Mark Coggins, award-winning author of the August Riordan series