Look Again: Revision for Novel Writers
with Amanda Hosch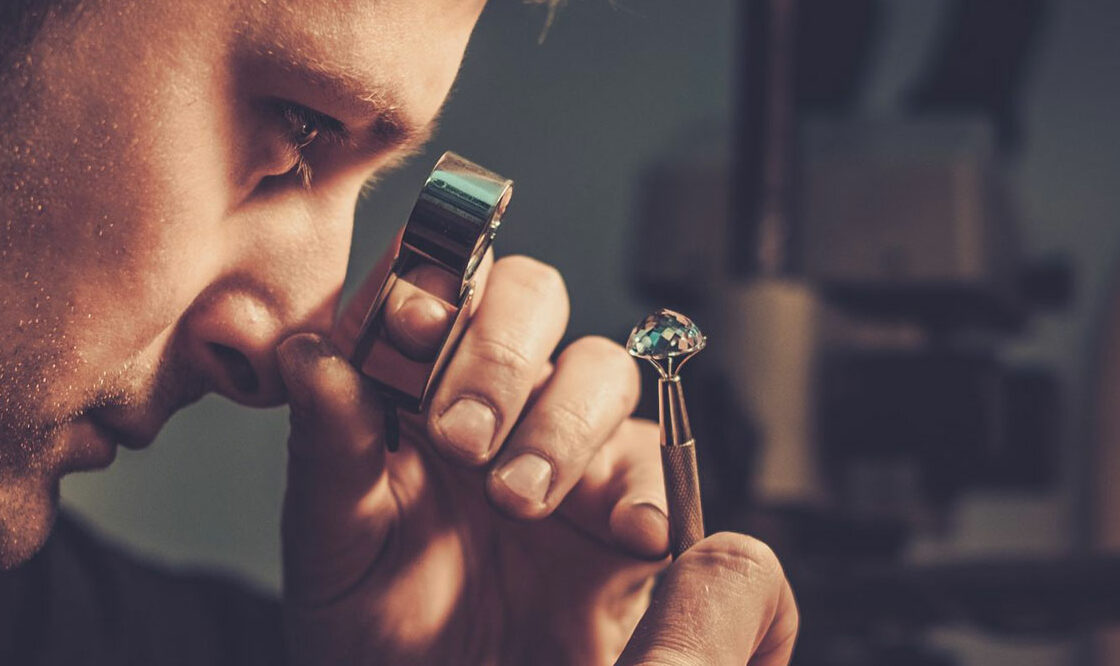 October 4, 2023 | 6 Weeks |
$295.00
See your novel with fresh eyes.
Most novelists hope that just a few tweaks will magically transform our rough drafts into swoon-worthy manuscripts. And for a lucky few, sure. For the rest of us, we make the magic by revising.
This course is for anyone with a novel draft, in any genre and at any level of completion. Your work might still have a few "insert scene about how they somehow escape out of this mess here" notes. Or it be may be as polished as you can make it.
You'll scrutinize three major elements of your novel: character, setting, and storyline. You'll work scene-by-scene to form a plan for revising each of these elements, and you'll start strong by revising key scenes within your manuscript.
Look Again will help you look at your manuscript with fresh eyes. You'll see both its areas that need something, and its marvelous aspects that readers will adore.
By the end of this course, you will have written a synopsis of your novel, revised at least three scenes, received feedback from and offered feedback to your fellow participants, and received comprehensive notes from the instructor on areas to focus on going forward.
Learning and Writing Goals
Learning Goals
In this course you will:
Chart the emotional journey of your characters to ensure vibrant characters that grow and change.
Work through your story chapter by chapter to ensure it is consistent throughout.
Balance setting and description with other elements to enrich your story.
Writing Goals
In this course, you will:
Revise at least three scenes and targeted places in your manuscript for further revision.
Create a chapter-by-chapter recap of your novel to ensure a strong and consistent story structure.
Complete a synopsis (from week five's work) for when you're ready to query your manuscript.
Course Format
Weeks 1, 3, and 5 have live classes with brief lectures, group discussions, revision prompts, and lots of time for questions. These calls will be held on 10/5, 10/19, and 11/2, each from 4-6 P.M. U.S. Eastern Time.
Weeks 2, 4, and 6 will have new text-based assignments. It is highly recommended to submit a scene each session for feedback from both the instructor and other participants.
Weekly Syllabus
Week 1 (live class): The Paradox of Character
Memorable characters act in ways that are always true to themselves while growing and overcoming their fears, ultimately making braver choices at the end. We'll trace the entirety of their journey to ensure character growth while becoming the best version of themselves. This is also your chance to breathe life into one-dimensional villains and flat sidekicks, making for a richer reading experience.
Assignment: Pick two characters (e.g. main character and main opposing character, MC and sidekick, MC and love interest), and chart how they change, focusing on the choices they make, how their relationships influence each other, and reflect on how their emotional journeys are make physical in the story.
Week 2: Assignment
Choose two scenes from different sections of the manuscript where a character has to make a similar type of choice. Read them side-by-side. See what echoes or threads you can find. With an eye to making the scenes tight, revise them, using the chart from last week.
Week 3 (live class): The Just Right Amount of Setting
Too much description is tedious but not enough can leave readers unmoored. Treating Setting like a major character can help add tension and give the main character yet another opponent (or ally). We'll look for areas to strengthen and areas to trim. Choose a setting that the MC often is in. With fresh eyes, review what the MC should already know and what would surprise them.
Week 4: Assignment
Revise the scenes from week 3.
Week 5 (live class): Storyline from A to Z
Now that you know who is doing what where, we'll make sure that your ideas are on the page. A quick chapter-by-chapter recap will reveal gaping plot holes, redundant red herrings, and unsupported events and decisions. We'll ferret out weak scenes and pinpoint areas that need further revision. And, as a bonus, this week's exercise can serve as the basis for your synopsis.
Week 6: Assignment: Synopsis
Often required by agents and editors for submission, a synopsis must show what happens in your manuscript, including character changes and plot twists, all in about 500 words. For you as a novelist, a synopsis is a great tool to make sure that the manuscript on the page matches the novel in your imagination.
$295.00Enroll Now
Student Feedback for Amanda Hosch:
I took Amanda's class "Turn the Page: How to Engage Young Readers" and I cannot recommend her highly enough. I've read countless craft books and attended many writing classes/workshops, and I still came away with new knowledge. Amanda is an engaging and entertaining speaker who really knows her stuff. She breaks big concepts down into actionable pieces. I left the class excited to jump into editing my story and I look forward to taking more classes from her in the future. Kristin Thorsness
I had a great time and felt that I learned a lot. It was really fun and engaging, and I enjoyed the quick, ten minute writing and sharing sessions. Overall, I can confidently say that I would take this class again. Amanda was very fun! Zola Northup