Manuscript Workshop: Writing For Young Readers
with Denise Santomauro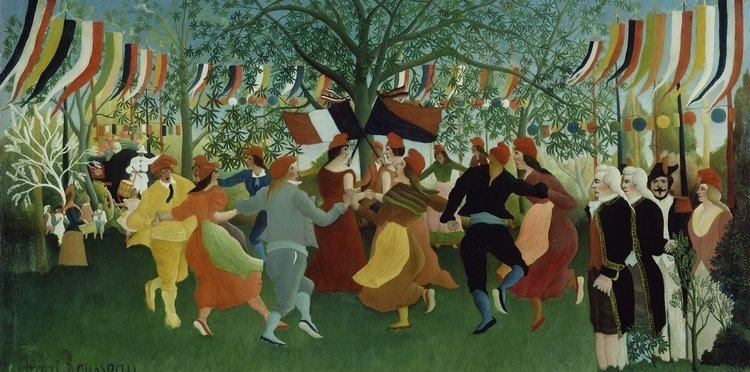 February 15, 2023 | 8 Weeks |
$495.00
This supportive and enthusiastic ongoing writers' workshop strives to find the heart of every story and assist the writer in every stage of revision. Instructor Denise Santomauro welcomes all writers who are working on stories for children and teens. This advanced course will not offer weekly lectures but will focus entirely on the participants' own work in progress. Topics for discussion and optional writing prompts are generated from student manuscripts and are unlimited.
Participants should expect to submit material for consideration once a week, offer encouraging and constructive comments on others' work, and be prepared for critical appraisals of their own. An introductory Zoom meeting will take place on the first day at 7pm CT and each student will get the option of a one-on-one meeting with the instructor. Chapter books through YA.
Manuscripts of all stages are welcome in this course. Whether you're in the ideas phase, you're looking for the structure to finish your current project, or you're seeking a space to receive weekly feedback on something you've already finished, you're welcome to join us!
Students should have completed an introductory class in writing for children or have a working knowledge of and experience in shaping a story from idea though completion. (And as a note, this is an adult class in writing for children, not a course for children writers.)
I learned more about creative writing in this course than I have in the past two years.
—Pamela Conklin
---
Student Feedback for Denise Santomauro:
Denise's knowledge and experience come through in subtle but effective reframing techniques that helped me sidestep my own doubts and find new excitement for writing. Holly Chaille
Denise was phenomenal to work with. What a kind and patient human being with incredible knowledge and a real heart to help writers grow. Britt J. Benson
Denise is a wonderful mentor who provided tools and actionable steps to enable me to see the heart and voice of my story. Anonymous
Ever had one of those stories you've looked at a thousand times and rewritten a hundred ways? Ever decided that your narrative is so far down the rabbit hole there is no hope? I'm here to tell you there is hope and comes to you as Denise Santomauro. She can see the story's thread through the royal tangled mess you've made of it. Denise has a clear vision, a love of language, and spot-on critique. She'll get you untangled. She's wonderful! J.A. Cameron