Architecture of the Creative Heart: Writing Formal Poetry
with David Mills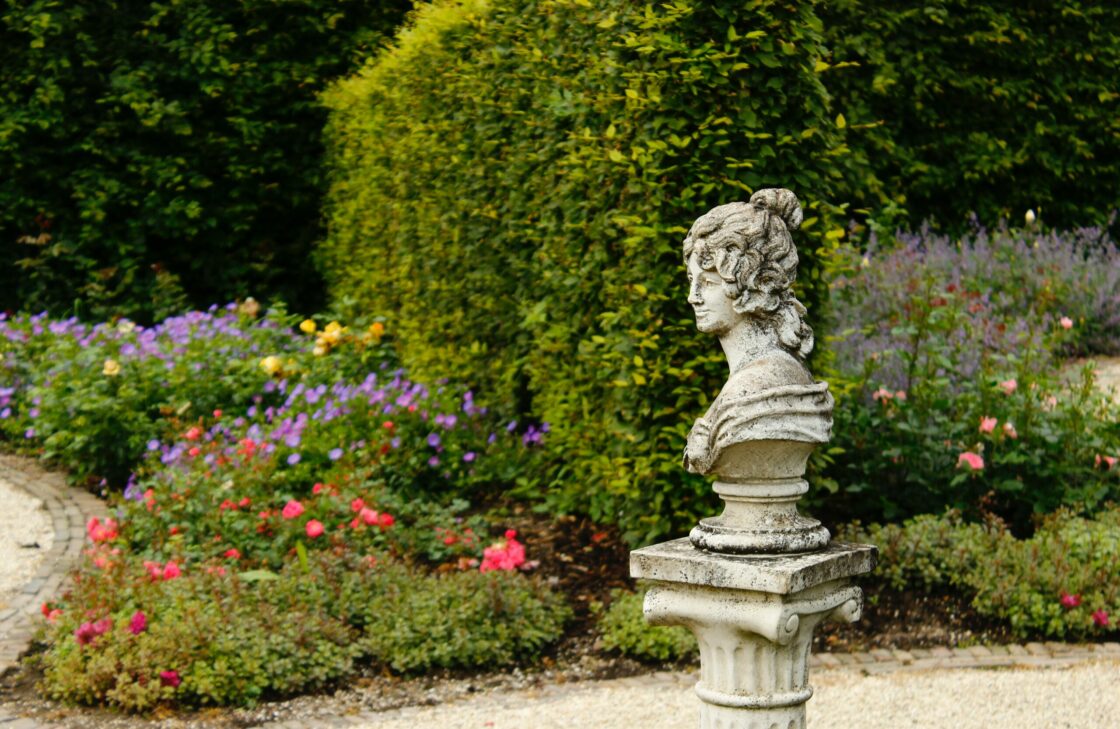 July 5, 2023 | 6 Weeks |
$395.00
Write dazzling, arresting stanzas in this formal poetry course.
The poet Robert Frost opined that writing "free verse is like playing tennis without a net." The point of this course is not to prove Frost right or wrong nor to be a writing baseliner but to play close to the poetic net.
This course's primary models will be poems written in traditional forms. But you can write a villanelle about the landlord who never returns your calls (or the tenant who's three months behind on rent); you can write a sonnet about the pandemic or a blues poem about your Facebook page. Whatever theme or subject you choose, through close readings of model poems, we will unpack the blueprint of a given poem or poet's formal muse, with an eye toward how we can mold our own poems. Because of this minute scrutiny, we will look at no more than two poems in a given week. The course will also be a negotiation between spontaneity and control. And the emphasis will be on writing poems with a narrative pulse.
When a person says "poetic form," most writers think of a poem's scaffolding: stanza, rhyme scheme and meter. These are the most salient formal elements. But form is also the coherent relationship of all of a poem's parts, the satisfying patterns created by repetition and variation that distinguish poems from prose—including the aforementioned meter, rhyme and stanzas—but also anaphora, alliteration, consonant or dissonant lines, chiming vowels and recurring imagery. Note that some of the "parts" of a formal poem—such as alliteration and anaphora—are also rhetorical devices employed in and often used to organize free verse poems.
Once the six-week course concludes, you will have:
An understanding of and appreciation for received and novel forms and formal techniques.
A calabash full of poetic tools and terminology you can either apply when writing formal poems or incorporate into free verse poems.
An understanding of the distinction between but also the connectedness of form and structure.
An appreciation for some twenty-first century hybrid and novel poetic forms.
Poems that you can submit to journals or contests.
I like to think of poems as conversations on paper. And I would hope you think you are one of the more interesting people you know and therefore would really enjoy talking to yourself with a writing utensil or keyboard (Mac or PC).
Fantastic. David's class was a life-altering experience in a writer's life.
—Elizabeth Eliades
Zoom Schedule for Writing Formal Poetry
We will meet once a week on the following day/time:
Tuesdays 7:00 PM to 8:30 PM US Eastern Time
Zoom calls will primarily be poetry-based lectures, with provided reading materials and discussions of poetic devices. Your attendance at these lectures is not mandatory, but is part of the full experience of the course.
If you need help getting set up on Zoom, the Writers.com staff are happy to help.
Why Take a Formal Poetry Course with Writers.com?
We welcome writers of all backgrounds and experience levels, and we are here for one reason: to support you on your writing journey.
Small groups keep our online writing classes lively and intimate.
Work through your weekly written lectures, course materials, and writing assignments at your own pace.
Share and discuss your work with classmates in a supportive class environment.
Award-winning instructor David Mills will offer you direct, personal feedback and suggestions on every assignment you submit.
Master the art of writing formal poetry. Reserve your spot today!
---
Student Feedback for David Mills:
David Mills was one of the best teachers I have ever had. His presentation of the material was exemplary and learned. His treatment of his students was generous and compassionate. But most striking of all was the attention David paid to the writing his students generated in the course. I have never had a closer reading of my writing than that given by David. David's class was truly a watershed moment in my writing life. Elizabeth Eliades
Mr. Mills is an extremely passionate teacher and has helped my writing immensely. Gabriel Padilla
Outstanding teacher of all things poetry-related. David's subject knowledge is extensive. It's thrilling to come away with much more than a cursory understanding of various poetic forms and the confidence to use them in my own work. The lectures were intense and inspiring. I love what I learned and especially loved feeling like writer's block was no longer a problem. Emily Barkin
David Mills' warm, open style immediately put me at ease. His passion, enthusiasm and depth of knowledge of poetry—both its history and many forms and structures—sold me on my decision to take the plunge. The feedback given in writing is very detailed and more than I expected. The time and care he devotes to analyzing student work is remarkable! In fact, David himself is remarkable. Linda Mancia
I thoroughly enjoyed the challenge presented by this course. We delved into several formal structures of English poetry and were expected to refine our focus in order to create within these structures. David is very professional and knowledgeable about the structure of poetry. It was a great experience. Jock Jacober
This class was enjoyable and educational. David Mills is a good teacher, knowledgeable and thorough in his instruction and feedback. I will not hesitate to take another class with David. Ramona Howard
This class stretched my knowledge. David Mills teaches beyond expectations. This is not a class for the casual attendee but extremely worthwhile for the attentive poet. I am still processing his remarks given to each student.  He gave dynamite suggestions! Joan Connor
Thoroughly enjoyable and creatively-run class. David guided us through close readings of great works in the canon as well as lesser-known works, explained and illuminated the techniques used by these poets, then effectively showed us how to incorporate these methods into our own writing. Engaging and inspirational, with many takeaways. Definitely increased my confidence in the craft! Kimberly Lee