Finding Wildness and Freedom in Poetry
with Moriel Rothman-Zecher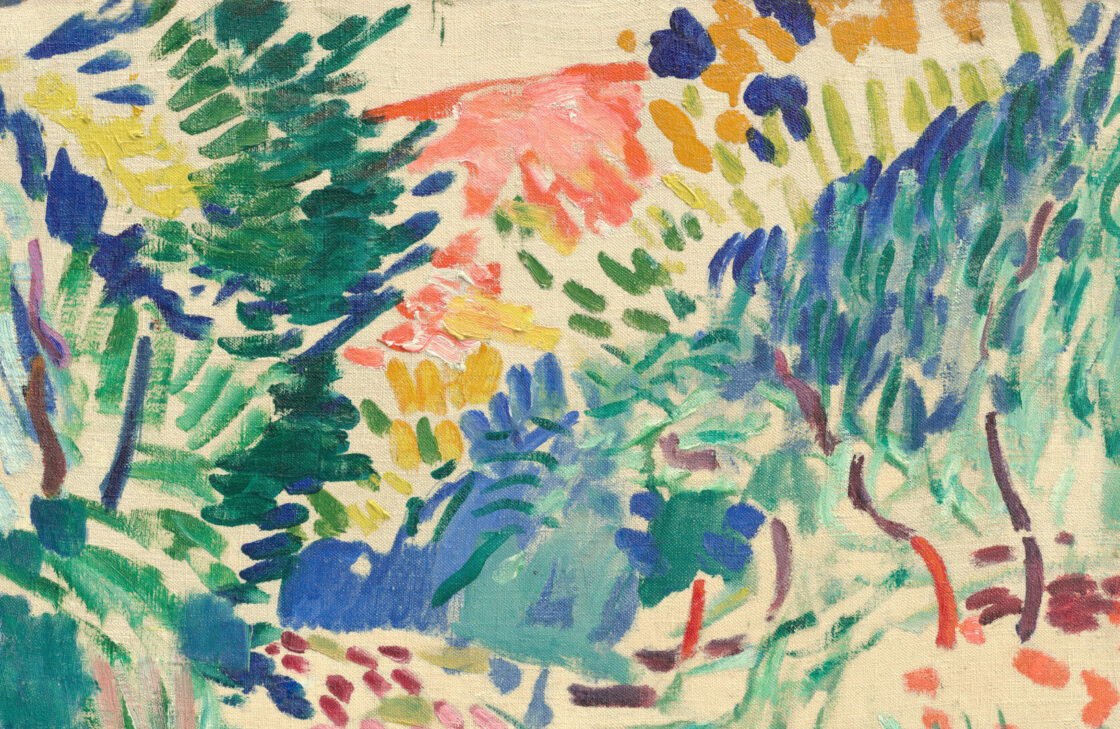 | Single-Day Webinar |
$115.00
Reading and writing poetry can be a tremendous source of playfulness and freedom, if only we let it.
Poetry, I think, is the highest written art form, the one whose form strives most fundamentally to "tell the truth but tell it slant" (Emily Dickinson). And yet: Poetry does not have to be daunting or alienating. Rather, reading and writing poetry can be a source of ease, wildness, experimentation and exploration: "I sound my barbaric yawp over the roofs of the world" (Walt Whitman).
In teaching poetry classes and workshops over the years, I often hear the following: (1) "I don't like poetry," and (2) "I'm bad at writing poetry." And beneath the surface of these two things — the dislike and the self-doubt— one can often hear: "I'm scared of poetry." In this one-day workshop, we'll seek to address each of these points.
First, in terms of the dislike of poetry, as the great Marianne Moore put it, "I too, dislike it." It's pretentious, confusing, obfuscating, infuriating. However, as Moore continues, "Reading it, however, with a perfect contempt for it, one discovers/ that there is in/ it after all, a place for the genuine."
Next, in terms of one's being "bad" at writing poetry: this will be the starting point for our first in-class writing exercise and discussion—what, precisely, makes poetry "bad"?
And finally, regarding the fear of poetry pulsing beneath the surface of these first two items: We should be scared of poetry, all of us. It is an awesome thing, in the Biblical sense of the word. Poetry is an effort to tell the truth, to translate life and love and agony and death into words; it doesn't matter what we write about, for, as Frank X. Gaspar put it, "It's never the aboutness of anything but the wailing underneath it." So, there is space for the fear of poetry—and then for us to write our own poems anyway, playfully, bravely, recklessly, yawpingly. Not in spite of this fear, but alongside it.
Join this workshop, and come away with a renewed—or new—sense of playfulness and freedom in writing your own poems, and more freedom to write wild, weird, wondrous poetry.
Learning and Writing Goals
You will come away with:
A greater sense of comfort, ease, lightheartedness, and freedom in reading and writing poetry.
Connection with other poets and writers.
The beginnings of one or several new poems that can take your work in new directions.
Webinar Schedule
This webinar runs from 7-9 P.M. U.S. Eastern Time.
7:00-7:15 – introductions, intentions
7:15-7:25- opening craft talk
7:25-7:35 – first writing exercise
7:35-7:50 – sharing and discussion
7:50-7:55 – five min break
7:55-8:05 – second writing exercise
8:05-8:15 – sharing and discussion
8:25 – 8:35 – third writing exercise
8:35-8:50 – Q&A
8:50-9:00 – closing circle
---
Student Feedback for Moriel Rothman-Zecher:
This setting, encompassing length, content and format, facilitated by a warm and knowledgeable teacher, offered a great dipping point into a craft that can be intimidating for so many of us! A wonderfully positive experience! Rosemarie McGourty
The workshop was great. The teacher was great. I learned about modern sonnets and I am so happy. Avis Dawkins