Show and Tell: How to Write Captivating Memoir and Nonfiction
with Brad Wetzler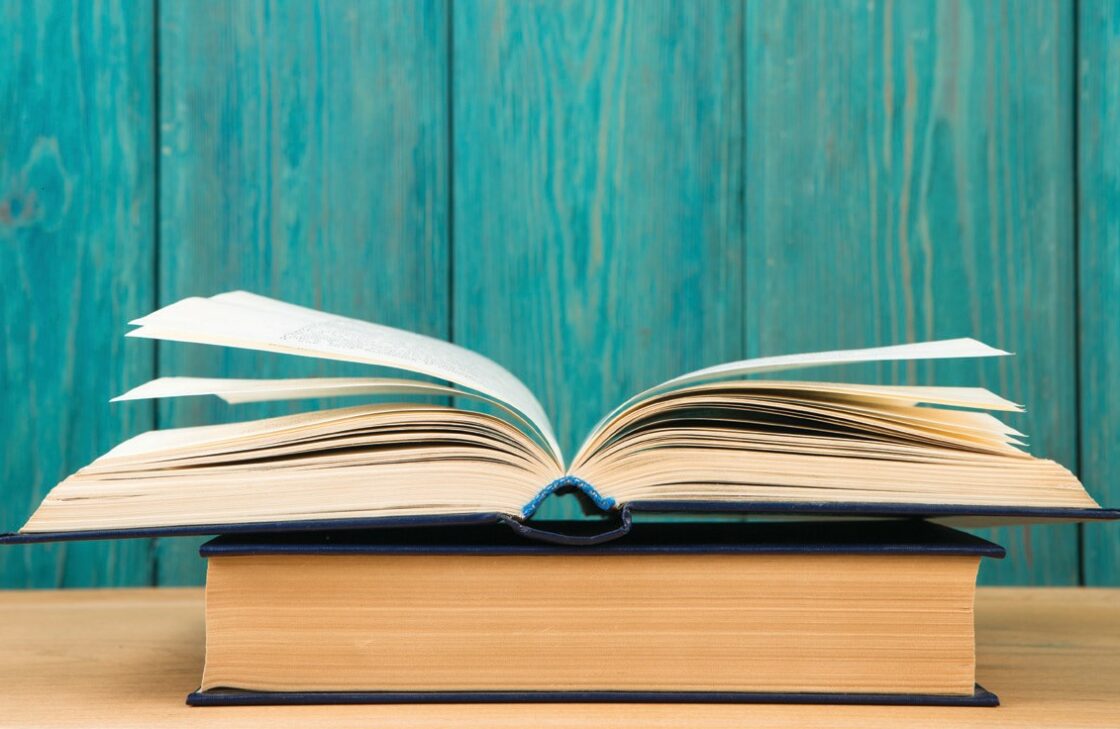 August 17, 2023 | Single-Day Webinar |
$115.00
In this workshop, you'll learn how to share your true story with the world. This course is for new and experienced nonfiction writers, and anyone who wants to engage and enrich readers with your own life journey.
Great narrative writing relies on the same storytelling principles as short stories and novels—and on telling the reader exactly what you think. In this course, you'll learn how to share your story in ways that resonate with and captivate your readers. You'll learn how to properly balance showing the vivid details of your own journey with telling the broader themes that your readers can apply in their own lives.
Along the way, we will discuss the following:
Book, chapter, and story structures that stick with the reader.
How to balance showing and telling in narrative writing.
How to best combine story, reflection, and reporting.
How to ground readers in the moment, writing "from the feet up."
The relationship between past and present tense in nonfiction writing.
By the end of this course, you will have everything you need to tell powerful true stories that both captivate and inform your readers.
Workshop Schedule
This workshop will begin at 7 P.M. U.S. Eastern Time.
7:00-8:15: Lecture
Topics include:
Book and Chapter Structure in a Nutshell: How to structure nonfiction books and chapters—and how to leave things out.
Balancing "Show" and "Tell": Balancing storytelling and reflection, and "earning the tell" through compelling storytelling.
How to Mix Story, Reflection, and Reporting: Blending the three tools of storytelling, reflection/interpretation, and reportage/education.
Teaching from the Feet Up: How to ground your story in physical reality, heart, and then head.
The Dance of Time: Understanding the "then"/innocent voice and "now"/experienced voice.
Vulnerability/Action/Suspense/Transformation (VAST), and how they matter for your nonfiction writing.
8:15-8:30: Break
8:30-8:50: Writing exercise from prompt
Brad will provide a two-part writing prompt that will challenge students to 1) tell a lean, powerful story with strong "showing" qualities and 2) and then add sentences that clearly and concisely "tell" the reader the "lessons learned."
8:50-10:00: Open Q&A and discussion
Students will be able to ask questions and read what they've written during the writing prompt period and receive oral feedback from Brad.
Why Take a Nonfiction Writing Course with Writers.com?
We welcome writers of all backgrounds and experience levels, and we are here for one reason: to support you on your writing journey.
Small groups keep our online writing classes lively and intimate.
Work through your weekly written lectures, course materials, and writing assignments at your own pace.
Share and discuss your work with classmates in a supportive class environment.
Award-winning instructor Brad Wetzler will offer you direct, personal feedback and suggestions on every assignment you submit.
---
Student Feedback for Brad Wetzler:
Though this was only a 3 hour workshop, I thought I learned as much as in an entire multi-week course. The combination of lecture, writing practice and feedback was spot on as it touched on both the theoretical and practical. Susan Harper
I recently participated one of Brad Wetzler's Memoir Writing clases. I was impressed. The class was packed with more useful information than any introductory course I have ever attended. Brad is generous with his insight and wisdom; his authenticity and humor shine through. I learned how to tell a more compelling story, and to set "audience" aside for long enough to find and celebrate my voice. Brad is empowering others by sharing decades of writing experience and offering guidance in such an accessible platform. With thanks and respect. Elizabeth Penziner, M.P.H., RYT
After a dozen years of flirting with memoir, mainly in critiquing workshops, I'm finally taking a class in HOW to write it!  Brad Wetzler's 8-week Beginning Memoir class on Zoom has been a fire-hose of enlightening information about how to turn our often mundane life stories into compelling stories for our readers.  The way Brad teaches memoir is nothing less than guiding us to create unique works of art!  I could take his class several times before I absorbed it all! Robert Speake