Poems of All Sizes: Haiku, Tanka, and Japanese Poetic Forms
with Miho Kinnas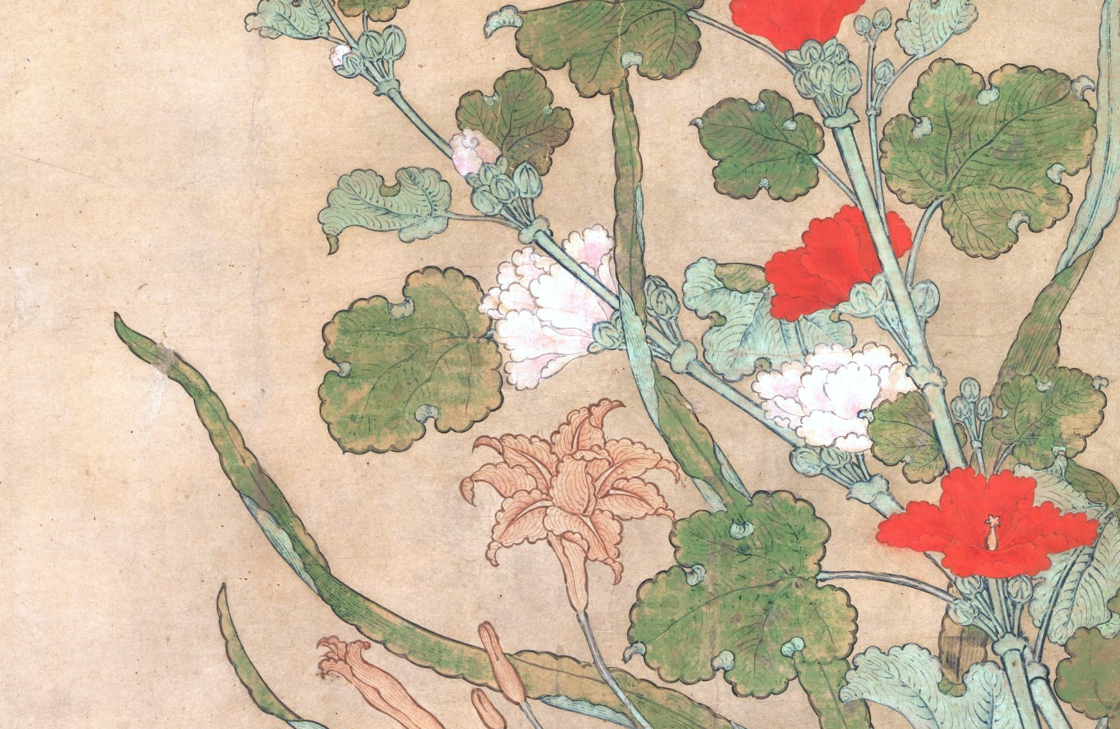 September 14, 2023 | 2 1-Day Workshop |
$195.00
The Japanese poetic form "tanka" has existed for over a thousand years. The tanka is the form of the Japanese anthem and it birthed the haiku poem. This workshop series showcases many haiku and tanka written or translated into English. We will take a walk down the path of Japanese history, punctuated with columns of short form poetry. We will inquire about and unfold the workings of the tiny poetic space, making discoveries to enliven your own writing along the way.
The tanka's aesthetics have shifted in many directions over the years, within the extreme limitation of 31 sounds (not syllables, a distinction we explore in the workshop). Even this number, and the similar restriction to 17 sounds for haiku, are not inviolable, as we shall see.
But first, we will learn the rules of these forms. Only then can we challenge the rules.  Finally, you will reach for freedom in your own creative writing based on our conversations about Japanese poetry.
After these two workshops, the instructor will comment and offer suggestions via email, and will send the PDFs of presentations and reference information to further your adventures in form and language.
Learning and Writing Goals
In these two workshops, participants will learn:
The short poetic forms as categories: waka/tanka, haikai/haiku, renga/renku, senryu, kyoka, and others!
The basic rules of sounds (syllables/on), and the use of kigo.
An overview of the history of Japanese poetry forms, from 800 AD to the present.
Haiku from outside Japan.
Compact expression: learning from American Haiku poets.
The range of subject matter, vocabulary expansion, and variations in tanka.
Associations: Basho and contemporary tanka.
Applications: Collaboration, hybrid forms.
We will write four short poems during the first workshop. After this, please email Miho a series of 3 haiku, with a title and short commentary for each.
During the second workshop, we will write 2 haiku or tanka poems, and 2 sets of linked poems. Within 4 days, please email Miho one of the following:
1) A sequence of 5 haiku (three-line poems).
2) A sequence of 3 tanka (five-line poems).
3) A free verse up to 15 lines.
4) A haibun with a haiku, and prose up to 150 words.
5) A haiga (drawing or photograph) with a haiku.
In both emails, please place your work in the body of the email—please no attachments, except for the haiga.
Workshop Schedule
These two workshops will run on Zoom for two hours each. Each call will run from 7-9 P.M. U.S. Eastern Time. 
First Workshop (September 14)
15 Introduction and writing.
15 Haiku by Americans.
15 Modern Japanese Haiku and Lorca, Syllable, Season.
15 A Quick Glance at History in Poetry, Up to Basho.
20 Writing and break.
15 A Quick Glance at History, After Basho.
15 Modern and contemporary Japanese tanka.
10 Wrap-up, and writing suggestions.
Second Workshop (September 21)
10 Quick writing.
15 Lenard Moore's tanka.
15 Jazz and blues haiku.
15 Renku.
10 Quick writing and break.
15 Haibun, Zuihitsu Haiga, Photohaiku.
10 Senryu and Kyoka.
15 Q&A.
15 Wrap-up and writing suggestions.
$195.00Enroll Now
---
As a teacher really enjoyed Ms. Kinnas' constructive critiques of the haikus my students created about flowers. Her suggestion were insightful and useful. I appreciate her comments so much that we dedicated our ocean haikus students drafted at Creative Arts to present for BRAVO night 5/24/22. Michelle Howard
what is she like?
like moonlit snow – quiet
strong radiant presence
I was very fortunate to attend the workshop Miho Kinnas held during Shanghai Literary Festival at M on the Bund several years ago. It was a short, intense, warm, and greatly empowering workshop. Karolina Pawlik, Ph.D
I have had the pleasure of being a participant in Milo's HAIKU classes at LIFELONG  LEARNING  and the PAT CONROY LITERARY CENTER in Beaufort County S.C. She is an interesting and exceptional teacher; skilled in the introduction of Japanese verse to audiences that are mostly unfamiliar with these poetic forms. Miho is a well regarded author of several books of HAIKU. She has participated in forums on the subject in the US and internationally. Most important is that her creative work is inspiring and of the highest quality – providing a sense of authenticity and enthusiasm to her innate teaching skills." Norman Levy 
I took a haiku class last winter through Lifelong Learning of Hilton Head Island. It was taught by Miho Kinnas. I have usually avoided haiku, but this class was delightful. Miho bent the rules and encouraged us to be creative in writing about a wide variety of experiences. We had a couple of elderly women in class who insisted they had no talent and couldn't write their own haiku. Even they left the class with poems they were proud of.  I loved her leadership. Miho is a marvelous teacher. Jim Riggs
Miho takes the mystery out of writing haiku while also creating a fun atmosphere. I came away from her workshop with new work that surprised me in the best possible way. Frances J. Pearce
Student Feedback for Miho Kinnas: