Writing Poetry About Family Histories
with Freesia McKee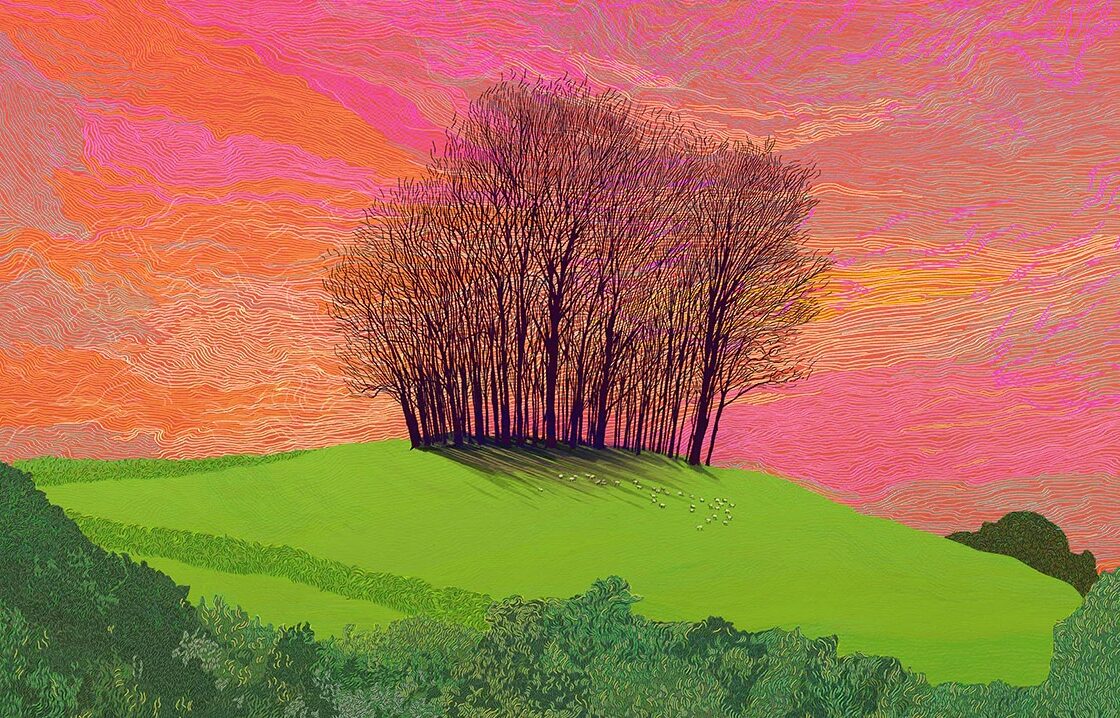 July 11, 2023 | 2 Single-Day Webinars |
$195.00
Writing Poetry about Family Histories is for poets of all experience levels who have family stories they feel called to tell, but don't know where to start. Many of us ruminate on family experiences that feel puzzling, mysterious, nourishing, painful, joyful, nostalgic, or contradictory. To write about these experiences can be a reconciliation of past and present, of breaking and healing, of our origins and the futures we wish to become. We learn new things about the past when we write about it, and this is why poetry is fertile ground for family history.
In a supportive, positive atmosphere that encourages creative risk-taking and truth-telling, we will meet for two interactive sessions: a generative session and a workshop. The generative session will help us start to get our family stories down, and the workshop session will allow us to reflect on how to shape these stories into a form we might share with a larger audience.
In the first session, we will read and discuss several poems together as a launchpad for drafting our own work, using these existing poems as prompts for our own new writing. Participants will leave the workshop having written the beginnings of four new poems. There will be optional homework for expansion of these pieces over the course of the week.
In the second session, we will reconvene and have space to share work we started in the first session (and which may have expanded through revision since then). We will discuss some of the ethical questions that can come up around writing about family. We will complete the class with setting goals and intentions for continuing the projects we've started so that they can continue beyond this class.
Webinar Schedule
We will meet on Tuesdays from 7-9 P.M. U.S. Eastern Time.
Day 1 – July 11th
Introductions and check-in (5 mins)
Discussion of why we're here (10 mins)
Read and discuss poem 1 (10 mins)
Writing prompt (10 mins)
Optional sharing (5 mins)
Read and discuss poem 2 (10 mins)
Writing prompt (10 mins)
Optional sharing (5 mins)
Short break (5 mins)
Read and discuss poem 3 (10 mins)
Writing prompt (10 mins)
Read and discuss poem 4 (10 mins)
Writing prompt (5 mins)
Optional sharing (5 mins)
Closing (10 mins)
Day 2 – July 18th
Opening writing prompt and optional sharing (10 mins)
Check-in and open discussion about what's happened for us as writers since the last session (10 mins)
Read and discuss other writers' thoughts on writing about family (10 mins)
Discussion of ethical and emotional issues related to writing about family members (15 mins)
Goal-setting—what are our intentions with the poems we've been working on? (5 mins)
Short break (5 mins)
Read and discuss poem 1 (10 mins)
Writing prompt (10 mins)
Optional sharing (5 mins)
Read and discuss poem 1 (10 mins)
Writing prompt (10 mins)
Optional sharing (5 mins)
Closing and Q&A (15 mins)
Student Feedback for Freesia McKee:
Freesia allowed us space to share our stories and she listened well. I liked that we were given 3 different exercises to showcase what we learned. It was a comfortable group and somewhat therapeutic to be able to share difficult subject matters. Amona White