(Live Workshop) Writing from a Strong Sense of Place: A Generative Workshop
with Jacquelyn Stolos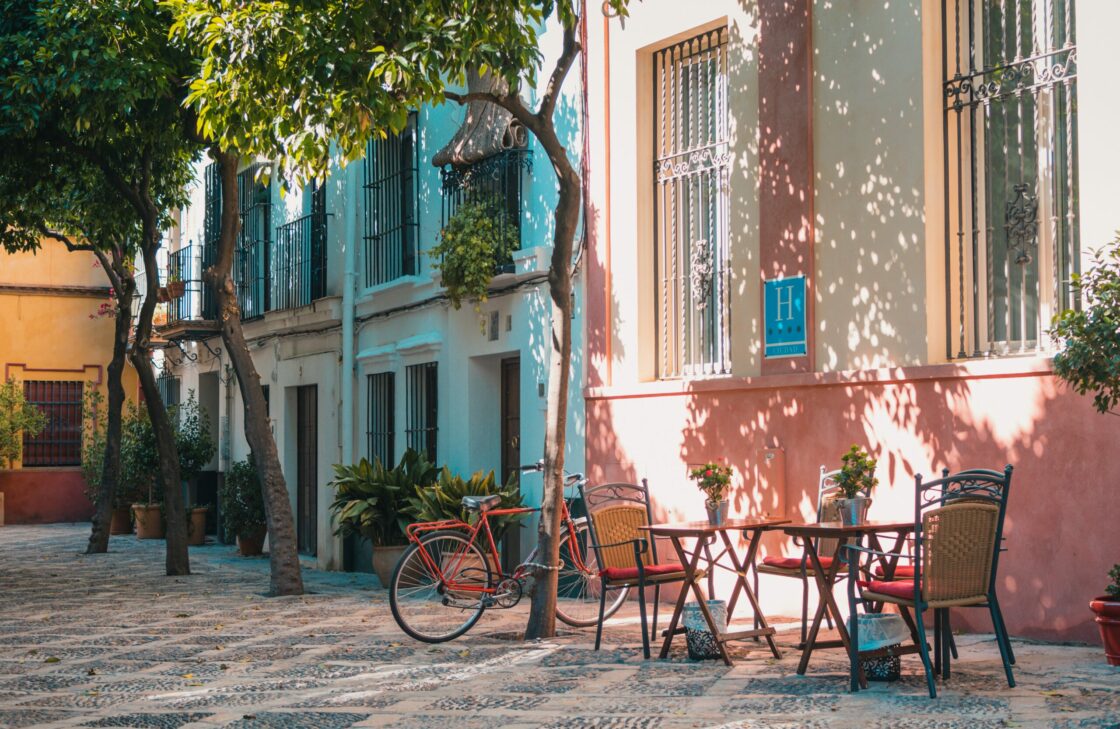 November 13, 2021 | Single-Day Webinar |
$115.00
Develop rich, immersive settings in this generative workshop.
What draws you into a story? What elements of fiction make the room (or beach, airplane, park, waiting room) around you melt away, transporting you into a new reality? What holds you there, captivated? In so many of our most beloved stories, setting is hard at work grabbing hold of readers while informing character, plot, theme, voice, and more. In this workshop we will explore how to conjure a captivating setting and draw story from the vivid world we've built.
This three-hour class is designed for the writer embarking on a new fiction project (novel or short story) or the writer looking for a fresh angle on a current project. Together, we will dig deep into setting by asking:
What techniques can a writer use to build an immersive world out of language?
How does the world of the story inform character? Plot? Theme? Voice? Other elements of fiction?
To do this, we'll look first to examples and deconstruct how other authors have answered these questions in their own work. Then, we'll embark on a generative, meditative exercise with the goal of completing the opening of a new story (or a new opening of an old story) and a plan for its continuation. Finally, we'll give one another constructive feedback on these new story openings. Writers will leave the workshop with a new story opening, a plan for continuation, and inspiration and energy to continue.
Learning and Writing Goals
Learning goals: In this workshop, you'll learn:
How to craft a setting into which readers will disappear.
How setting informs other elements of fiction such as character, plot, theme, and voice.
Writing goals: During the workshop, you will write the first page of a new project (or revise the first page of an old project), along with a plan for the rest of the story.
Webinar Schedule
This webinar runs on Zoom from 3:00 PM to 6:00 PM Eastern time. The schedule is as follows:
Hour 1: Introductions, instruction through interactive lecture/close textual reading
Hour 2: Generative writing exercise, writing time, generative story planning/plot mapping exercise
Hour 3: Constructive workshopping, open Q&A
Imbue your stories with a sense of place. Enroll now!
Student Feedback for Jacquelyn Stolos: