A Writerly Life: Develop a Writing Routine that Works for You
with Shelby Hinte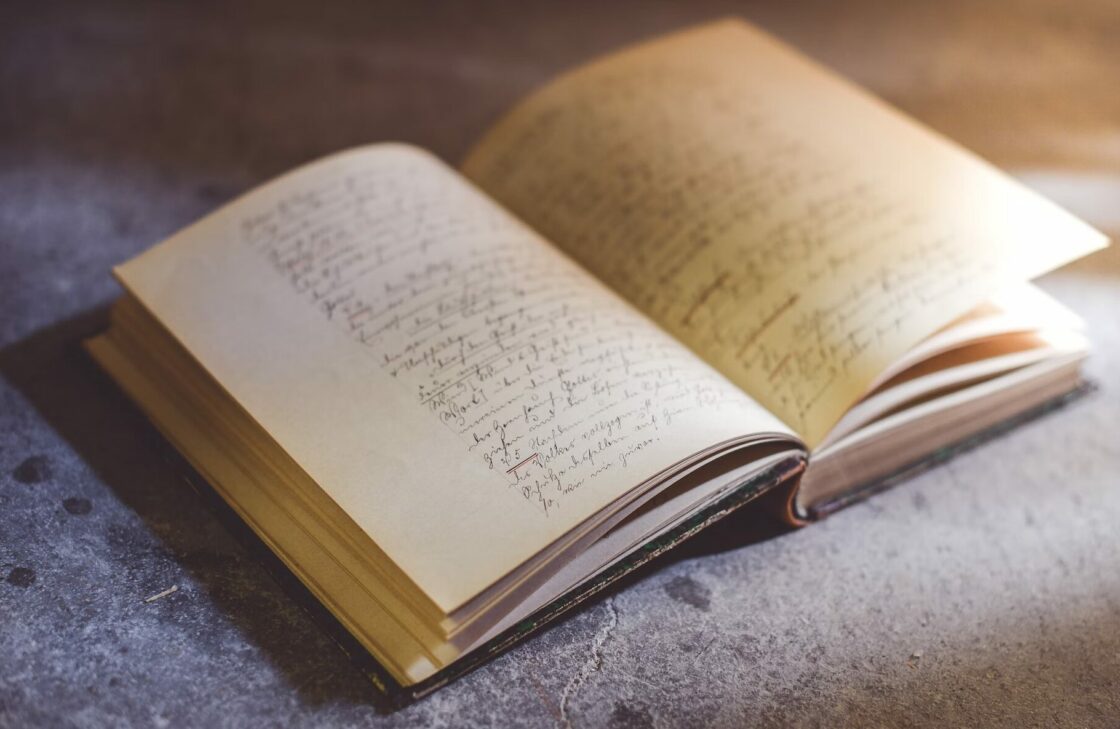 January 3, 2024 | 5 Weeks |
$345.00
Many of us have dreams of living a writerly life. Whether we simply want to write more regularly, or aspire to finally turn the seeds of an idea into a fully formed book, writing consistently can bring us meaning, perspective, and joy. But with busy adult lives, how exactly do we make time for writing? There is no shortage of advice online, but the truth is, when it comes to finding a writing routine that works for your unique life, one size doesn't fit all.
In A Writerly Life: Developing a Writing Routine that Works for You, you'll be guided through an inquiry-based approach to writing that helps you to better understand the obstacles that stand between you and your creative endeavors. In this class we will work to adjust our perceptions around what it means to live a writerly life, and identify the practices that are most suited to your goals. Through trial and error, intention-setting, and deep reflection, students will leave this class with a writing schedule and tools to use when they run into creative blocks.
This class is great for both beginner writers looking to start a practice for the first time, or experienced writers who are in need of a routine reset.
Learning and Writing Goals
By the end of this class students will:
Develop an individualized writing schedule.
Develop a clear writing goal with realistic steps to accomplish it.
Create a strong Writing Intention to help motivate them when writing gets hard.
Generate raw written material from teacher-provided prompts.
Practice working through negative perceptions around themselves and their writing in order to have a more positive relationship with their writing.
Leave with resources, tools, and exercises for maintaining a consistent practice.
Zoom Schedule
We'll meet once a week on Thursdays at 6 PM Eastern time, for 90 minutes to 2 hours.
Course Syllabus
Week 1 – Creating in Chaos
In our first class, we will evaluate our beliefs around writing and discuss potential hang-ups and blocks that may be standing in the way between us and our writing goals. Through short readings and a series of writing prompts we will attempt to make space, however limited, for daily writing, and we will look to the everyday as a source of creative possibility. Prompts and exercises for this week are designed with even the most chaotic schedules in mind.
Week 2 – Getting Rid of Distraction
The world doesn't stop for us, so we stop the world for writing. If only. In week two, we focus on identifying the things that distract us most from our writing (is it your phone? The internet? Self-doubt? Your kids? Work?). We will hear from other writers and psychologists about how to navigate a world full of distractions and students will commit to using at least one tool learned in class to mitigate distraction.
Week 3 – Manifest Your Magic: All About Ritual
What's the difference between habit, routine, and ritual? In week three we will explore this question and look at writers who believe that sometimes the best way to write is by conjuring a little bit of magic. Note: by week three, students will have tried at least two different writing schedules (either from provided templates or self-designed) and they will begin writing a draft of their individualized schedule.
Week 4 – Mantras, Affirmations, and Intentions
Sometimes our biggest creative block is out own stinking thinking. In week three we will look at tools for resetting negative mindsets so we can get out of our way and write. Students will develop their own mantra, affirmation, or intention and create a visual aid to go with it.
Week 5 – Mining for Gold: Finding What Works for You!
After trying out a variety of practices and tools, students will identify which tools and routines work best for them. Students will create visual portfolios of all class documents to share with others and that will function as their writing toolbox after our final session.
$345.00Enroll Now
Student Feedback for Shelby Hinte: