Ordinary to Extraordinary: Turning Everyday Experiences into Poetry
with Tina Barry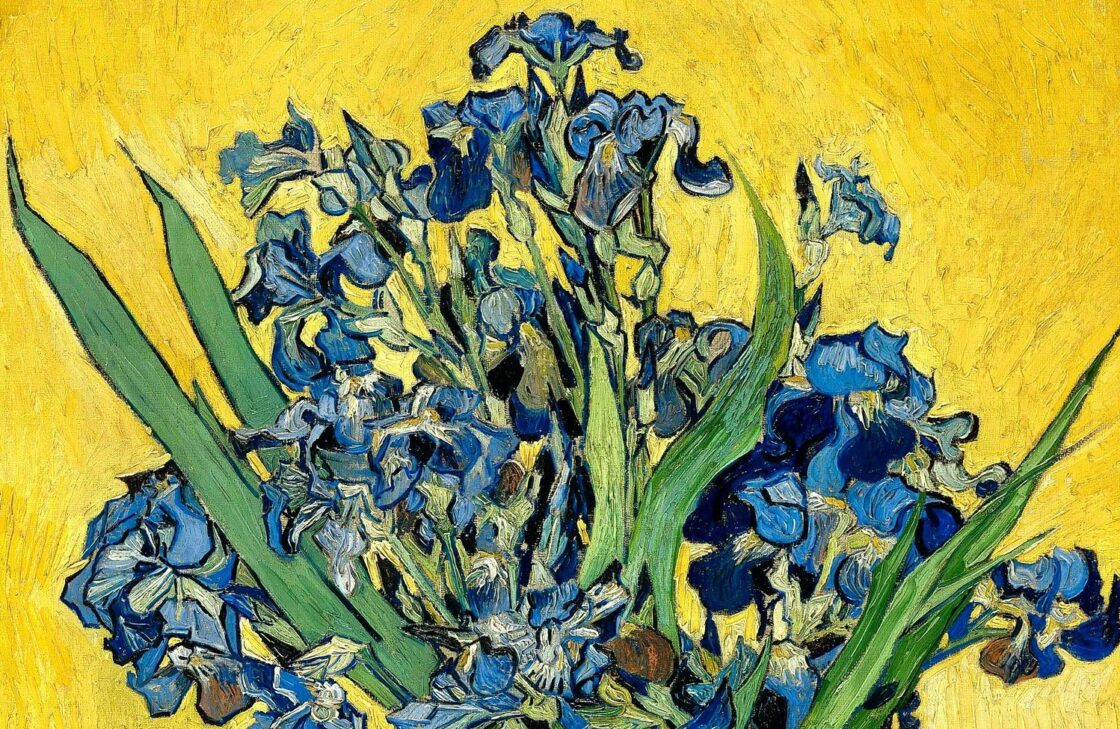 November 2, 2022 | 4 Weeks |
$295.00
No experience is too small or mundane to serve as a foundation for extraordinary poetry and short fiction. In this four-week workshop, we'll employ all the scraps of life experience—journals, photos, remembered conversations—whatever you've stored up that needs to make its way into your writing. We'll let emotion guide us to the best possible form, while listening for rhythm, encouraging humor, and paying careful attention to image as it influences, colors and serves as an emotional placeholder in your work.
In this class, students will:
Write and workshop four pieces.
Use prompts to transform experiences and memories into fresh, new writing.
Write with no pre-conceived idea of genre. In this workshop, you'll let the language lead you to the final form.
Find new ways to source language that will enrich and freshen your work.
Note: All levels are welcome.
Tina Barry is an outstanding teacher who is always responsive and supportive. Throughout the course she helped us grow as writers through suggestions and comments that conveyed respect and care.
—Kathleen Thomas
Ordinary to Extraordinary Writing Class: Syllabus
Week 1: A Road Map & Remembrance
You'll look at narrative and confessional poets and short fiction writers who can turn a simple chore into writing that's rich with meaning.
The writing assignment will focus on different eras in our lives, and how to use them to jump-start your work.
Week 2: Dear John
"Epistles," or letters, go back as far as the Roman Empire, and are used by contemporary poets and fiction writers too.
In week two, you'll exploit the immediacy and intimacy of the Dear John, address as a way to console, accuse, persuade—wherever emotion takes you.
Week 3: Take me There
Have you had enough of your home? Sick of the view outside your window?
In week three, we'll break out of our forced isolation rut to write poems of place—not staying in place, unless you want to explore that, but places we remember, places we regret being, places we yearn for.
Week 4: Dream On
Dreams are really visual poems that tell us about ourselves in new ways. There's no controlling them. No do-overs. No making sense of them as they unfold, which make them fertile ground for pruning.
In our final week, we'll plumb your sleeping and waking dreams, and amp up their weirdness by using unusual, unexpected forms.
Bonus Unit: On Publishing
Sourcing publications to help you find a good fit for your work, what to include and not include in your cover letter, and how to write a bio (no, it's not a resume) will be discussed.
Why Take a Poetry Writing Course with Writers.com?
We welcome writers of all backgrounds and experience levels, and we are here for one reason: to support you on your writing journey.
Small groups keep our online writing classes lively and intimate.
Work through your weekly written lectures, course materials, and writing assignments at your own pace.
Share and discuss your work with classmates in a supportive class environment.
Award-winning instructor Tina Barry will offer you direct, personal feedback and suggestions on every assignment you submit.
---
Student Feedback for Tina Barry:
Tina Barry is an outstanding teacher who is always responsive and supportive. Throughout the course she helped us grow as writers through suggestions and comments that conveyed respect and care. Kathleen Thomas
Tina is wonderful at giving very detailed feedback to us as soon as we posted our work. Her input on my writing was very helpful. Lori McDonald
I've taken several online courses with Tina Barry, and she is by far one of the best poetry teachers I've had—online or elsewhere. The assigned readings for each lesson were stimulating and varied, and her prompts inspired some of my best poems. She was quick to respond with insightful, clarifying and concise edits and comments - her ability to read the poems on many levels deepened my understanding of my own work. She has an exquisite ear for language and the musicality of a line, and craft-wise, her thoughtful feedback not only helped me to improve the poems I submitted to the workshop but also carried over to the way I continue to write and re-write my poems. Elizabeth Burk
A+ Again! Tina's classes always inspire poems for me... she's one of my favorite all-time teachers. Susan Vespoli
Tina did an excellent job of both helping us generate ideas and providing feedback. The feedback by the teacher and students helped me improve my poems in surprising and interesting ways. I found it helpful to hear what was striking or moving in the poem, or what was confusing. The prompts were helpful in generating new ideas for poems as well! Pat LaDouceur
Tina was great—her feedback was thorough, thoughtful, and enthusiastic. She did a wonderful job of highlighting strengths and identifying weaknesses in a useful way. Tina Siegel
I had an enriching experience these past four weeks. The other participants were excellent writers, willing to comment, and share ideas. Tina, of course, had excellent suggestions all of which I've already incorporated into the pieces written during the course. I was able to overcome a months-long dry spell, suddenly writing about minutia I might otherwise have overlooked. It certainly feels great to break through my writer's block. My fingers are flying over the keyboard and scribbling with pen in my journal. Thanks again to Tina and Writer's.com for making this hot, COVID-filled summer productive and enjoyable. Sharon Thompson
Tina Barry excels to the highest level. Her lessons and assignments are always engaging and thought-provoking. Tina creates an atmosphere that inspires and encourages all of us to be both daring and focused. I have been in several of Tina's workshops; in each one my writing and commitment to writing has deepened from her guidance, support and respect for me and all participants. Kathleen Thomas
My experience was great! The group was very engaging. Tina was exceptional. Crystal Manboard
Tina's suggestions to all the participants was respectful and helpful. I feel like I know her now! The alternate prompts she offered for each lesson helped me find the inspiration to begin that writing assignment. Charlotte Randolph
Too many workshops are led by poets who know how to publish, but cannot teach or lead. Tina Barry does all of the above brilliantly, giving lesser beings hope that their words matter, because they matter so much to her. She refuses to be boring, and presses you—no, dares you—not to be either. Pamela Brown
A workshop with Tina Barry has always been a memorable and valuable investment in my writing life. The depth of Tina's preparation is evident from the start. Throughout the workshops, Tina stays in contact with every participant with excellent and challenging critiques and comments. I have never been disappointed. CR Green
What makes Tina stands out as a teacher, my teacher last year, is her capacity to combine deep knowledge of form, craft, and an eye for pointing to what may make your poems better. During the class I took with her, I benefited as much by the keen comments she offered to the other students, as her comments on my poems. It was an education in itself. Her commitment to her students is as deep as her commitment to teaching excellence. Tina is an avid listener to your words, respecting and pushing you to your best work. Juan Mobili
I have taken several classes from Tina Barry and found them stimulating and exciting. They are of the highest caliber, for she encourages us to look at new ways of writing, examining ourselves and translating thoughts into poetry. I have saved her lessons, which have encouraged me to continue my quest for becoming a better poet and writer. Her comments have always been thorough, considerate, encouraging and complete. I continue to seek her out because of her expertise. Elizabeth Kirkpatrick-Vrenios, Professor Emerita, American University
I enjoyed Tina's classes and found that her excellent insights and group leadership skills combined to give me new themes and knowledge for writing. She is always available for an immediate response to students' questions and observations. I really like her flexibility in encouraging independent, differing writing styles. Karen Waldron