Twoness Poems
with E. Ethelbert Miller, Miho Kinnas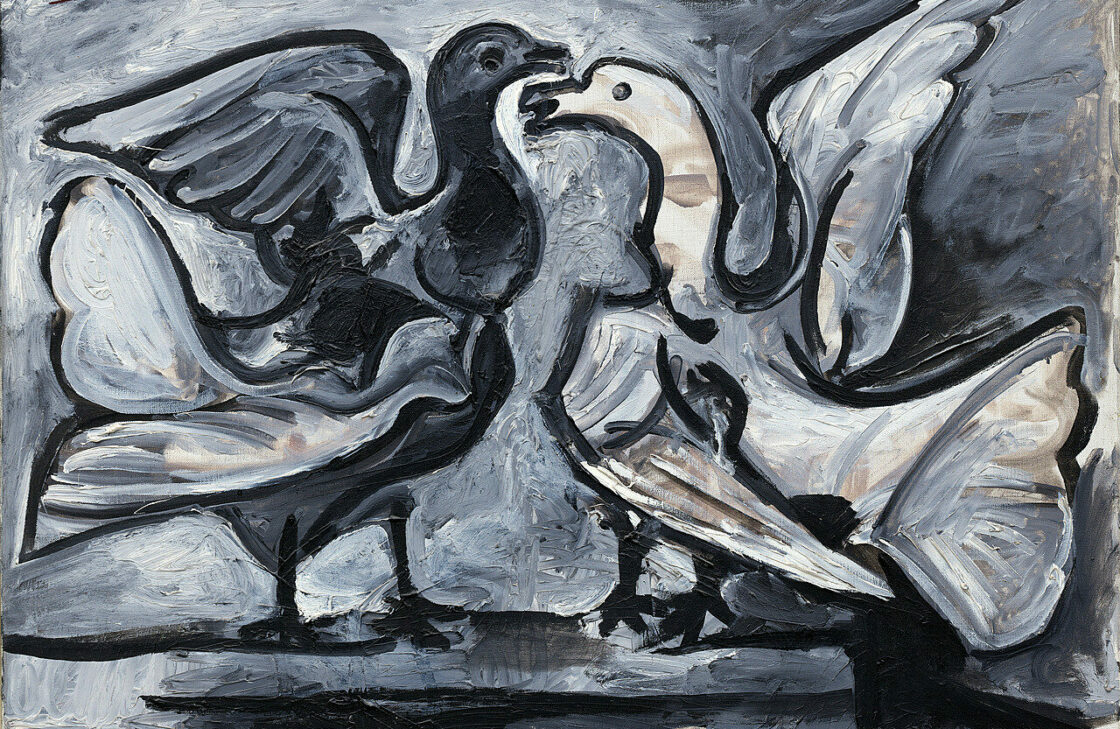 | Single-Day Webinar |
$115.00
Please plan to take this workshop as a pair with another poet, writer, friend, or family member. Your one registration covers enrollment for both of you in the course. We will be exploring and learning to writetwoness poems: poems written collaboratively, line-by-line, by two people.
When a poet works closely with another poet, we will not only know that other poet better—our understanding of ourselves and of poetry (poetry is one's heart) also transforms.
In this one-day workshop, we will introduce our own twoness poems, and explore the creation of collaborative poetry. You will begin writing a collaborative poem, and we will offer suggestions on the final draft that you will send the following week. We will be available for free individual /pair Zoom review sessions on another date following the course.  The goal of the class is to show how freeing the twoness poetry can be. This workshop is a step toward sharing the joy of twoness among as many poets and writers as possible. We will have a wonderful Valentine's Day evening together.
To experience "Twoness Poems" by E. Ethelbert Miller and Miho Kinnas is to accept an invitation into a world of friendship, beauty and surprise.
—Renee Shea
Please join us as two poets wishing to write together: couples (married or unmarried), friends, siblings, parent and child. We request that both participants be over 18.
Learning and Writing Goals
You will learn:
the pros and cons of collaborating on poetry;
different ways to write poetry together;
what you should be aware of, before, during and after writing linked poetry;
the importance of setting a goal;
what type of poem to start;
some historical examples.
You will:
begin two pieces of collaborative writing.
email the final draft to the instructors; they will respond with comments and suggestions.
Webinar Schedule
This workshop will meet from 7-9 P.M. U.S. Eastern Time.
Hour One
Introduction
Miho and Ethelbert will use twoness poems they've written to discuss the following topics:
How to begin.

How do you approach a poem? Writing line by line, stanza by stanza.
How to produce twoness Couplets, Tercet, Sonnets, or Odes.

How to keep the conversation flowing.

Why it's better not to explain while writing.
Emails work perfectly.
Finishing a poem within hours, a morning or afternoon, or a day.
How to respond to the previous line – different styles and approaches.

How to end a twoness poem.
Planning vs. spontaneity.
Taking different roles in different poems.
Hour Two
Collaboration? Collage?
Hands on! Let's try it! (Breakout rooms for 15 minutes

.)

How are twoness poems different from Renku/Renga or Rengay?
Open discussion and Q&A.
Submitting twoness poems to journals.
Student Feedback for E. Ethelbert Miller, Miho Kinnas: