The Surprising Sentence: Honing Your Prose Style
with Jessie Roy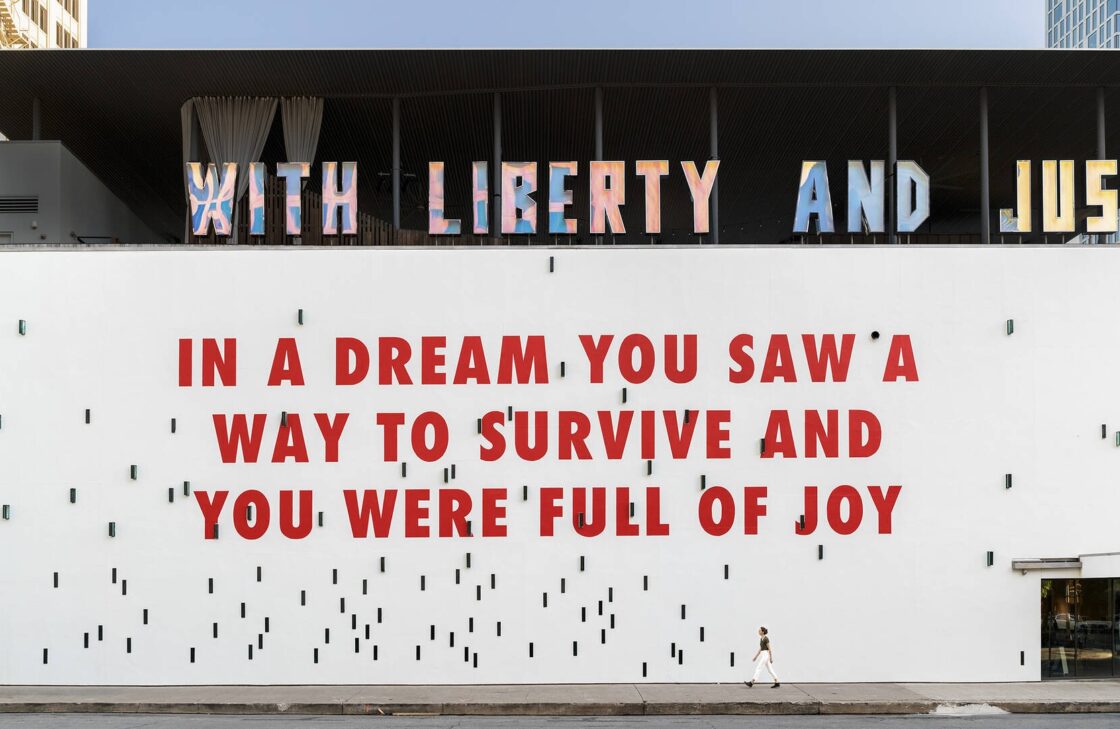 November 9, 2023 | 1 day workshop |
$115.00
What is the basic unit of prose—the book, the story, the chapter? The paragraph? Or the sentence? A sentence can cross oceans of time and space, or occur in the blink of an eye; it can be so long we lose ourselves in it, or a short staccato beat calling us to attention. The sounds of a sentence can roll off the tongue smooth as a melody, or trip you up and fight you, resisting being read. And some of my favorite sentences seem to start out on planet Earth, take a twist somewhere along the way, and end up on Mars, leaving you somewhere you never expected to go.
In this one-day workshop for writers of fiction, nonfiction, and prose poetry, we'll break down and examine some surprising sentences to see what makes them tick, and use what we learn to generate our own sentences that take the reader on a journey from beginning to end. You'll identify areas of your own writing projects—in-progress or future—where heightened emotional meaning calls for especially powerful sentences, and try out some new structures or effects to make those sentences land hard. And you'll walk away with a collection of your own surprising sentences, as well as a new writing practice for drafting and revising your work at the sentence level.
Learning and Writing Goals:
In this workshop, you will:
Discover great sentences from widely varying authors
Consider the relationship between what a sentence says and how it says it
Learn to think about 'style' as a practical effect of your own sentence-level choices
Learn how to control pacing, sound, punctuation, and visual shape in your sentences
And you will write:
Several of your own surprising sentences for key moments in a current or future writing project.
Workshop Schedule:
We will meet from 7-9 P.M. U.S. Eastern Time.
15 minutes – Introductions, overview.
20 minutes – Lecture and demonstration of some great sentences.
15 minutes – Group discussion.
20 minutes – First writing exercise, sharing and discussion.
20 minutes – Second writing exercise, sharing and discussion.
30 minutes – Q&A and wrap-up.
$115.00Enroll Now
Student Feedback for Jessie Roy:
Exactly what I was hoping for—targeted immersion into a specific writer's tool backed by discussion and in-class exercises. Jesse picked a good slice of a broader topic to focus on for the one-day course and provided excellent exercises to bring her points home. She was friendly and supportive to everyone in the class. Great learning environment! Mimi Zhou
I've taken a few courses on Writers.com in the past and I have to say this has been the best one for me. Jessie's feedback was detailed and specific, and really gave me insight on how to improve my writing. The group was very engaged and gave solid feedback each week as well. I really believe I'm a better writer thanks to this course. Keith Murphy
Jessie was amazing. I was impressed from the first feedback I received from her. She opened my eyes to the enormity of writing really good fiction while also showing me that its creation is still possible. Angela Scannell