Get That Novel Finished! Tools and Inspiration to Complete Your First Draft
with Donna Levin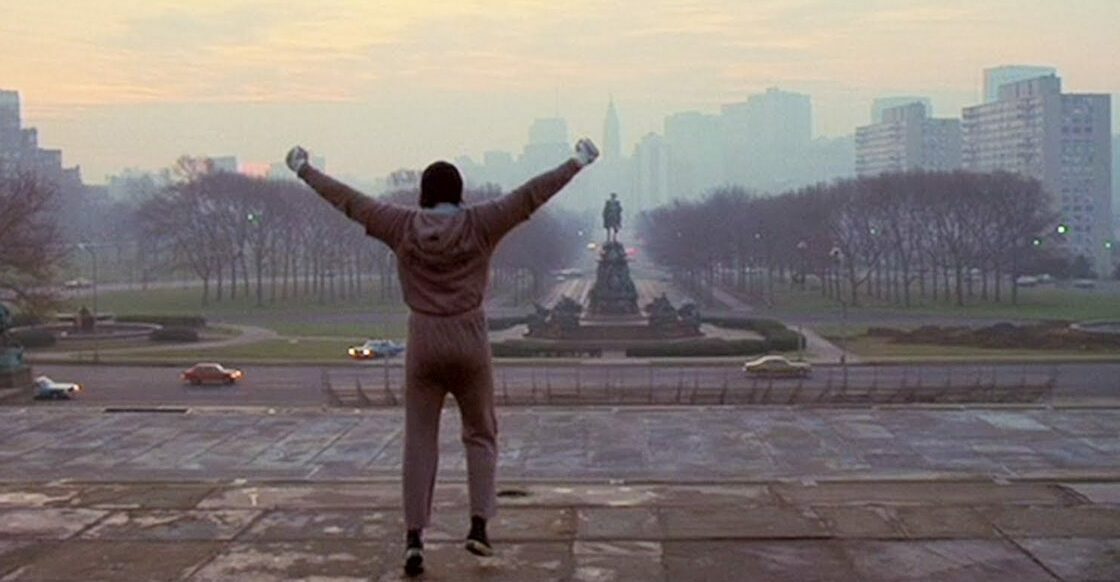 April 21, 2021 | 10 Weeks |
$595.00
It's time to finish your novel!
Perhaps you have fifty to a hundred pages of a novel that you don't know what to do with. Perhaps you have several novels with fifty to a hundred pages written.
If so, you're not alone. It's a widespread phenomenon: you get to a certain juncture in the book and suddenly (or not-so-suddenly) face seemingly insurmountable challenges, whether it's a plot that's stalled, characters who aren't interesting, or voices in your head that scream, you can't do this!
Often that's when you get an idea for a new novel: the novel you were truly meant to write. This one will be easy, because it's a much better idea. So you put the current novel-in-progress aside and start the new one. Fifty to a hundred pages later a chilling coincidence occurs: you're having the same problems you had with the first novel!
The primary goal of this course is to get you to the finish line, or at least to where you can see it without binoculars.
On the way, we'll talk about the elements of craft: how to build a plot using units of conflict, raising the stakes, creating complex characters, voice, and more, in an atmosphere of nonjudgmental support.
Donna is inspiring and knowledgeable about writing craft. This class will fulfill its promise!
—Carol Park
Weekly Zoom Schedule
Although one of our goals is to write as much as possible, we are equally concerned with craft, and with creating a disciplined writing practice that lasts well beyond the ten weeks.
Weekly one-hour Zoom meetings begin April 22 at 7:00pm Eastern Time. These sessions are for brainstorming, for sharing tips, and for providing community.
You can submit up to two thousand words a week for peer and instructor feedback and encouragement. We won't be line-editing, which keeps the workload manageable.
Students should adapt the timing of the steps in the course outline to correspond with their own progress.
Get That Novel Finished: Course Outline
Week #1:
We'll introduce ourselves as regards our writing lives. What other classes have you taken, what writing groups have you participated in, and what was your experience? Tell us about your novel-in-progress.
Then you'll make an achievable plan to write daily. Yes, daily. Short, daily work is better than the fantasy of a 20-hour marathon over the weekend.
We'll take a look at Wet Ink, where I'll post short weekly lectures, and where we can interact during the week.
Week #2:
Where's the mute button for those voices in our heads? We can't turn them off completely, but we'll talk about ways to lower the sound.
This week, you'll summarize what you've written so far and write down as much as you know about what's coming. In the process, you'll discover more than you knew before.
Week #3:
Make copious, detailed notes about your plans to revise the opening pages, but do not go back to rewrite.
Week #4:
We'll talk about the uses and abuses of backstory and character bios. (They're similar.) Backstory is an effective way both to develop characters and to generate plot. At the same time, we have to avoid using our brilliant backstory in the novel itself, when it's not needed.
Week #5:
Who are your favorite writers? Let's talk about the novels and the teachers who first inspired you.
I'll already have posted a list of recommended books on craft. I'd like to hear suggestions for adding to that list.
Week #6:
Time to revise the summary of the rest of the novel, if you haven't already. It will have changed.  Make plans for how you'll rewrite the pages you've written during the first five weeks. You'll also expand on your plans to revise the opening pages you had when class began.
Week #7:
We've been discussing plot and character from the beginning, but now we can dig more deeply into both. What have we talked about that you can apply to the rest of this draft and to the next draft?  We'll talk about building a plot through units of conflict, raising the stakes, and proving a premise. Also: scene vs. narration (and melding the two).
Week #8:
Both this week and next, we'll discuss more esoteric elements of craft, guided by the needs and wishes of the group. These topics might include dialogue, past vs. present tense, foreshadowing, pace, setting, and point of view. We'll have been discussing the use of precise language all along: now we can add metaphors vs. similes, and answer the age-old question, just how many adjectives are too many?
Week #9:
A continuation of the topics of Week #8, with the addition of the crucial yet frustrating vague task of "finding your voice."  What is it anyway, and when did it go missing?
Week #10:
What are your plans to finish this draft, if you haven't already? How will you continue to get support?
We'll discuss writing groups: the good, the bad, and the empowering. Should you form your own, take another class, or both? There are guidelines for the former and caveats for the latter. You might also find a writing partner.
Now get that novel finished!
Why Take a Novel Writing Course with Writers.com?
We welcome writers of all backgrounds and experience levels, and we are here for one reason: to support you on your writing journey.
Small groups keep our online writing classes lively and intimate.
Work through your weekly written lectures, course materials, and writing assignments at your own pace.
Share and discuss your work with classmates in a supportive class environment.
Award-winning instructor Donna Levin will offer you direct, personal feedback and suggestions on every assignment you submit.
Finish that novel. Enroll today!
---
Student Feedback for Donna Levin:
Donna is a force! She is funny, brilliant, and encouraging. This was such a remarkable experience, it far exceeded my expectations. Michelle Matiyow
I really appreciated the Zoom calls that Donna mediated in this class—we could share ideas and feedback in real time and in a more personal way. Donna was always quick with feedback that was both constructive and encouraging. Having weekly deadlines made all the difference for moving my book forward. Andrea Gust
Donna Levin is a gifted teacher. As funny as she is smart, she will captivate and keep you going. One of my favorite writing instructors, I credit her with helping me finish my first novel and for encouraging me in those that followed. Take her class! Terry Gamble, author of The Water Dancers, Good Family, and The Eulogist
This was my first online writing course and it exceeded my expectations. Donna was knowledgable and highly responsive. She was very encouraging and my classmates were very engaged. I had a great experience. Lisa Hamidi
Donna is an experienced and engaging teacher. Her lectures are concise and to the point. Her feedback on assignments are detailed and thoughtful. She goes above and beyond the online platform to organize weekly Zoom meetings to check in, and invites everyone to share their writing practices, their progress and challenges. Dung-Chi Tran
Donna is inspiring and knowledgeable about writing craft. This class will fulfill its promise! Carol Park
I took several classes from Donna while writing my first novel, a book that was ultimately selected for three best of the year lists. She was instrumental in the development of a publishable manuscript, helping me with characterization, plot and pacing. Her critiques are sensitive, insightful—and motivating. If you are high-centered on the rocky road to finishing your novel, you can do no better than to study with Donna. Mark Coggins, award-winning author of the August Riordan series