Writing with Consistency and Courage
with Tamara Dean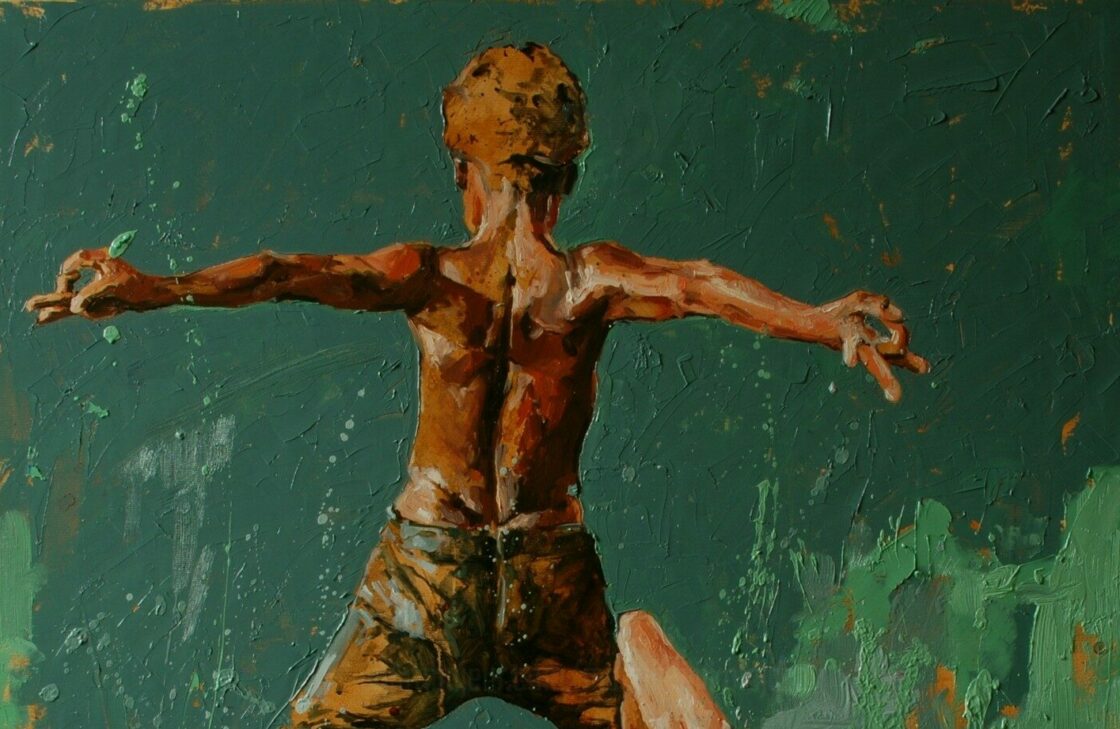 April 8, 2023 | Single-Day Webinar |
$115.00
Writing with Consistency and Courage is designed for writers at any level who are looking to begin a new project, resume an old one, overcome obstacles in a work-in-progress, or surprise themselves with a forward leap.
Success in writing—whether it means starting your story that longs to be written, joyfully adding pages, being surprised by the muse's gifts, or, yes, publishing—isn't determined simply by talent, connections, or a deep understanding of craft. Success depends on consistency and courage. These qualities aren't flashy. But they work. The good news is that everyone can develop and strengthen them.
In this workshop you'll learn practical tools for cultivating consistency and courage. We'll explore why and how these qualities count for more than talent or craft when it comes to starting, finishing, and polishing drafts. You will be guided to examine what they mean for your own writing. You'll set achievable goals for making incremental progress, and identify ways of meeting those goals. You'll learn several techniques for getting to and staying at the page, overcoming resistance, and tapping into and trusting your creative intuition.
Finally, you'll compose new work in response to prompts, generating momentum that can carry you into your next writing session. We won't share what we write, but we'll gather in a spirit of curiosity and generosity to support our own and each other's writing. There will be plenty of time for questions.
Learning Goals
By the end of this workshop, you will have:
Explored and defined what courage and consistency mean for your writing.
Devised strategies for writing more boldly and regularly.
Learned and experimented with techniques for overcoming resistance to writing.
Practiced bravery and trusted your creative intuition while crafting new work.
Writing Goals
Responses to prompts about consistency, courage, obstacles and desired outcomes in your writing practice.
At least two pages of new writing while practicing courage and experimenting with generative techniques.
Responses to prompts about the drafting experience, including successes, surprises, stumbles, and joys when challenged to push beyond resistance.
Workshop Schedule
This workshop meets from 2-5 P.M. U.S. Eastern Time.
15 minutes: Introduction and lecture on the role of consistency and courage in writing
30 minutes: Writing in response to prompts to explore courage and consistency, anticipate obstacles, and identify techniques to overcome obstacles
15 minutes: Discussion about answers to process-related prompts
15 minutes: Lecture on silencing the inner critic and writing techniques that can build bravery.
30 minutes: Drafting new work with generative writing techniques
15 minutes: Writing in response to prompts to reflect on the generative exercises
10 minutes: Discussion about how new generative techniques lead to breakthroughs
35 minutes: Lecture on dependable strategies for overcoming resistance at every stage of writing
15 minutes: Questions and answers about cultivating consistency and courage
In discussions, writers will be encouraged to share individual challenges, revelations, and resolutions revealed during the workshop as a way of supporting themselves and each other.
Student Feedback for Tamara Dean:
The class was encouraging. Tamara has a very professional, comforting, calm way about her. Her voice is amazing. 🙂 I most appreciated the tips on keeping the writing going, especially the ones she shared on the handout, and some of the metaphors/visualizations about writing that she and other participants shared. Molly Preston
This short course really helped me. I was stuck and feeling low, and the class gave me some useful strategies for getting unstuck. I'm feeling more positive and enthusiastic about my writing project now. I started working on it again. Anna Moncovich
Tamara organized a phenomenal workshop. By discussing the topics during, then implementing their main points through practice during the sessions, as well as for homework between, I noticed an uptick in my writing. By looking at a project I've toggled for nearly two years and touching it from different angles per Tamara's guidance, I had several breakthroughs. I credit Tamara and her workshop for this success. Liz W.
Inspiring, encouraging and challenging. Tamara's classes create a space that gives you courage to explore deeply, elevate your work and write from the heart. Suzanne O.
In a caring and respectful way, Tamara provides an enjoyable deep dive into the craft of writing. Her workshops are clear enough to be useful for beginners and substantial and intelligent for seasoned writers. I had numerous revelations taking me to a deeper understanding of what I am trying to write. Ursula R.
It's been said; When the student is ready, the teacher will appear. Tamara's clear and concise writing advice was a godsend. Her ability to find and focus on a key factor that can change your essay from an everyday humdrum one to an extraordinary one is nothing short of a miracle. More so, is Tamara's talent to encourage us to "Get it all down," to keep writing despite the giddy-ups of spelling, punctuation, and grammar. Then, and only then, she'll remind us, show us, and lead us..to go back rewrite, revise, and review until our masterpiece appears. Jane S.