Creative Nonfiction: The Art of Telling True Stories
with Nicole Hardy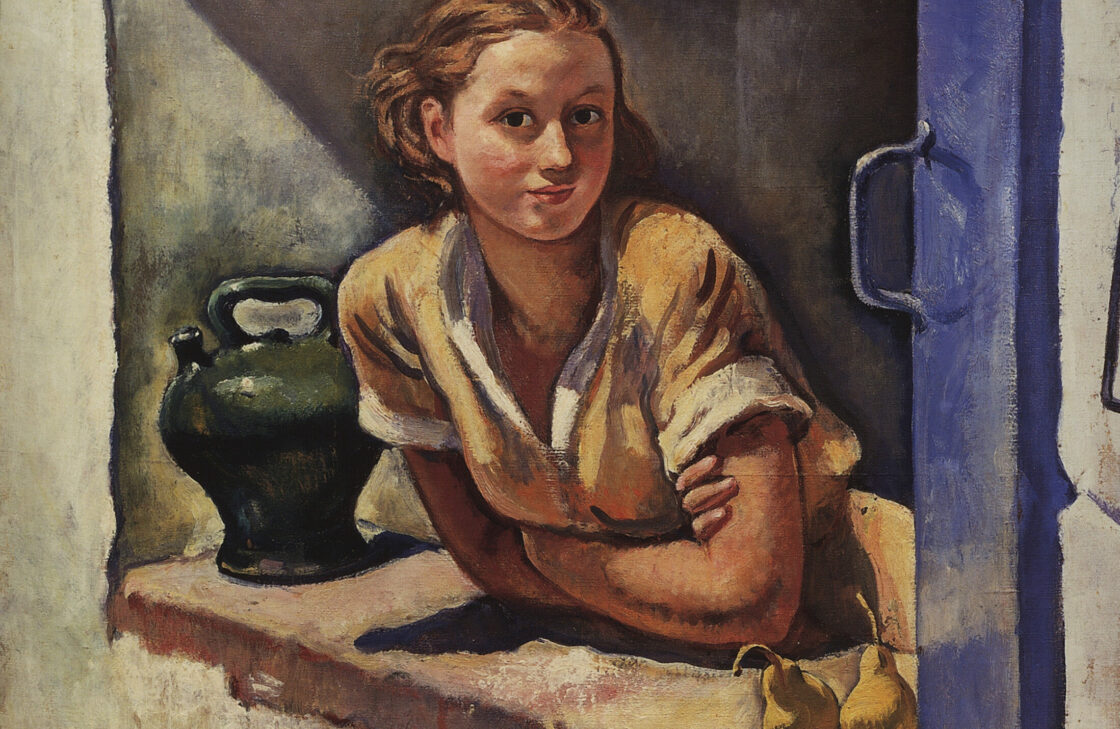 January 17, 2024 | 6 Weeks |
$395.00
The best nonfiction goes beyond a great story to tell at happy hour. It invites readers to embody a life experience different from their own, allows them to empathize, be transported, and ultimately understand something new about the human condition. This course is designed to teach you the keys to writing those kinds of stories: the ones that ring true on the page.
Over a span of six weeks, we'll cover six craft essentials as we study work by published writers to see how they cultivate vulnerability without self-indulgence, pathos without sentimentality, sharing without oversharing. We'll also write, rewrite, and workshop our own work, delving deeply into the first person.
Each week's lecture will include a short craft talk, a close reading and discussion of a published work, a writing exercise, and guided revision or group feedback. You'll get individual and group feedback at regular intervals, and the chance to submit 1,500 words for a close edit in advance of (voluntary) full-class feedback.
Learning and Writing Goals
You may leave the course with one completed personal essay; several small pieces of a larger work-in-progress; a polished sample chapter of your memoir-in-progress; 2-3 pieces of flash nonfiction; or a notebook full of experiments. You'll have the freedom to decide what your six-week writing goals are. I'm here to support them.
Weekly Syllabus
Week 1: Scene and Summary
We'll read and study from a range of memoirs to explore what needs to be in scene versus summary, how to create vivid scenes that don't bog down, plus how to weave in essential backstory.
Assignment: write a scene, write an essential few paragraphs of summary; understand why each needs to exist in this particular form.
Week 2: Internal and External Dialogue
We'll study different techniques for writing dialogue, as well as what to do when we can't remember conversations word for word. We'll talk about the purpose of dialogue, and when (and when not) to use it.
Assignment: write or revise a crucial conversation from your own work-in-progress.
Week 3: Writing the Things I Don't Remember
Every writer of memoir wonders what to do about the gaps (or distortions) of their memories. In this class, we'll see how published authors handle this problem and apply their techniques to our own works-in-progress.
Assignment: using one of the examples we studied in class, write a scene that you don't remember, or don't remember clearly, or remember differently from others who were there.
Week 4: Traveling through Time
What do you do when months, days, or even years pass between crucial events in your story? We'll read selections from a range of memoirs and personal essays and discuss different ways to time-travel through without losing the reader.
Assignment: using each of the techniques we've studied in class, write (or revise) a scene or series of time-based transitions in your work.
Week 5: Flashbacks
Any scene that takes place prior to the arc of the narrative is considered a flashback. We'll read examples from fiction and nonfiction as we discuss how, when, where, and why delving into the past can move a story forward.
Assignment: Write your own flashback, and understand why this moment is more effectively told out of order.
Week 6: Writing the Realization
Much of what's important in memoir is the main character's change of perspective or depth of understanding. We'll study scenes from a range of memoirs that show these moments and use them as models to improve our own works-in-progress.
Assignment: write an "aha!" moment in which a small thing changes everything; the narrator cannot un-know what's now more fully understood. Build in the incremental changes that lead up to this scene.
Why Take a Creative Nonfiction Course with Writers.com?
We welcome writers of all backgrounds and experience levels, and we are here for one reason: to support you on your writing journey.
Small groups keep our online writing classes lively and intimate.
Work through your weekly written lectures, course materials, and writing assignments at your own pace.
Share and discuss your work with classmates in a supportive class environment.
Award-winning instructor Nicole Hardy will offer you direct, personal feedback and suggestions on every assignment you submit.
Student Feedback for Nicole Hardy:
Nicole is an excellent teacher. She pointed out parts of my writing that worked while also giving me constructive criticism. Working with Nicole helped me develop my skills as a writer of nonfiction. Mary Mitchell