30 Poems in 30 Days
with Ollie Schminkey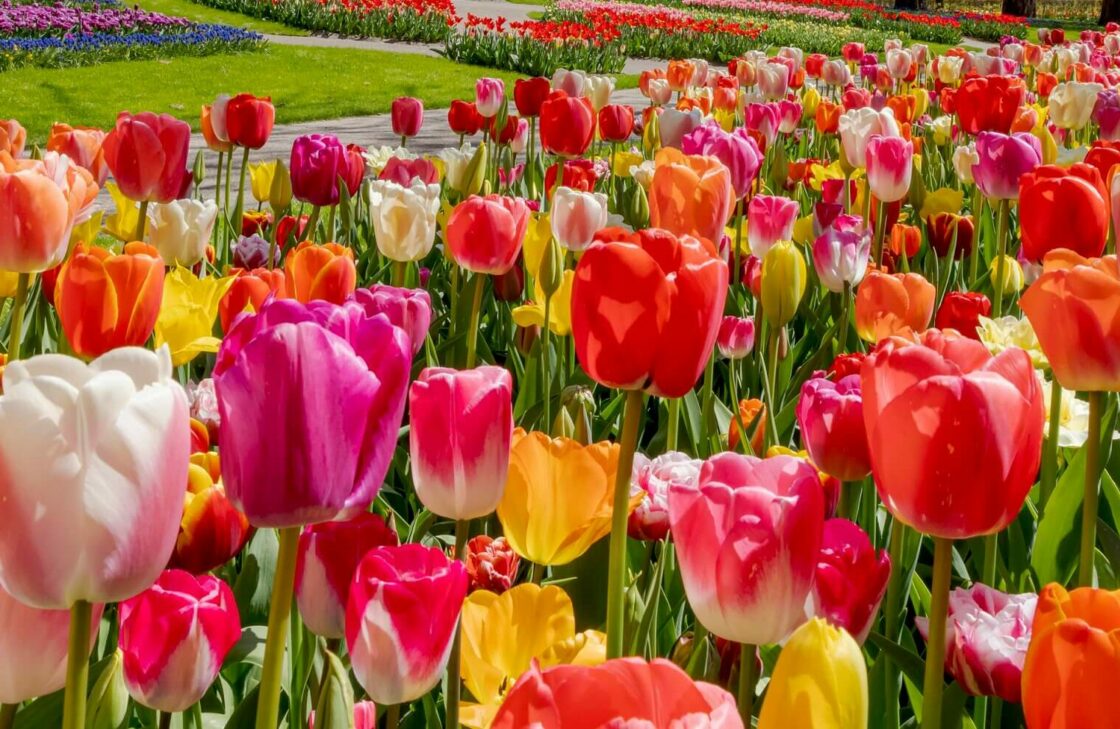 April 1, 2023 | 4 Weeks |
$295.00
April is the coolest month.
Celebrate National Poetry Month by writing 30 poems in 30 days, in this low-pressure, generative workshop designed to beat writer's block, kick you out of ruts, and, most importantly, just get your words onto the page!
Each day we'll flex our creative muscles with a unique writing prompt; we'll begin simply, but the prompts will become more complex as we go on. The course is designed to gently push you into new creative territory– you'll try out new forms, read and watch work from some amazing poets, and engage with a myriad of ways to find inspiration. You can share each day's work with your classmates via the Wet.Ink course platform, or engage privately with just the instructor via email—whatever works best to get you writing and keep you inspired!
You're encouraged to interact with your classmates throughout the month by providing positive insights and feedback on shared poems; however, no extensive editing is required. You will also receive supportive feedback weekly from the instructor, and near the end of the course, you'll have the option to receive one in-depth critique on a poem of your choice.
By the end of the month, you'll have a treasure trove of works-in-progress to keep tinkering with. On the final day, we'll talk about the power of revision and where you can take your poems once class ends.
Ollie aims for all of their classes to be actively non-competitive, non-judgemental, pro-diversity, anti-racist, pro-LGBTQ, and extremely fun! You can expect a collaborative environment, a flexible approach to poetry, and lots of reminders that it's ok to write a "bad" first draft.
Beginners are welcomed and encouraged! Experienced folks are welcomed and encouraged! Everyone is welcomed and encouraged!
Note: Poems in this workshop will cover a wide variety of themes, some of which contain mature content and may be activating for some participants.
Learning and Writing Goals
During our 30 days together, you'll learn:
To find inspiration in your daily life and the world around you.
How reading the work of other poets can inform your own writing practice.
To push yourself to write through your writing blocks and fears.
By the end of the course, you'll have:
A new awareness of the variety of poetic forms, voices and techniques available to you.
A portfolio of newly-generated poems on a variety of topics and themes.
A cohort of new poet-peers to stay connected with.
One personalized, constructive critique from your instructor.
Student Feedback for Ollie Schminkey: