Using Your Poetry Skills to Write Memoir
with Freesia McKee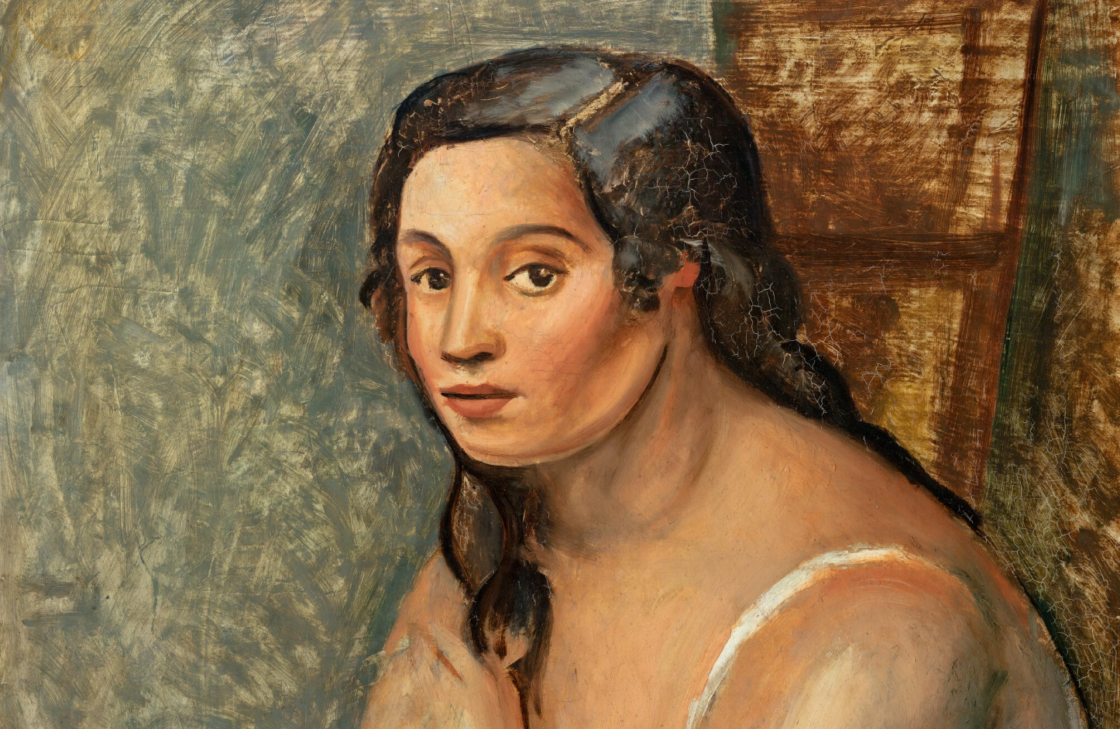 October 13, 2022 | Single-Day Webinar |
$115.00
Many poets want to write memoir, but don't know where to start. Luckily, as a poet, you already have skills you can apply in memoir: imagery, emphasis on sensory input, patterning, juxtaposition, and more. You can use these skills as a launchpad to enter new genres.
In this workshop, we'll begin in our comfort zone, poetry, and examine how characteristics of memoir may already be showing up in our poems. Then, we'll leapfrog into prose poetry and flash memoir to practice working in prose. We'll read, observe, and discuss examples and spend plenty of time writing. At the end of the workshop, you'll be encouraged to brainstorm the beginnings of a longer prose piece you could continue to work on independently if you choose.
Memoir is for everyone. You don't need to have survived or accomplished something momentous; every person's life contains the extraordinary, and it's all worth writing about. Our hybrid approach will build upon what you already know as a writer, cheering you on as you embark upon something new.
Learning and Writing Goals
By the end of this workshop, you will have learned how to:
Employ their existing writing strengths in the (flash) memoir genre
Emulate the creative approaches of contemporary flash memoirists
Use new methods for constructing/organizing memoir ideas
Build confidence in their creative prose writing abilities by recognizing how to use their poetry-writing strengths in prose
You will have started/drafted three pieces of new writing: an autobiographical lineated poem, an autobiographical prose poem, and a flash memoir. We'll also do a brief exercise focused on brainstorming for longer projects.
Zoom Schedule
This workshop will meet from 7 P.M. – 9:30 P.M. U.S. Eastern Time.
Hour 1:
15 mins: very quick intros and introduction to topic/approach
15 mins: presentation/discussion of autobiographical lineated poem models
15 mins: autobiographical lineated poem writing session with optional sharing
15 mins: presentation/discussion of prose poem models
Hour 2:
15 mins: prose poem writing session with optional sharing
5 min Zoom break
15 mins: presentation/discussion of flash memoir
15 mins: flash memoir writing session with optional sharing
10 mins: brainstorm activity for longer prose pieces
Final Half Hour:
30 mins: Q&A
Student Feedback for Freesia McKee: