Enroll in a Writers.com online personal essay writing course, and explore this direct, flexible, and intimate form of literary expression.
You'll get weekly instructor feedback on your work, ongoing collaboration with other personal essay writers, and a supportive course structure that will help you deepen and grow as an essayist.
Learn from published authors who have spent decades perfecting their craft, and are dedicated to supporting you and your work. Don't miss out: find the online personal essay writing class for you today!
Upcoming Online Personal Essay Writing Courses
December
Tales From The Memory Palace: 6 to 250 Word Memoirs
With
December 1, 2021
$235 | 4 Weeks
If you want to be an in demand storyteller in the digital age, you need to get in, get out and get going. In this "short" four-week memoir writing adventure, you'll learn to scope out, swoop down and snatch up important memories from your life then speed write them into miniature masterpieces.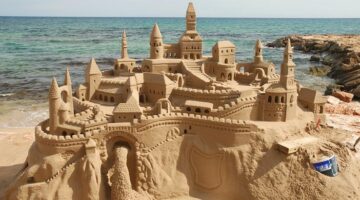 (Live Workshop) Dream Writing
With
December 9, 2021
$89 | Single-Day Webinar
NEW!
7:00 PM-10:00 PM Eastern time
Video-Based
How can writers harness the power of dreams? Let your slumber supercharge your creativity in this three hour dream writing workshop.

Fundamentals of Travel Writing
With
December 22, 2021
$395 | 8 Weeks
NEW!
Text-Based
Take to the skies in this online travel writing course. We'll discuss the market, different types of travel writing, and pitching your piece!

January
Starting to Write
With
January 5, 2022
$395 | 8 Weeks
For those who want to kick start their writing into high gear.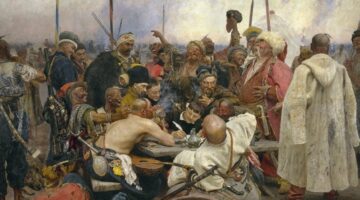 (Live Workshop) Writing Beginnings and Endings
With
January 20, 2022
$89 | Single-Day Webinar
NEW!
7:00 PM-9:30 PM Eastern time
Video-Based
How do you write a story that's compelling to start and satisfying to finish? Sarah Aronson explains in this comprehensive one-day workshop.

Building a Career as a Literary Artist
With
January 26, 2022
$330 | 6 Weeks
Not sure how to start building a literary career? By the end of this course, you'll have tackled the author's bio, C.V., LinkedIn, and more!


February
Writing Autobiographical Fiction
With
February 9, 2022
$395 | 8 Weeks
Text-Based
Learn to depart from "what really happened," and write compelling fiction from your own life experiences.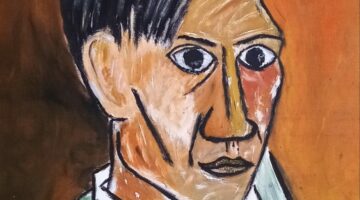 Unscheduled Online Personal Essay Writing Classes
Browse our full personal essay offerings below. Let us know which personal essay writing courses you're interested in, and we'll contact you with dates when we're ready to put them on our calendar.
Articles on Personal Essay Writing
Why Take an Online Personal Essay Writing Course with Writers.com?
We welcome writers of all backgrounds and experience levels, and we are here for one reason: to support you on your writing journey.
Small groups keep our online personal essay writing classes lively and intimate.
Work through your weekly written lectures, course materials, and writing assignments at your own pace.
Share and discuss your work with classmates in a supportive class environment.
Your course instructor will offer you direct, personal feedback and suggestions on every assignment you submit.