Writing can be deeply healing and therapeutic, a venue for personal growth, a way into deeper interpersonal relationships, and so much more. In our online lifestyle and wellness writing classes, we explore the many intersections between writing and our lives.
Our instructors are published writers who are also deeply committed to supporting your growth in, and through, writing.
Upcoming Online Lifestyle and Wellness Writing Courses
September
October
November
The Wandering Heart: Tales of Connection
With 
November 4, 2020
$175 | 4 Weeks
Wander through the rooms of your own life to discover stories of deep connection, reconnection or loss of connection and fashion your findings into stories suitable for blog posts, essays, short memoirs, short plays, scenes in screenplays, or chapters of novels.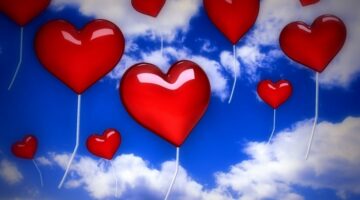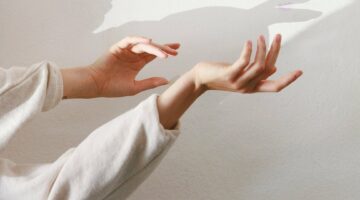 December
Simple Winter Sanity-Saving Writing Circles
With 
December 2, 2020
$175 | 4 Weeks
Have fun and let air out of your high-pressure holiday days by writing whatever bubbles up. Write, vent, laugh, and sail through December with four weeks of Zoom writing circles.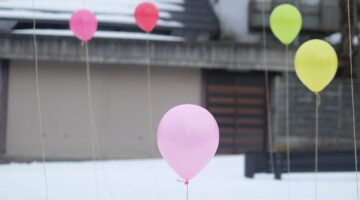 January
Writing with Tarot
With 
January 13, 2021
$315 | 8 Weeks
Jump-start your creative juices, and explore a world of divination, symbolism, and imagery right at your fingertips: learn short story and novel writing through Tarot.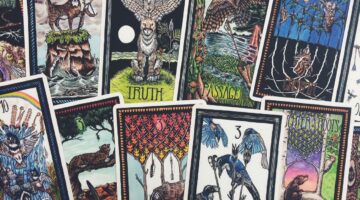 Unscheduled Online Lifestyle and Wellness Writing Classes
Browse our full lifestyle and wellness offerings below. Let us know which lifestyle and wellness writing courses you're interested in, and we'll contact you with dates when we're ready to put them on our calendar.
Articles on Lifestyle and Wellness Writing
Why Take an Online Lifestyle and Wellness Writing Course with Writers.com?
We welcome writers of all backgrounds and experience levels, and we are here for one reason: to support you on your writing journey.
Small groups keep our online lifestyle and wellness writing classes lively and intimate.
Work through your weekly written lectures, course materials, and writing assignments at your own pace.
Share and discuss your work with classmates in a supportive class environment.
Your course instructor will offer you direct, personal feedback and suggestions on every assignment you submit.