Writing can be deeply healing and therapeutic, a venue for personal growth, a way into deeper interpersonal relationships, and so much more. In our online lifestyle and wellness writing classes, we explore the many intersections between writing and our lives.
Our instructors are published writers who are also deeply committed to supporting your growth in, and through, writing.
Upcoming Online Lifestyle and Wellness Writing Courses
September
October
Food Writing: Food-Focused Memoir
With
October 6, 2021
$315 | 8 Weeks
NEW!
Text-Based
The food we eat and enjoy tells volumes about our lives and experiences. Write it all down in this food memoir course, with Jennifer Billock.


Creating the Visual Journal
With
October 20, 2021
$315 | 8 Weeks
Go beyond narrow definitions of "journaling" to include visual images and let writing give what is seen a new voice. Surprise yourself.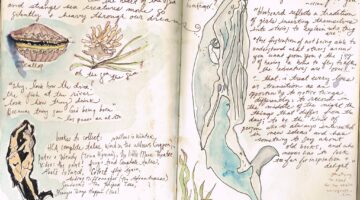 January
Starting to Write
With
January 5, 2022
$315 | 8 Weeks
For those who want to kick start their writing into high gear.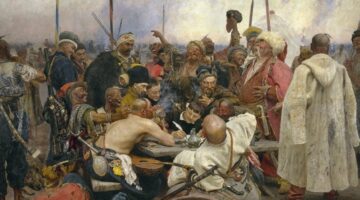 Unscheduled Online Lifestyle and Wellness Writing Classes
Browse our full lifestyle and wellness offerings below. Let us know which lifestyle and wellness writing courses you're interested in, and we'll contact you with dates when we're ready to put them on our calendar.
Articles on Lifestyle and Wellness Writing
Why Take an Online Lifestyle and Wellness Writing Course with Writers.com?
We welcome writers of all backgrounds and experience levels, and we are here for one reason: to support you on your writing journey.
Small groups keep our online lifestyle and wellness writing classes lively and intimate.
Work through your weekly written lectures, course materials, and writing assignments at your own pace.
Share and discuss your work with classmates in a supportive class environment.
Your course instructor will offer you direct, personal feedback and suggestions on every assignment you submit.