Writing can be deeply healing and therapeutic, a venue for personal growth, a way into deeper interpersonal relationships, and so much more. In our online lifestyle and wellness writing classes, we explore the many intersections between writing and our lives.
Our instructors are published writers who are also deeply committed to supporting your growth in, and through, writing.
Upcoming Online Lifestyle and Wellness Writing Courses
December
January
Starting to Write
With 
January 6, 2021
$315 | 8 Weeks
For those who want to kick start their writing into high gear.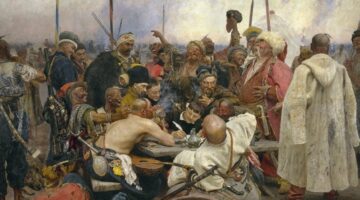 Writing Circle Workshop: Writing for Happiness, Healing, and Health
With 
January 6, 2021
$315 | 8 Weeks
Expressive writing can be a powerful elixir for what ails you. Learn and practice tools for writing expressively, including two virtual writing circles each week, turn raw writing into poetry or prose, and come away with a better understanding of how writing can lead toward wellness.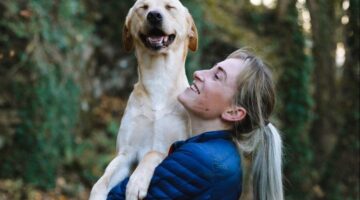 Writing with Tarot
With 
January 13, 2021
$315 | 8 Weeks
Jump-start your creative juices, and explore a world of divination, symbolism, and imagery right at your fingertips: learn short story and novel writing through Tarot.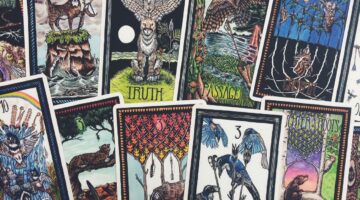 Humor Is The New Black!
With 
January 20, 2021
$215 | 4 Weeks
Ready to add a splash of fun to your writing life? Join us for a four-week humor writing class. We'll read. We'll laugh. We'll write. We'll experiment.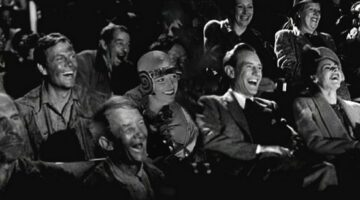 Unscheduled Online Lifestyle and Wellness Writing Classes
Browse our full lifestyle and wellness offerings below. Let us know which lifestyle and wellness writing courses you're interested in, and we'll contact you with dates when we're ready to put them on our calendar.
Articles on Lifestyle and Wellness Writing
Why Take an Online Lifestyle and Wellness Writing Course with Writers.com?
We welcome writers of all backgrounds and experience levels, and we are here for one reason: to support you on your writing journey.
Small groups keep our online lifestyle and wellness writing classes lively and intimate.
Work through your weekly written lectures, course materials, and writing assignments at your own pace.
Share and discuss your work with classmates in a supportive class environment.
Your course instructor will offer you direct, personal feedback and suggestions on every assignment you submit.