Enroll in a Writers.com online fiction writing course, and tell your stories with support from our award-winning instructors and welcoming community.
Fiction includes our novel, short story, and stage and broadcast writing courses as its three main subgenres.
You'll get weekly instructor feedback on your work, ongoing collaboration with other fiction writers, and a supportive course structure that will help you deepen and grow.
Learn from published authors who have spent decades perfecting their craft, and are dedicated to supporting you and your work. Don't miss out: find the online fiction writing class for you today!
Upcoming Online Fiction Writing Courses
January
Building a Career as a Literary Artist
With
January 26, 2022
$330 | 6 Weeks
Not sure how to start building a literary career? By the end of this course, you'll have tackled the author's bio, C.V., LinkedIn, and more!

Plot Your Novel
With
January 26, 2022
$395 | 8 Weeks
Over eight weeks, you'll develop a solid basis in the fictional elements—protagonist, setting, secondary characters, point of view, plot, and theme—while you develop the outline of your novel. You'll receive feedback at all stages from your fellow writers and your instructor.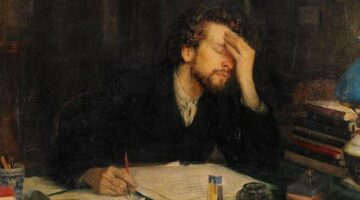 February
Humor Is The New Black!
With
February 2, 2022
$235 | 4 Weeks
Ready to add a splash of fun to your writing life? Join us for a four-week humor writing class. We'll read. We'll laugh. We'll write. We'll experiment.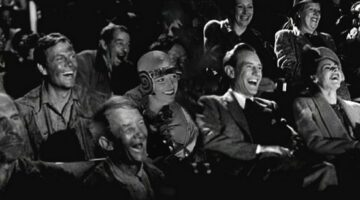 The Watching Eye/Thinking Mind: Writing Flash Fiction
With
February 2, 2022
$395 | 8 Weeks
Text-Based
Poet and Novelist, Barbara Henning offers this eight-week online workshop, writing tiny fictions while experimenting with first and third person points of view and analyzing how point of view affects the craft of fiction writing. There is no pre-requisite. Barbara will offer practical instruction and assignments, suggestions for revision, as well as lectures and and articles.

Kickstart Your Novel
With
February 9, 2022
$330 | 6 Weeks
NEW!
Text and Live Video
Writing a novel requires planning, strategy, and an understanding of the fundamentals of fiction. Start your novel the right way in this 6 week course, with Dana De Greff.

Writing Autobiographical Fiction
With
February 9, 2022
$395 | 8 Weeks
Text-Based
Learn to depart from "what really happened," and write compelling fiction from your own life experiences.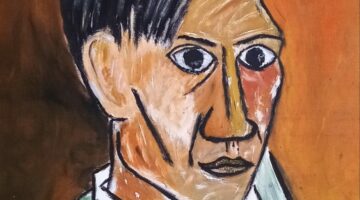 Writing for Children: Create A Picture Book!
With
February 23, 2022
$330 | 6 Weeks
Picture books have changed greatly over the last few decades, and the market is wide open for fresh ideas. Join us in this six-week intensive where we'll take that idea of yours and turn it into a manuscript!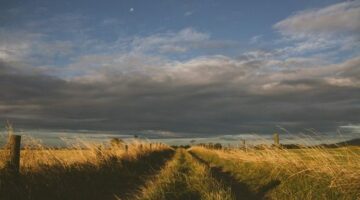 March
The Art of Storytelling
With
March 2, 2022
$395 | 8 Weeks
Text-Based
It's an age-old art form—storytelling—and you can learn the craft.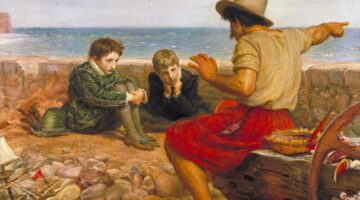 Poetic Prose: The Prose Poem
With
March 9, 2022
$460 | 10 Weeks
Explore the border between prose poetry and flash fiction. For writers of fiction, poetry, essay and memoir.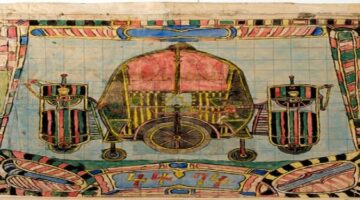 Discover Your Writing Niche
With
March 23, 2022
$395 | 8 Weeks
Fiction or nonfiction? Article, short story, or how-to book? Do you want to write for children, teens, adults? There is a type of writing that is best suited for you, and the discovery process can be an adventure.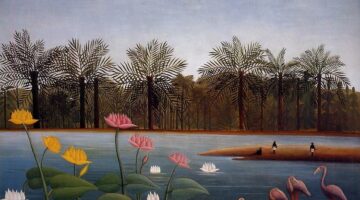 Write Your Novel! The Workshop With Jack
With
March 23, 2022
$460 | 10 Weeks
Text-Based
Get a good start on a novel in just ten weeks, or revise a novel you've already written. Free your imagination, move steadily ahead and count the pages!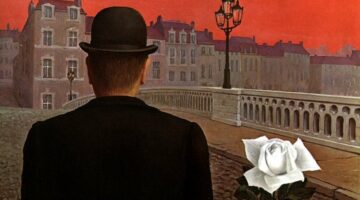 Mastering the Elements of Fiction
With
March 30, 2022
$460 | 10 Weeks
In this course, you'll work with the basic elements of fiction–the fundamentals that drive the story and determine the quality of the work.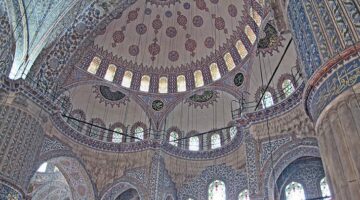 April
Get Invited to Read at Literary Conferences!
With
April 9, 2022
$129 | Single-Day Webinar
NEW!
11:00 A.M.-5:00 P.M. Eastern Standard Time
Video-Based
How do you get invited to read at literary conferences? Lyzette Wanzer shows you the ropes in this one day workshop.

Write Your Artist Statement Boot Camp
With
April 23, 2022
$129 | Single-Day Webinar
NEW!
11:00 A.M.-5:00 P.M. Eastern Standard Time
Video-Based
The artist's statement is essential to applying for grants, fellowships, MFA programs and residencies. Writes yours in this one day workshop.

May
June
Accessing Your Writer's Voice
With
June 8, 2022
$195 | 3 Weeks
Voice: What is it and how do you find yours? Instructor Gloria Kempton offers feedback on assignments in this 3-week online class.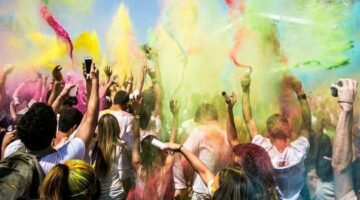 Unscheduled Online Fiction Writing Classes
Browse our full fiction offerings below. Let us know which fiction writing courses you're interested in, and we'll contact you with dates when we're ready to put them on our calendar.
Articles on Fiction Writing
Why Take an Online Fiction Writing Course with Writers.com?
We welcome writers of all backgrounds and experience levels, and we are here for one reason: to support you on your writing journey.
Small groups keep our online fiction writing classes lively and intimate.
Work through your weekly written lectures, course materials, and writing assignments at your own pace.
Share and discuss your work with classmates in a supportive class environment.
Your course instructor will offer you direct, personal feedback and suggestions on every assignment you submit.