Enroll in a Writers.com online fiction writing course, and tell your stories with support from our award-winning instructors and welcoming community.
Fiction includes our novel, short story, and stage and broadcast writing courses as its three main subgenres.
You'll get weekly instructor feedback on your work, ongoing collaboration with other fiction writers, and a supportive course structure that will help you deepen and grow.
Learn from published authors who have spent decades perfecting their craft, and are dedicated to supporting you and your work. Don't miss out: find the online fiction writing class for you today!
Upcoming Online Fiction Writing Courses
February

Plan On It: Essential Novel Planning Workshop
With 
February 24, 2021
Set your novel up for success! In this six-week workshop, instructor Dennis Foley will help you craft a plan to handle the essential demands and choices you'll face as you write your novel.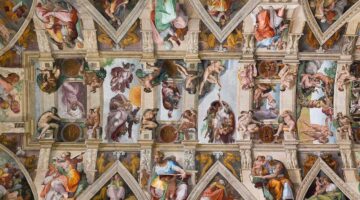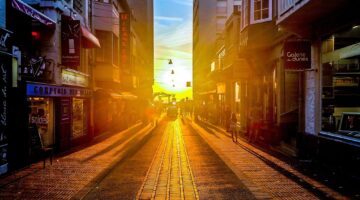 March
The Art of Storytelling
With 
March 3, 2021
$315 | 8 Weeks
It's an age-old art form—storytelling—and you can learn the craft.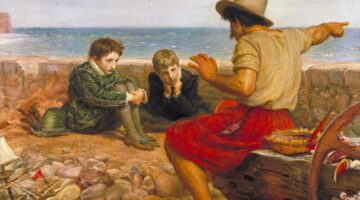 Crafting the Poetry Novel for Young Adults
With 
March 17, 2021
$300 | 5 Weeks
Even if you've never written poetry before, you can begin the rewarding process of crafting a poetry novel for Young Adults. Is there a market for novels written in verse? Are they well received? Yes, there is, and yes, they are!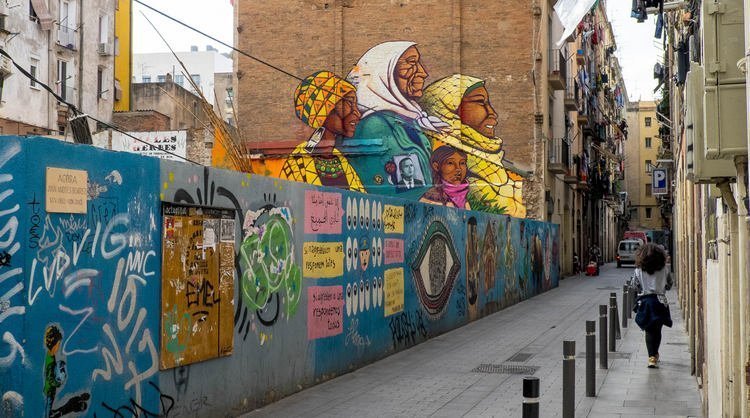 Discover Your Writing Niche
With 
March 24, 2021
$315 | 8 Weeks
Fiction or nonfiction? Article, short story, or how-to book? Do you want to write for children, teens, adults? There is a type of writing that is best suited for you, and the discovery process can be an adventure.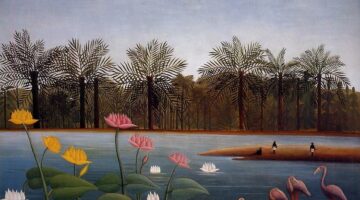 The Next Fifty Pages of the Novel
With 
March 24, 2021
$415 | 10 Weeks
So now that you have your opening novel pages, what next? Get detailed, constructive feedback on your work-in-progress, wherever you're at in writing it.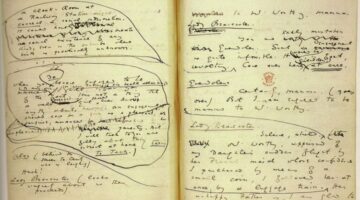 The Watching Eye: Writing Flash Fiction
With 
March 24, 2021
$285 | 5 Weeks
Write tiny fictions while experimenting with 3rd person point of view and analyzing how that point of view affects the craft of fiction writing. With Barbara Henning.

Writing Autobiographical Fiction
With 
March 31, 2021
$315 | 8 Weeks
Learn to depart from "what really happened," and write compelling fiction from your own life experiences.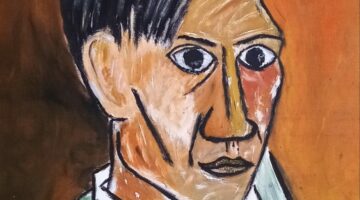 April
Plot Your Novel
With 
April 7, 2021
$315 | 8 Weeks
Over eight weeks, you'll develop a solid basis in the fictional elements—protagonist, setting, secondary characters, point of view, plot, and theme—while you develop the outline of your novel. You'll receive feedback at all stages from your fellow writers and your instructor.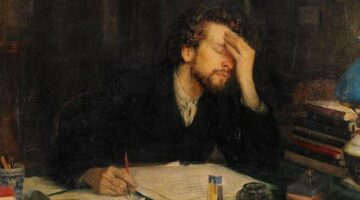 Anatomy of a Premise Line: Story and Premise Development for Writing Success
With 
April 14, 2021
$250 | 5 Weeks
The premise line is the only reliable tool that can tell you, BEFORE you start writing, whether or not your story will "work." In this class participants will learn how to master the process of premise line development—the essential first step in any book or screenplay's development process.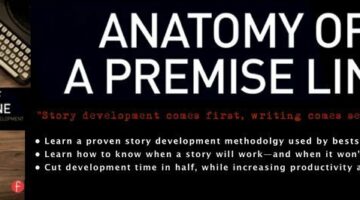 Write Your Novel! The Workshop With Jack
With 
April 14, 2021
$360 | 10 Weeks
Get a good start on a novel in just ten weeks, or revise a novel you've already written. Free your imagination, move steadily ahead and count the pages!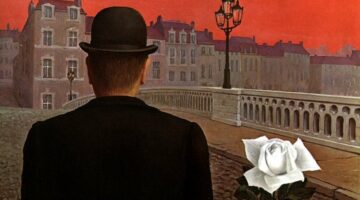 May
Unscheduled Online Fiction Writing Classes
Browse our full fiction offerings below. Let us know which fiction writing courses you're interested in, and we'll contact you with dates when we're ready to put them on our calendar.
Articles on Fiction Writing
Why Take an Online Fiction Writing Course with Writers.com?
We welcome writers of all backgrounds and experience levels, and we are here for one reason: to support you on your writing journey.
Small groups keep our online fiction writing classes lively and intimate.
Work through your weekly written lectures, course materials, and writing assignments at your own pace.
Share and discuss your work with classmates in a supportive class environment.
Your course instructor will offer you direct, personal feedback and suggestions on every assignment you submit.