Enroll in a Writers.com online fiction writing course, and tell your stories with support from our award-winning instructors and welcoming community.
Fiction includes our novel, short story, and stage and broadcast writing courses as its three main subgenres.
You'll get weekly instructor feedback on your work, ongoing collaboration with other fiction writers, and a supportive course structure that will help you deepen and grow.
Learn from published authors who have spent decades perfecting their craft, and are dedicated to supporting you and your work. Don't miss out: find the online fiction writing class for you today!
Upcoming Online Fiction Writing Courses
July


Starting to Write
With
July 13, 2022
$395 | 8 Weeks
For those who want to kick start their writing into high gear.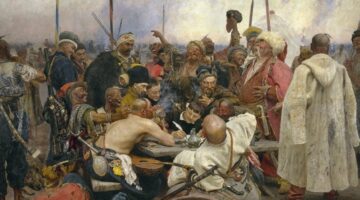 The Watching Eye/Thinking Mind: Writing Flash Fiction
With
July 27, 2022
In this ten-week workshop with poet and novelist Barbara Henning, write tiny fictions while experimenting with first and third person points of view and analyzing how point of view affects the craft of fiction writing. Barbara will provide practical instruction and assignments, suggestions for revision, and lectures and and articles.

Writing the Short Story
With
July 27, 2022
Create new work with fresh language, universal themes, sustained mystery and memorable characters. Stimulate your imagination.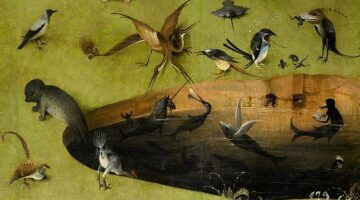 August
September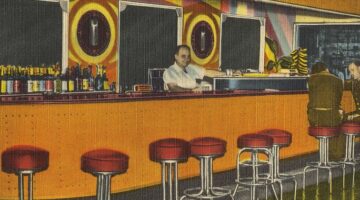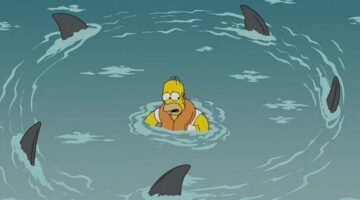 Discover Your Writing Niche
With
September 28, 2022
$395 | 8 Weeks
Fiction or nonfiction? Article, short story, or how-to book? Do you want to write for children, teens, adults? There is a type of writing that is best suited for you, and the discovery process can be an adventure.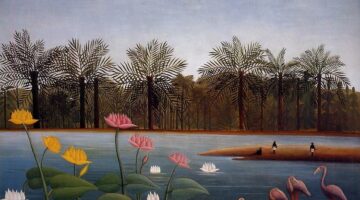 October
Unscheduled Online Fiction Writing Classes
Browse our full fiction offerings below. Let us know which fiction writing courses you're interested in, and we'll contact you with dates when we're ready to put them on our calendar.
Articles on Fiction Writing
Why Take an Online Fiction Writing Course with Writers.com?
We welcome writers of all backgrounds and experience levels, and we are here for one reason: to support you on your writing journey.
Small groups keep our online fiction writing classes lively and intimate.
Work through your weekly written lectures, course materials, and writing assignments at your own pace.
Share and discuss your work with classmates in a supportive class environment.
Your course instructor will offer you direct, personal feedback and suggestions on every assignment you submit.