Ten Steps to Creating Interesting, In-Depth Characters
with Sarah Aronson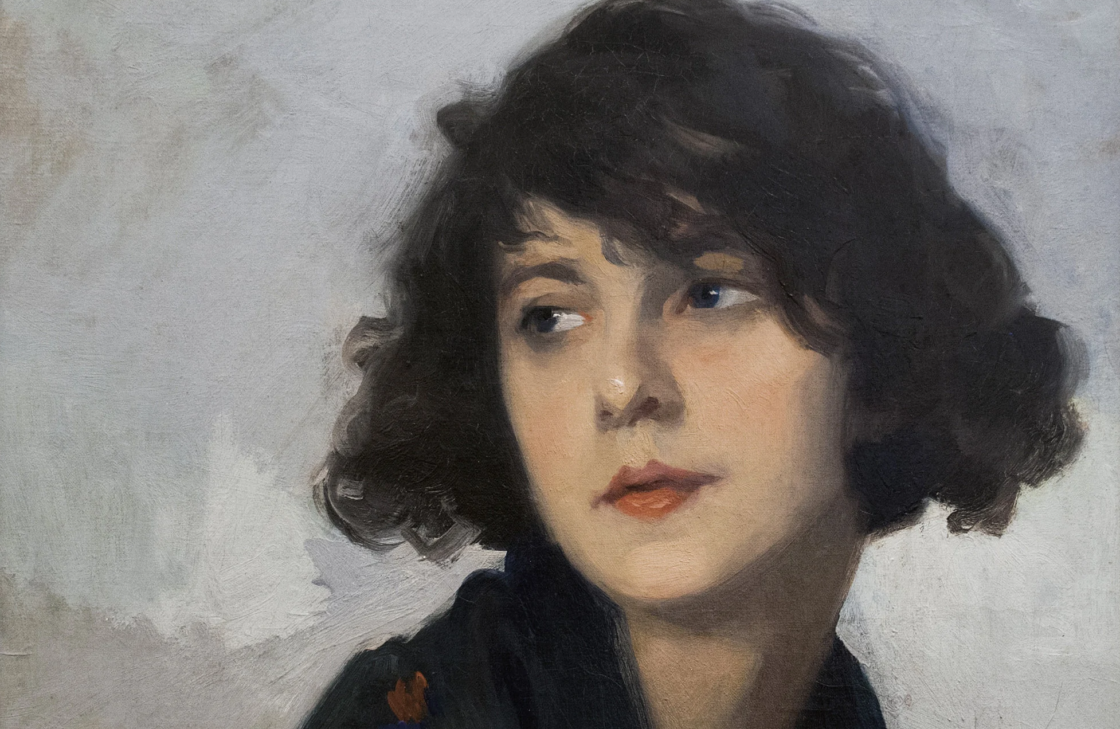 September 15, 2022 | Single-Day Webinar |
$115.00
In this interactive workshop, Sarah Aronson will talk about the ups and downs of mining three dimensional characters, from early inspiration, to in-depth work and revision. We will unlock strategies for finding character tension and motivation and how to read our own work to mine for these things on the page. This lecture is for anyone who is writing a novel, short story, or picture book. She will show you how to listen to all the characters in your book, from your POV character to your secondary and tertiary characters. Included in this workshop will be writing exercises that work, time for questions, and strategies that will help you understand the why behind your story which will allow you to create a more emotional story ready for submission.
Who is it for?
Anyone writing a novel, short story, or picture book.
Beginners welcome. Advanced writers, too. Let's get together and ask all the questions.
What will you get out of it?
Ideas about creating compelling characters
Writing prompts to unlock your story
A reading list to further propel your character discovery
Learning and Writing Goals
By the end of this webinar, you will have learned and crafted:
The importance of creating compelling characters.
How to raise the emotional stakes of your story
Tips to help you get to know your characters
Understanding the roles of secondary and tertiary characters
POV and your main character
Webinar Schedule
The workshop will run from 7:00 P.M. to 9:30 P.M. U.S. Eastern time.
10 minutes: Introduction
30 minutes: Your main character and the mirror moment.
30 minutes: Getting to know your secondary characters.
30 minutes: Side writing exercises and tips
30-45 minutes: Q & A
---
Student Feedback for Sarah Aronson:
"Sarah is one of those rare teachers that puts her heart and soul into her teaching. She is generous with her time and makes her students feels as though they have her undivided attention. She quickly familiarizes herself with both the writer and their work, which is beneficial in the format of this class...I found the class truly valuable." - Tina Athaide
"Sarah is a very gifted teacher who works hard to make sure all of her students move forward with their craft. Her insights into how to make everyone in the classes' stories better was amazing, and her feedback was delivered constructively and professionally. I learned more about creative writing in this ten-week course than I have in the past two years." - Pamela Conklin
This was a good course for me. The student and teacher feedback were very helpful. Sarah went the extra mile for us, even offering the opportunity to write together outside of the allotted class session times. William Howe
Sarah was lovely! She has a very inviting way of speaking that is clear and friendly but also not so slow that you lose interest. She has great ideas, and was very open to questions and varied ways of thinking about things. I came away with a lot of inspiration and reminders of how I should be approaching my work. Theresa Gallo
"Sarah ROCKS. She gives her all, each and every week. She leads by example and that sets the bar high!! With two master's degrees, I have had many wonderful professors and yet, Sarah's command of the discipline she teaches is unparalleled... Sarah helped us reach our fullest potential as writers, editors, readers, and over the course of 10 weeks, friends... I will recommend Writers on the Net to others and, more specifically, I will highly recommend Sarah Aronson. And YES, I will be back." - Susan McCadam Hoffman
"I've taken dozens of writing classes over the years and this may be the best. Bravo." - Tami Brown
This was a fabulous introductory course about writing for children. Sarah noticed things about wording and flow that I had skimmed over, and her feedback was thoughtful and practical. The information and feedback were just what I needed! Pat LaDouceur
"Sarah Aronson's classes are the best! Please sign me up for the next...Assignments are stimulating and thought-provoking. But best of all is the chance to share ongoing work with other writers, and especially with Sarah. Her feedback is always thoughtful and right on. I can't imagine a more nurturing environment in which to learn." - Carol Hosford
Sarah is open, generous and willing to help in any way she can. Her tips and exercises, her quotes from other writers, and her encouragement were top notch. Nancy Napier
"Incredible teacher! Amazingly knowledgeable. Super supportive! Empowering! Challenged and stretched us beyond our expectations! Our instructor had the ability to ask the right questions to let us uncover the answers! A rare gift in a teacher!! I would definitely recommend your classes and I've already done so." - Carmen Oliver
"I have given this class my highest of recommendations to many people, including during a speech I had to make to a group of writers reporting on how I used the fellowship grant they awarded me." - Robyn Ryan
"I thought the class was wonderful...Sarah Aronson is a truly gifted teacher - she encourages, inspires, while teaching and guiding. She truly cares about the students in her class and is devoted to helping them. She puts in an enormous amount of time to help each student. She is a wonderful teacher and I feel so lucky to have taken her class...You are lucky to have Sarah as a teacher. She is fantastic." - Elly Swartz
"Sarah Aronson is a wonderful teacher. She monitored us without being on top of us - just enough to keep us on track. Her weekly discussion topics got us thinking about the craft of writing. She gave us a safe place to share and to work. I'll absolutely recommend this class! Thank you for a wonderful, enriching 10 weeks! " - Gail Ishimatsu
This was the best on-line writing course I have ever taken. Sarah's enthusiasm and love for the craft is infectious. Her positive attitude and powerful comments were most helpful. I have recommended this class to a number of people already. - Diane Matich
Sarah established a great critique environment for talking about our individual manuscripts. Each week Sarah provided writers with her own insightful (and lengthy) feedback in addition to those given by classmates. Sarah also started (and diligently tended) numerous interesting discussions each week -- e.g., writing exercises, reading assignments and links to interesting online material. Sarah is an incredibly generous teacher. Her passion for the craft made this both the most challenging and fun writing class I've taken. - Ashley Walker
I absolutely loved The Whole Novel with Sarah Aronson. Sarah is an incredibly gifted teacher who offers the highest level of insight, support, and feedback, and the class exceeded my greatest expectations. My writing has benefited in innumerable ways and I especially appreciate the community structure to the class and the way that the feedback system develops camaraderie and enthusiasm for writing among the participants. The experience was nurturing to my craft but also to my spirit! - Leslie Cahill
Sarah is a wonderful, wonderful teacher. She is passionate about writing and also about helping her students dig deeper and push themselves to be the better writers that she believes we can be. I love her enthusiasm, her diligence at really doing very close reads of students' works and coming up with practical, concrete suggestions both on the big picture and with craft techniques, questions for us to think about, etc. Sarah is a gifted and generous teacher. Her insights have been ESSENTIAL to me getting to where I am now, happily on a deeper path with my novel that feels very right for my story. Sarah creates a wonderful community with her class and is both a talented writer and someone who manages her class very well. - Robyn Ryan
I learned a huge amount from taking Sarah's class. I can honestly say it is one of the best classes I've taken. The students were dedicated and their insights were constructive and helpful. Sarah herself was a great tutor, very supportive and encouraging. She has a knack of asking the right questions and encouraging you to see your story from new perspectives. I'd certainly take more classes at Writers.com and will recommend you. - Lisa Holden
Sarah is THE best writing teacher I've ever had. This was a fantastic class! I'm so happy I'm taking the May class with her. She's so giving of herself and elicits a very active, helpful, positive group dynamic among participants. She's a gem!- Susan Korchak
The class was even better than I expected. Sarah assigned new lessons every few days to give us time to think through and complete them. The assignments helped me to organize and plan my writing. They gave me a concrete process to follow whenever I begin a new writing project. Sarah is wonderful! She is definitely in the right profession. She gave us encouragement and direct feedback. She has a gift for pulling the best out in her students. - Kim Beach