How to Pitch
with Rachel Krantz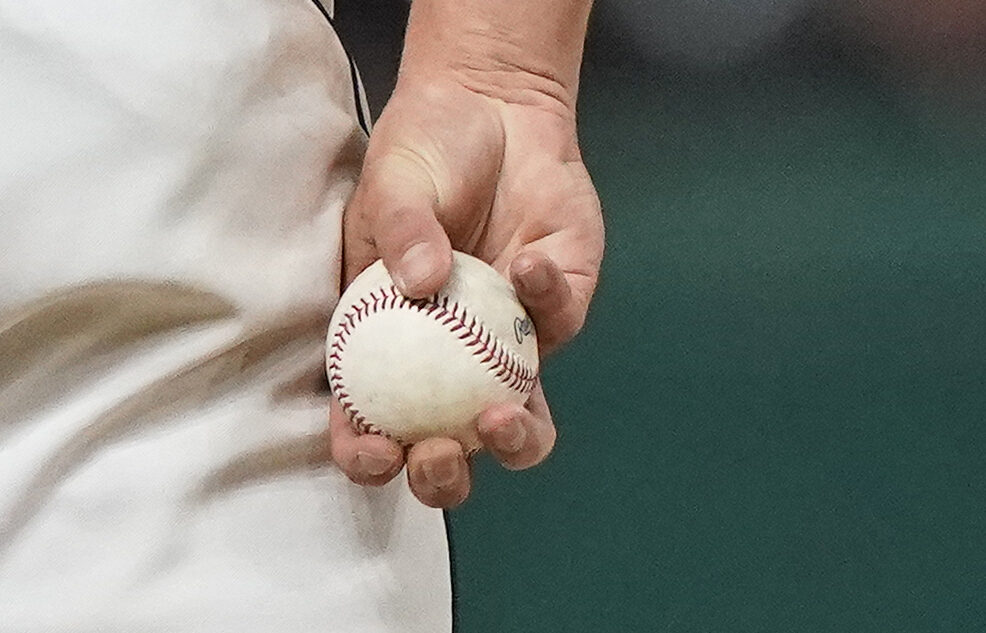 December 10, 2022 | 2 Single-Day Webinars |
$195.00
If you want to have your work featured in magazines, newspapers, or online publications, you will need an exceptional pitch. As Senior Features Editor at Bustle, I used to get over a hundred pitches a day. Between emails from PR agents and freelance writers, I was inundated. It took a great pitch to rise above the noise and email filters—and that's exactly what you'll learn to craft in this class.
This workshop will be split into two parts. On the first day (December 10th), we will go over my top tips for crafting a great pitch, using real-world examples. We will also learn basics of media etiquette and clever tricks for better networking—often half the battle. We will also leave ample time for Q&A, since that is where some of the most practical learning and trouble-shooting happens. Your homework will be to craft a pitch (if you don't have a real piece to pitch yet, you will write an aspirational one).
On the second day (December 17th), we will workshop your pitches as a group, and talk about what's working and what can be improved. While everyone will not be workshopped in the class itself, everyone will receive feedback from me on their pitch. There will also be ample time for Q&A in the second session.
This is an extremely practical course that aims to get you published at a wide variety of outlets. You'll benefit from my insider knowledge and hopefully emerge with all the confidence, skills, and insider etiquette you need to craft a great pitch.
Learning Goals
How to avoid common pitch pitfalls
A basic pitch template
My top 5 tips for pitching
How to network with editors authentically using social media
How to personalize your pitch to each specific outlet without starting from scratch each time
Media email etiquette and other ways to sound legit
How to make yourself sound reliable and experienced
Using humor and sincere connection to rise above
The merits of submitting a full draft
How long to wait for an answer, and whether to submit simultaneously to multiple outlets
Writing Goals
One pitch you can send out to editors by the end of the class, two drafts.
Schedule
This course will meet on Saturday, December 10th, and Saturday, December 17th, both at 3 P.M. U.S. Eastern Time.
Class #1: Lecture: 1 hour 15 min (with time for intermittent questions), Q&A: 45 minutes
Class #2: Workshopping pitches 1 hour 15 min, Q&A 45 minutes
Student Feedback for Rachel Krantz:
"Drawing from her extensive editorial experience, Rachel Krantz provides astute feedback on pitches in  a smart and empathetic manner. Her constructive comments and recommendations on where to place articles will be of valuable assistance to anyone looking to start or boost their freelance careers." Kirthana Ramisetti, author of Dava Shastri's Last Day
"Rachel Krantz has helped inspire me so many times–from total newbie questions about pitching to managing more obscure and complex publishing situations. She has such a wealth of knowledge!" Dedeker Winston, author of The Smart Girl's Guide To Polyamory
"Rachel's feedback on my manuscript was incisive, thoughtful, and thorough. She helped me map out a tighter structure for my book, and to strengthen my writing on the sentence level. She was generous with her time, providing useful answers to all my questions. I highly recommend working with Rachel!" Pheobe Rusch