Our online novel writing courses are here to support you, whether you have a novel idea you're burning to write, a work-in-progress you wish to move forward, or a completed manuscript to polish and refine.
You'll get weekly instructor feedback on your work, ongoing collaboration with other novelists, and a supportive course structure that will help you set and meet your writing goals.
Learn from published novelists who have spent decades perfecting their craft and are dedicated to supporting you and your work.
Our online novel writing classes are filling fast. Find the right course for you today!
Upcoming Online Novel Writing Courses
April
May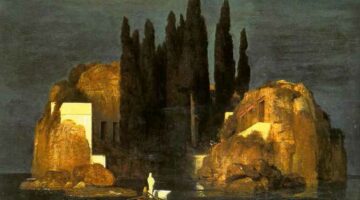 Mastering the Elements of Fiction
With
May 12, 2021
$360 | 10 Weeks
In this course, you'll work with the basic elements of fiction–the fundamentals that drive the story and determine the quality of the work.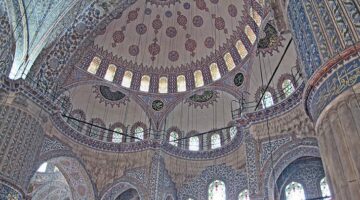 The Ongoing Fiction Workshop
With
May 19, 2021
$415 | 10 Weeks
Many students have attended this 10-week online fiction workshop with Shelley Singer multiple times, completed novels, and come back to finish more books.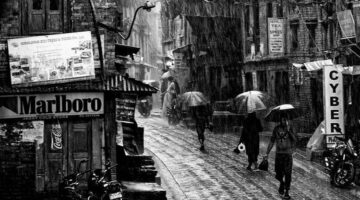 June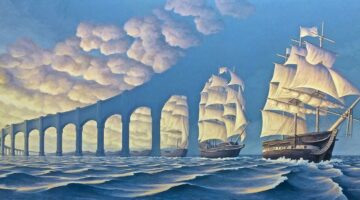 Accessing Your Writer's Voice
With
June 9, 2021
$155 | 3 Weeks
Voice: What is it and how do you find yours? Instructor Gloria Kempton offers feedback on assignments in this 3-week online class.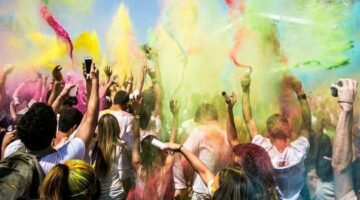 The Anti-Hero's Journey for Storytellers
With
June 30, 2021
$315 | 8 Weeks
As a prison volunteer for 20 years, Gloria Kempton has met many anti-heroes. In this course, you'll receive feedback on your story antagonists.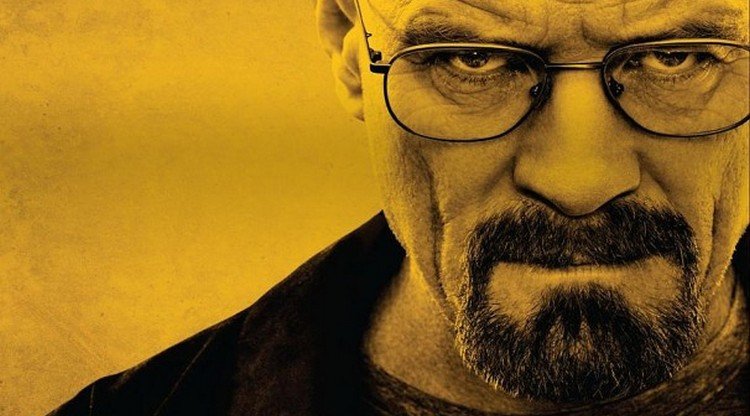 July
Crafting the Poetry Novel for Young Adults
With
July 14, 2021
$300 | 5 Weeks
Even if you've never written poetry before, you can begin the rewarding process of crafting a poetry novel for Young Adults. Is there a market for novels written in verse? Are they well received? Yes, there is, and yes, they are!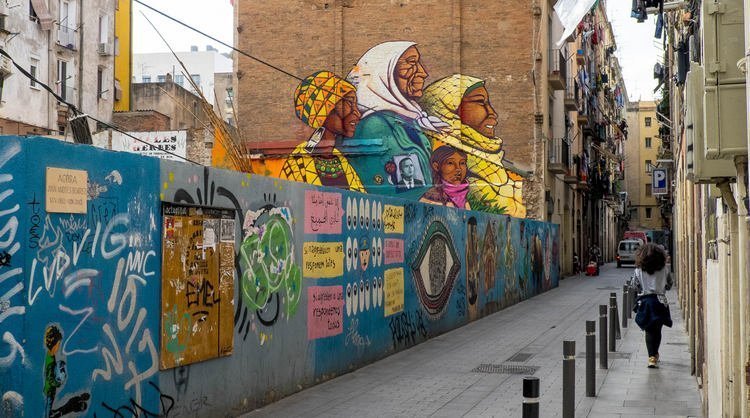 Starting to Write
With
July 14, 2021
$315 | 8 Weeks
For those who want to kick start their writing into high gear.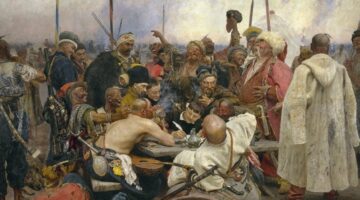 Unscheduled Online Novel Writing Classes
Browse our full novel offerings below. Let us know which novel writing courses you're interested in, and we'll contact you with dates when we're ready to put them on our calendar.
Articles on Novel Writing
Why Take an Online Novel Writing Course with Writers.com?
We welcome writers of all backgrounds and experience levels, and we are here for one reason: to support you on your writing journey.
Small groups keep our online novel writing classes lively and intimate.
Work through your weekly written lectures, course materials, and writing assignments at your own pace.
Share and discuss your work with classmates in a supportive class environment.
Your course instructor will offer you direct, personal feedback and suggestions on every assignment you submit.