Scene Study: Strengthen Your Writing with Compelling Scenes
with Susan Pohlman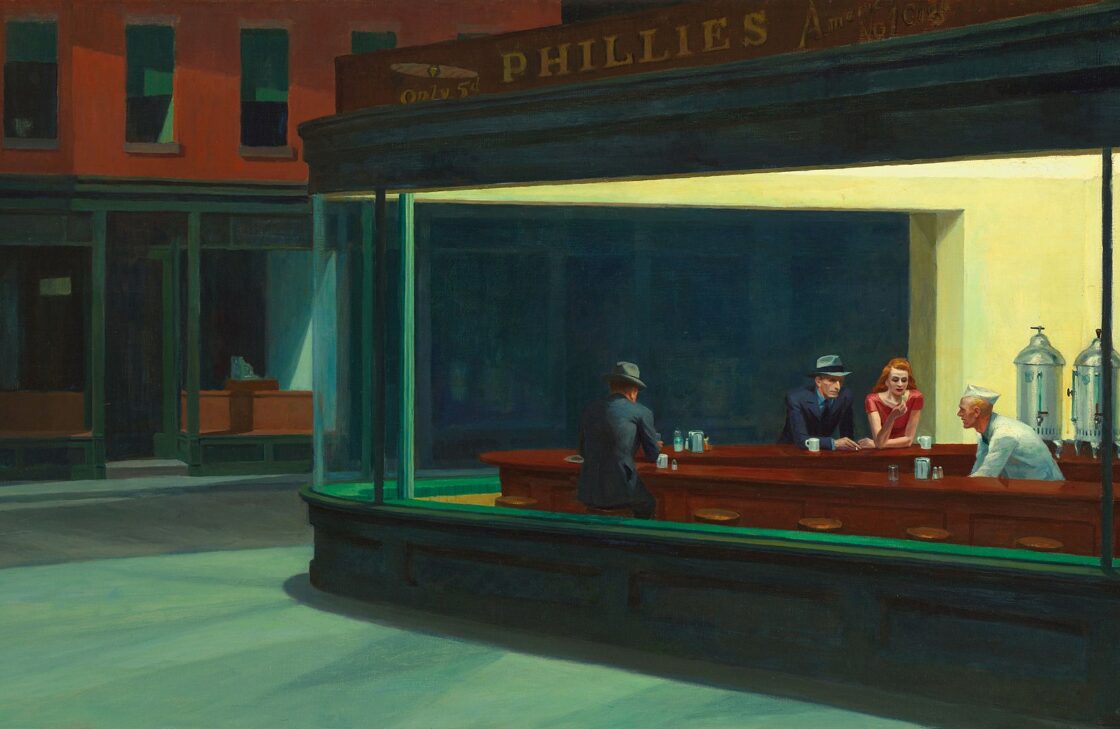 February 1, 2024 | 5 Weeks |
$345.00
All of us have treasured scenes from movies or books that have imprinted themselves upon our souls forever. They make us laugh, cry or root for the hero/heroine. How did the writer do that? How did they create a scene so powerful that we will never forget it?
Scene is the element of craft that captures the heart of the reader. This online class will clarify the difference between narrative summary and scene and present the fundamentals of how to create effective scenes. It will consist of a combination of lecture, close study of classic short stories, and class discussion.
Learning and Writing Goals
Upon successful completion of this workshop, you will:
Understand the difference between narrative summary and scene.
Study and critique three famous short stories to see scene development on the page.
Complete one writing assignment per week to hand in to the instructor.
Know how to write a compelling scene.
Have a scene evaluation checklist to use for reference in your writing.
Each week, you will write a scene and receive feedback on it. Students will end this course with multiple scenes, which may contribute to a longer story.
Zoom Schedule
The Class will be presented via Zoom on Thursdays from 4:00 – 5:00 P.M. Pacific Time.
Class Overview
Week One: Introduction/ Narrative Summary vs. Scene
Writers have a specific number of tools from which to choose when crafting a story. During this first class we take a look at these tools and define them.
Week Two: Structure and Function
Effective scenes generally follow a formula. In this class we begin to pull out the specific ingredients of a well-executed scene.
Week Three: Conflict, Action, Dialogue
These three elements are vital components of story. Here we take a close look them to see how they are carefully combined to produce a balanced scene.
Week Four: Description and Imagery
Vivid imagery brings a story alive on the page allowing the reader to enjoy a visceral experience. In this class we look at various techniques to weave into your scene.
Week Five: Peer Sharing and Review
We will emphasize sharing our scenes and giving and receiving feedback.
$345.00Enroll Now
---
Student Feedback for Susan Pohlman:
"Susan's classes taught me to identify and analyze story elements and scenes.  I now understand how to write an effective scene and how to improve the scenes I've previously written. I am in control of my storytelling in a new and wonderful way and have the tools and confidence to write the next draft of my novel." Windy Lynn Harris
The overall experience of the workshop was positive. It was exactly what I'd expected from an intro class. Susan was knowledgeable and communicated the information in an organized manner. Lucy Xing
"It's been delightful taking your class these past several weeks!  I have learned so much about various aspects of writing, especially dialogue, characterization, and overall technique, and how to clean up and tighten up my writing, just to mention a few things.  Your knowledge and wisdom are priceless.  I appreciate how you are able to take a group of strangers, with a myriad of writing backgrounds, ranging from little to no experience, to seasoned writers, and create an environment that is inviting and non-threatening. I know you made it very easy for me to let my guard down from the very beginning." Frank L.
"This was my first writing class. As a novice, I was concerned about others in the class being more knowledgeable and I might feel out of place. Those concerns quickly disappeared as I felt embraced by the warmth of Susan's smile and the camaraderie she created. Her teaching style is just as warm. She has the ability to deliver a large amount of information in a clear, concise and fun way. The exercises dump you into the deep end of the pool without fear of drowning and you soon realize you are not just swimming but making progress. Give yourself a gift and take this class. I am so glad I did." Barbara Desman
"I learned so much from this class. There were so many concepts that I was struggling with in my memoir and this class not only made sense of them, but made them seem so simple. I'm so glad I took this class, it gave me so much confidence to move forward with my book."  Julia Halls
"I really feel like this is the hardest course I've ever taken in writing, you have very high standards and that is exactly what I need as a novice. I look forward to sending you my second draft with all the recommendations from you and the class." Becky S.
"Susan masterfully presents writing technique. I loved her class."  Meg Smeck
"I loved taking Susan's class -- it's great for all types of writers, whether you're starting out or you just need to refresh your writing soul! It was wonderful to meet like-minded writing women and to feel the energy of people who love to share their stories. I wish she held this class weekly because I would definitely be there all the time -- Thank you for re-energizing me Susan, I got my writing mojo back!"  Stephanie Elliot
"Susan Pohlman's "Scene Study Class" was informative and instructional. She walked the class through the elements of scene writing as she exposed us to excellent pieces of short story fiction. Her teaching style is direct and positive. I look forward to taking many more classes with her." Marie Derminio
"Susan teaches with passion and humor. Great for writers at any level."  Mary McDermott Slawsby
"For anyone interested in opening the door to that writer that lives in us all, I highly recommend Susan Pohlman's writing classes. The weekly topics and organizational breakdown of memoir writing techniques, from getting started to getting published, were easy to understand. Sue's encouraging words and positive outlook on life motivated everyone in the class."  Pricilla Bertling
"As a person who has worked in the administration of training for over 20 years, I want to say that Susan is a great trainer. She knows her audience, has great pacing, effective balance of formal to informal with ease, respectful and delightfully human. Susan is very relatable and authentic as well as knowledgeable." Mary O.
"Susan has a way of blending inspiration and spirituality with the technical aspects of writing to help evoke the emotion our readers crave. The curriculum and coaching has pushed me to take honing my craft much more seriously."  Suzy D.
"Susan presents both craft knowledge and creative skills training in her curriculum. I left understanding my own voice and appreciating the work of others." WH
"Susan is a wealth of information and really cares about her students."  Julie O.