May
June
Writing with Tarot
With 
June 3, 2020
Jump-start your creative juices, and explore a world of divination, symbolism, and imagery right at your fingertips: learn short story and novel writing through Tarot.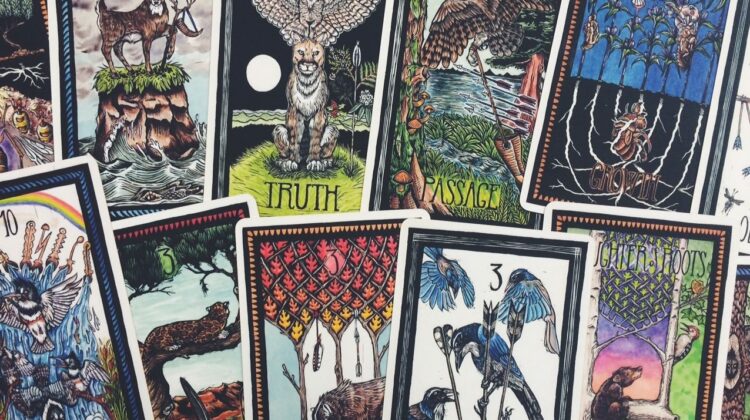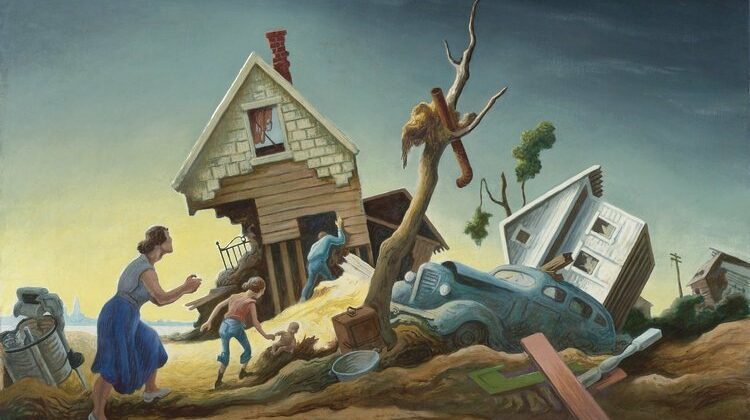 Getting Started Marketing Your Work
With 
June 17, 2020
Solve the mystery of marketing and get your work out there in front of readers in this 4-week online class taught by Instructor Gloria Kempton.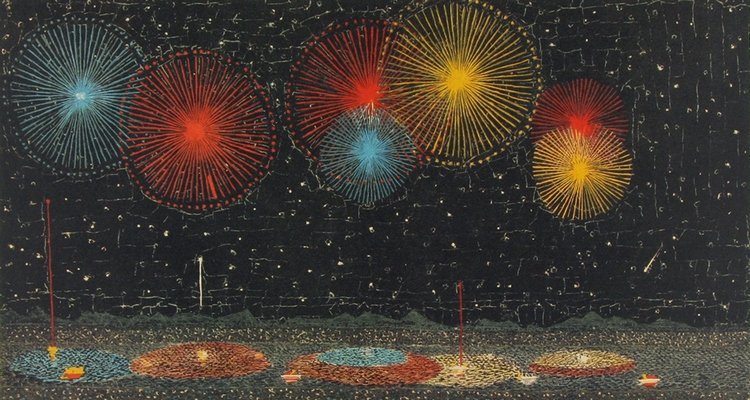 The Lyric Essay
With 
June 17, 2020
$360 | 10 Weeks
Explore non-traditional and imaginative ways to tell your stories with this ten-week writing course online. Creative nonfiction teacher Gretchen Clark provides detailed feedback on weekly writing assignments that emphasize creative freedom.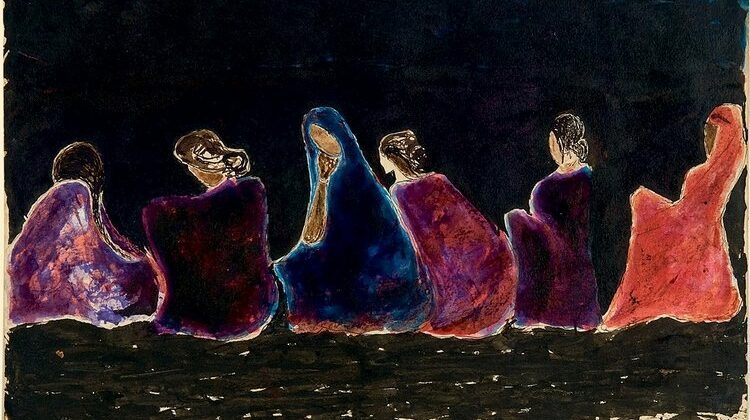 Anatomy of a Premise Line: Story and Premise Development for Writing Success
With 
June 24, 2020
$215 | 5 Weeks
The premise line is the only reliable tool that can tell you, BEFORE you start writing, whether or not your story will "work." In this class participants will learn how to master the process of premise line development—the essential first step in any book or screenplay's development process.

Food Writing: Meals And Manuscripts
With 
June 24, 2020
$315 | 8 Weeks
Do you collect cookbooks, love to cook, or religiously read anything about food? This course is for you. With award winning writer Jennifer Billock.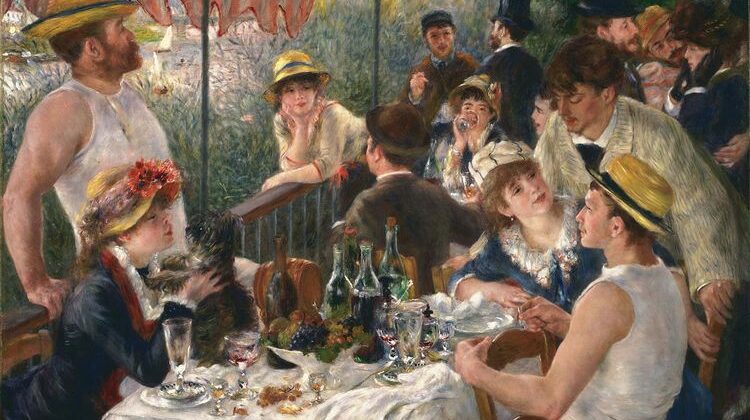 The Poet's Path
With 
June 24, 2020
$315 | 8 Weeks
Poetry began thousands of years ago and remains a living path through writing & life. Start the journey.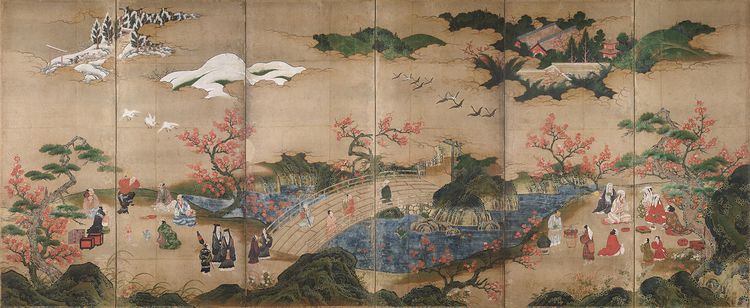 July
Mastering the Elements of Fiction
With 
July 1, 2020
$360 | 10 Weeks
In this course, you'll work with the basic elements of fiction–the fundamentals that drive the story and determine the quality of the work.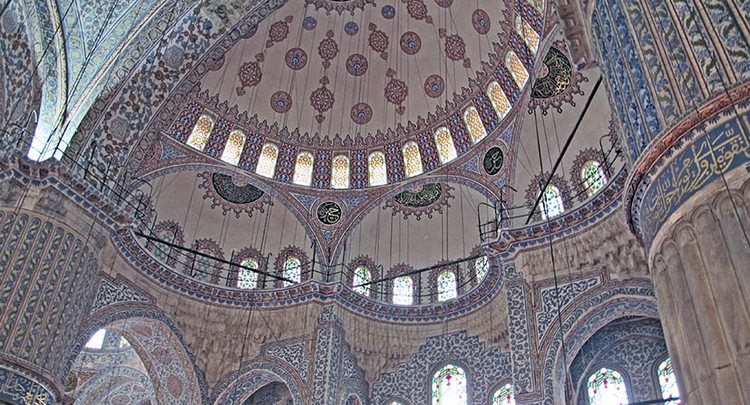 The Anti-Hero's Journey for Storytellers
With 
July 1, 2020
$315 | 8 Weeks
As a prison volunteer for 20 years, Gloria Kempton has met many anti-heroes. In this course, you'll receive feedback on your story antagonists.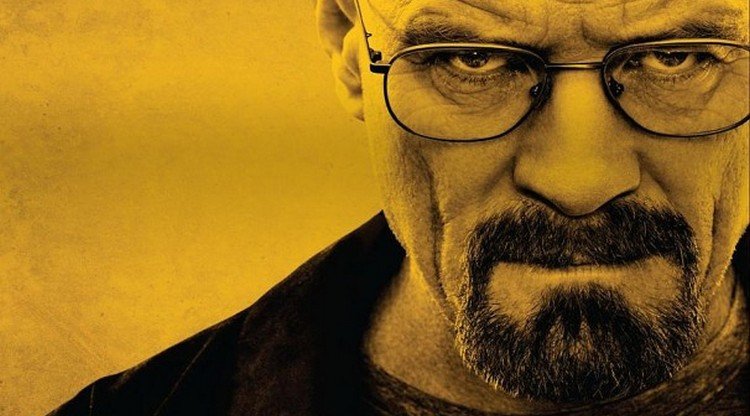 Humor Is The New Black!
With 
July 8, 2020
$175 | 4 Weeks
Ready to add a splash of fun to your writing life? Join us for a four-week humor writing class. We'll read. We'll laugh. We'll write. We'll experiment.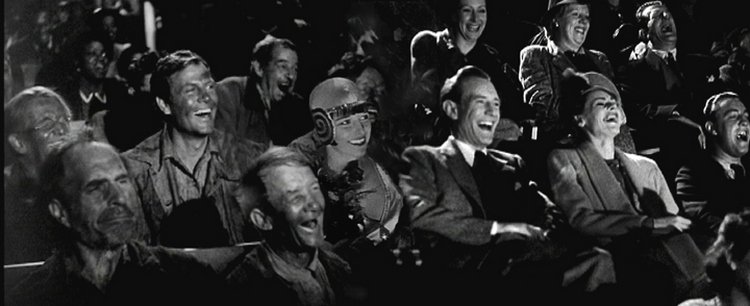 Write Your Novel! The Workshop With Jack
With 
July 8, 2020
$360 | 10 Weeks
Get a good start on a novel in just ten weeks, or revise a novel you've already written. Free your imagination, move steadily ahead and count the pages!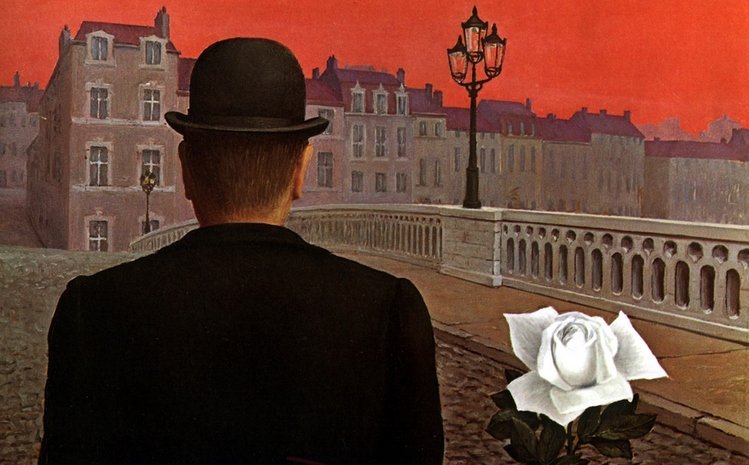 Discover Your Writing Niche
With 
July 15, 2020
$315 | 8 Weeks
Fiction or nonfiction? Article, short story, or how-to book? Do you want to write for children, teens, adults? There is a type of writing that is best suited for you, and the discovery process can be an adventure.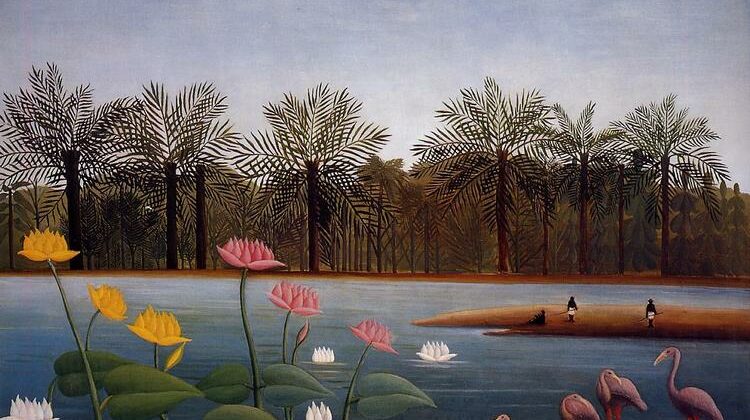 Write from the Untamed Mind
With 
July 15, 2020
$260 | 6 Weeks
Join Susan in two writing circles each week: intimate spaces for writers to free-write together, saying yes to whatever shows up, followed by group read-arounds. These writing sessions are spontaneous, intimate, freeing, and transformative.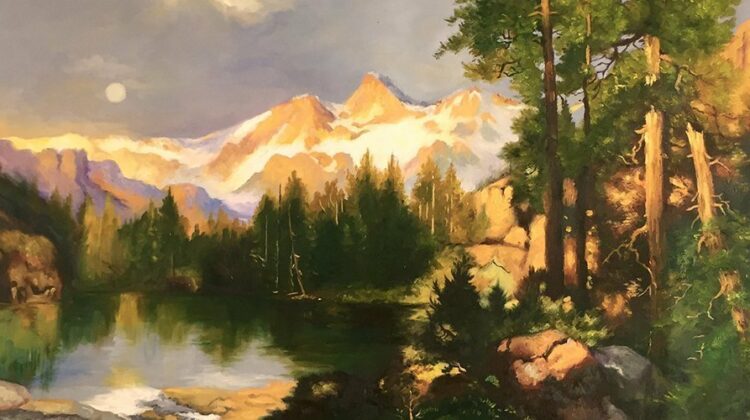 Crafting the Poetry Novel for Young Adults
With 
July 22, 2020
$300 | 5 Weeks
Even if you've never written poetry before, you can begin the rewarding process of crafting a poetry novel for Young Adults. Is there a market for novels written in verse? Are they well received? Yes, there is, and yes, they are!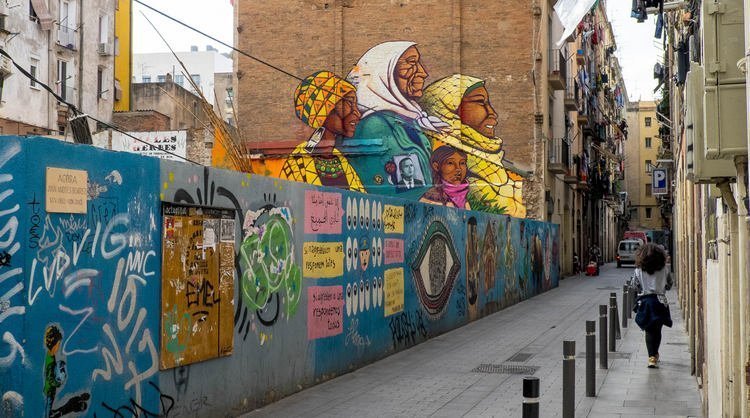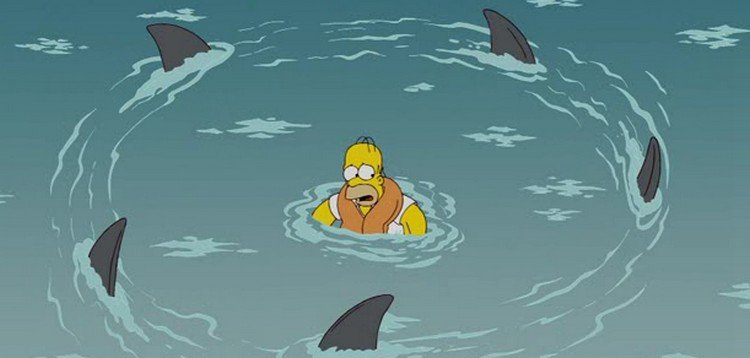 August
Private & Unscheduled Classes
Want to be notified before a particular course starts? Send us a note requesting alerts for the course: writers@writers.com,  or visit the contact form .
---
---
---
---
---
---
---
---
---
---
---
---
---
---
---
---
---
---
---
---
---
---
---
---
---
---
---
---
---
---
---
---
---
---
---
---
---
---
---
---
---
---
---
---
---
---
---
---
---
---
---
---
---
---
---
---
---
---
---