Develop your craft and tell the stories you're burning to tell, with support from our online short story writing courses.
You'll get personal weekly instructor feedback on your work, ongoing collaboration with other writers, and a supportive course structure that will help you set and meet your writing goals.
Learn from published short story writers who have spent decades perfecting their craft and are dedicated to supporting you and your work.
Our short story classes are filling fast. Find yours today!
Upcoming Short Story Writing Classes
May
June
Writing with Tarot
With 
June 3, 2020
Jump-start your creative juices, and explore a world of divination, symbolism, and imagery right at your fingertips: learn short story and novel writing through Tarot.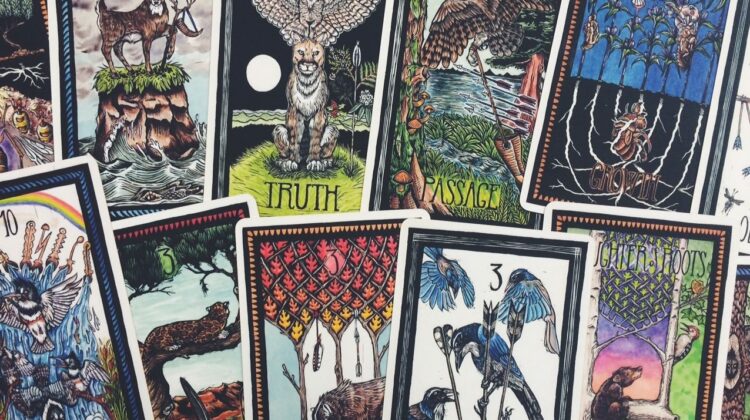 July
Mastering the Elements of Fiction
With 
July 1, 2020
$360 | 10 Weeks
In this course, you'll work with the basic elements of fiction–the fundamentals that drive the story and determine the quality of the work.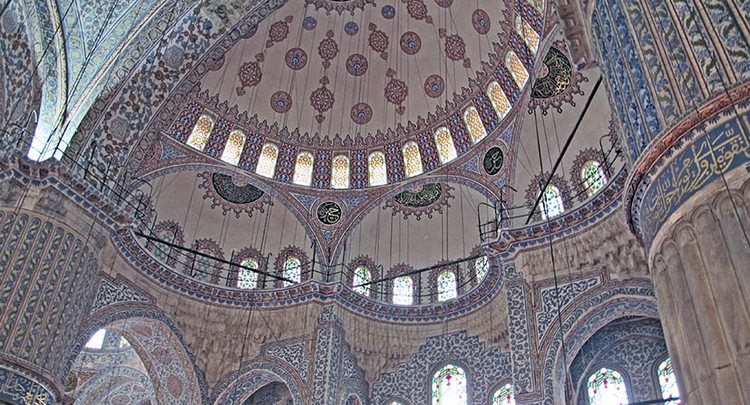 The Anti-Hero's Journey for Storytellers
With 
July 1, 2020
$315 | 8 Weeks
As a prison volunteer for 20 years, Gloria Kempton has met many anti-heroes. In this course, you'll receive feedback on your story antagonists.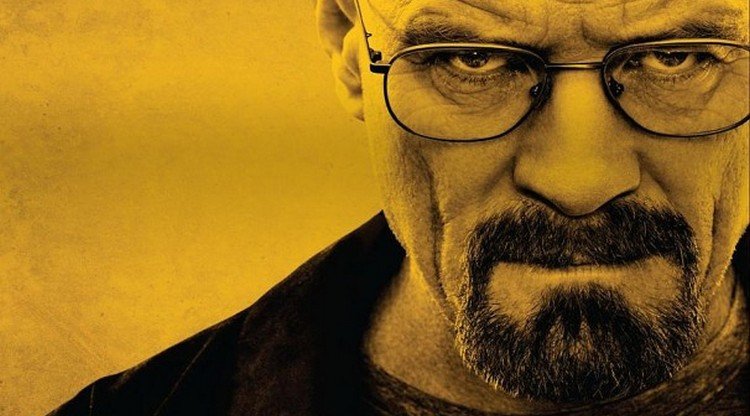 Humor Is The New Black!
With 
July 8, 2020
$175 | 4 Weeks
Ready to add a splash of fun to your writing life? Join us for a four-week humor writing class. We'll read. We'll laugh. We'll write. We'll experiment.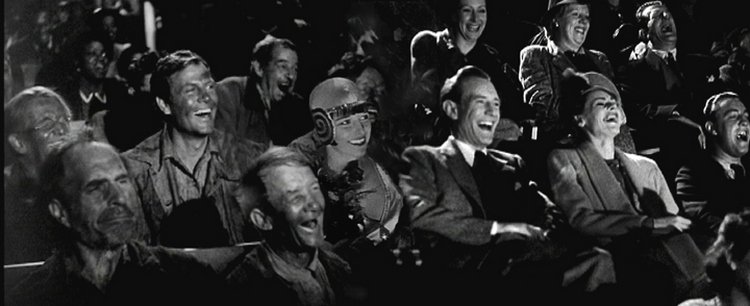 Discover Your Writing Niche
With 
July 15, 2020
$315 | 8 Weeks
Fiction or nonfiction? Article, short story, or how-to book? Do you want to write for children, teens, adults? There is a type of writing that is best suited for you, and the discovery process can be an adventure.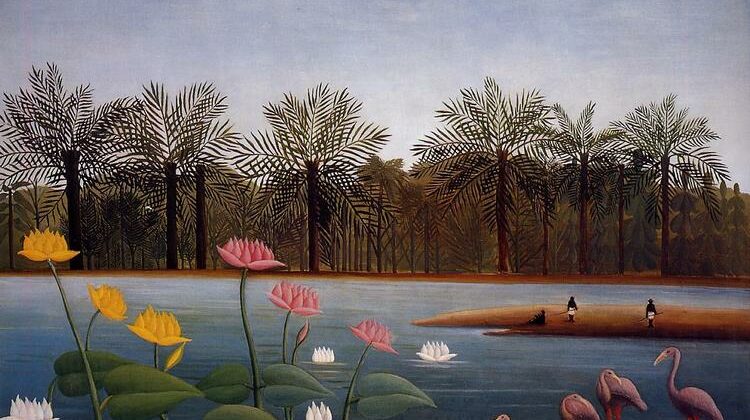 Write from the Untamed Mind
With 
July 15, 2020
$260 | 6 Weeks
Join Susan in two writing circles each week: intimate spaces for writers to free-write together, saying yes to whatever shows up, followed by group read-arounds. These writing sessions are spontaneous, intimate, freeing, and transformative.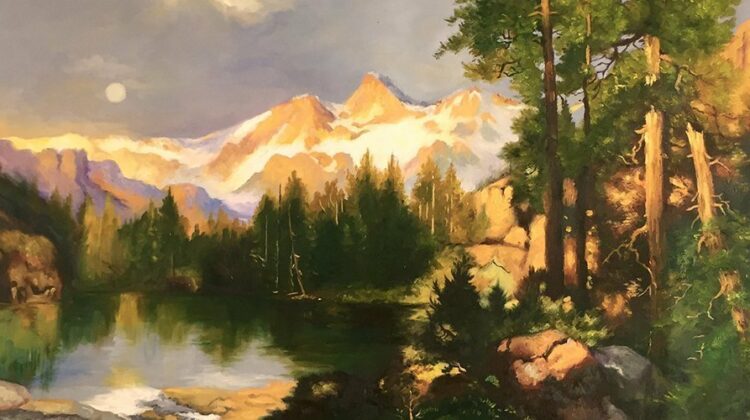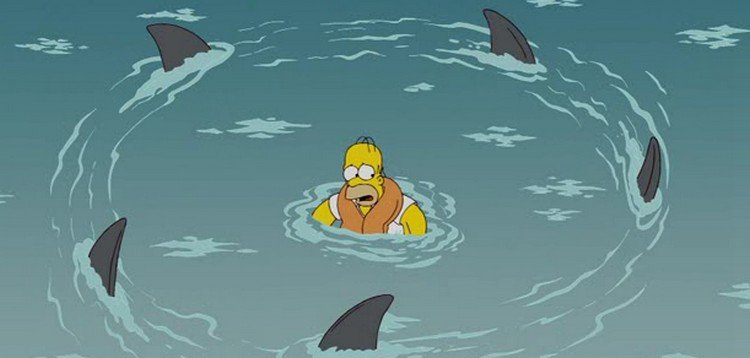 August
Unscheduled Short Story Writing Classes
Browse our full short story offerings below. Let us know which short story writing courses you're interested in, and we'll contact you with dates when we're ready to put them on our calendar.
Articles on Short Story Writing
Why Take a Short Story Writing Course with Writers.com?
We welcome writers of all backgrounds and experience levels, and we are here for one reason: to support you on your writing journey.
Small groups keep our online short story writing classes lively and intimate.
Work through your weekly written lectures, course materials, and writing assignments at your own pace.
Share and discuss your work with classmates in a supportive class environment.
Your course instructor will offer you direct, personal feedback and suggestions on every assignment you submit.