First Pages That Will Pull Agents In!
with Troy Wilderson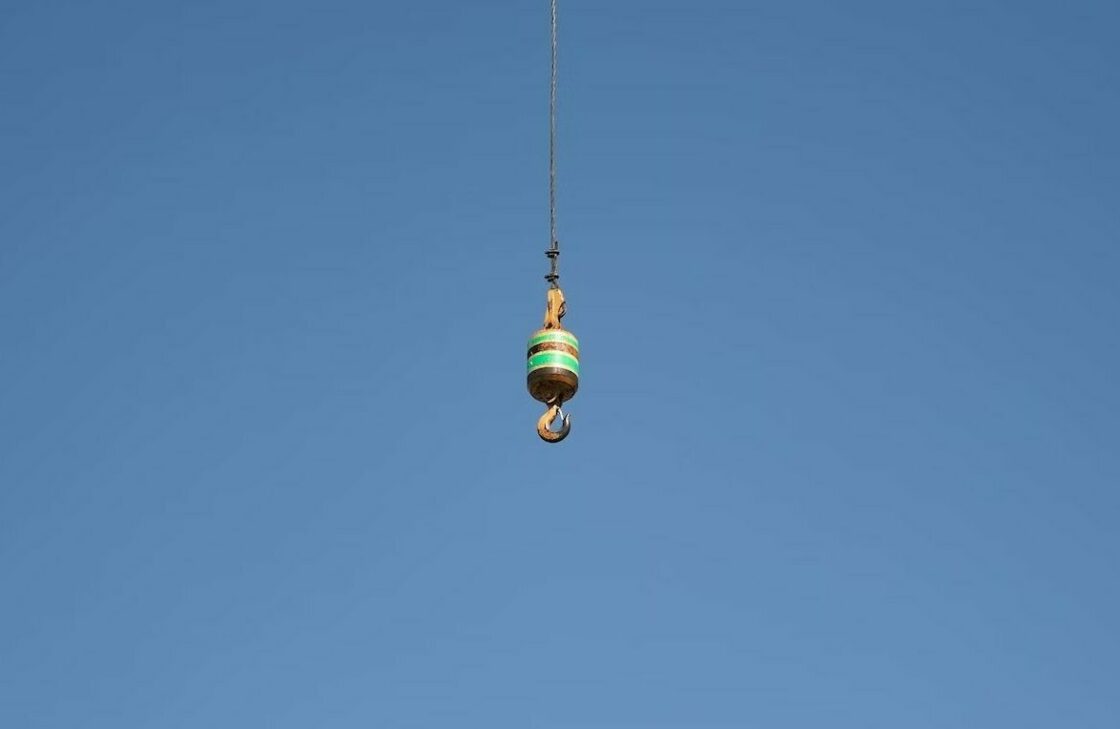 May 31, 2023 | 6 Weeks |
$395.00
Reel in your agent.
First Pages That Will Pull Agents In! is for writers with a completed novel who are looking to polish their manuscript's opening chapter to the point that it is query-ready. We'll spend six weeks on your manuscript, putting on the polish.
We'll start by submitting those first fifteen pages and the novel's one-page synopsis, so that there is context on which to base revisions. Each week, you'll receive a tailored lesson outlining the key elements for a compelling opening to your manuscript. Each lesson focuses on an aspect of craft—from first lines that will hook agents to holistic expectations (such as whether the voice comes through and if the setting and genre are clear). You will also participate in in-class exercises based on the day's lesson.
You will receive actionable feedback from myself and your peers, via workshop and weekly comments on your in-progress pages. You'll leave the course with the skills to revise the remainder of your manuscript, and with confidence that you're putting your best foot forward with sample pages that will hook agents—and have them asking for more.
Learning and Writing Goals
Learning Goals
In this class, you will learn:
What agents are look for in sample pages.
Key strategies to become a better editor of your own work and others.
What it takes to create an opening that hooks agents and give them a clear picture of what your novel is about—and when to send pages other than the first ones (such as a prologue).
Best practices for sending your work out into the world.
Writing Goals
In this class, you will:
Revise the first fifteen pages of your novel until they're the most compelling possible.
Establish a regular writing schedule to keep revising and crafting your full manuscript.
Develop your own revision practice.
Become confident that each line of your first fifteen pages are pulling agents in—and leading them to want more.
Zoom Schedule
Each week, we will meet on Zoom for a lecture, discussion, in-class writing and/or workshop. All of the meetings will take place on Tuesdays from 5-7:00pm Eastern, beginning June 6th. (No class on July 4th.)
Weekly Syllabus
Week 1: The goals of sample pages, and first pages faux pas.
You'll learn how to look at your synopsis and first fifteen pages to see if you're starting your book in the right place. We'll examine some of the most common no-nos, such as waking from a dream, and what needs to be established in those opening pages (such as genre, point of view, and setting).
Assignment: Revise your first fifteen pages per the dos and don'ts of the lesson (for example, what to do if your book starts with a prologue). Comment on your peers' submissions.
Week 2: First lines that will wow!
You'll be shown some dynamic opening lines then dissect yours to see how impactful and engaging it is—as well as if it is doing its job setting up the book. Then we'll look at the inciting incident and its placement.
There will be in-class writing time to work on crafting new opening line options.
Assignment: Craft a new opening line per the objectives outlined in the lesson, and ensure that the ensuing narrative flows and builds. Comment on your peers' submissions.
Week 3: Protagonists, plot, and pacing.
You'll comb your first fifteen pages to ensure that you've been dynamic in introducing your protagonist, setting up the plot, and pacing properly. You'll examine what makes your main characters interesting and distinct, and ensure all dialogue is compelling and natural.
There will be an in-class exercise where you'll highlight areas that need addressing.
Assignment: Revise your pages per the lesson. Comment on your peers' submissions.
Week 4: Do your pages leave them wanting more?
You'll examine the first fifteen pages to ensure your unique voice is coming through, and that it's whetting the reader's appetite—and identify if it's still lagging in places.
There will be in-class workshop of the first three pages of each student's manuscript.
Assignment: Revise the pages so that they are the juiciest possible. This includes looking at the balance of exposition, backstory, and dialogue. Comment on your peers' submissions.
Week 5: Down to the line: editing at the sentence level.
You'll learn what elements of craft agents look for, and how to edit your pages on a sentence level. Too many ten-word sentences in a row? Slipping into the passive voice? Are there point of view snafus?
There will be in-class workshop of the first three pages to see how the editing is progressing.
Assignment: Address any lingering issues on the line level per the lesson. Comment on your peers' submissions.
Week 6: Ready to go!
You'll share your new first three pages in class as a celebration of accomplishment, and see if the first fifteen pass the "it-pulls-me-in sniff test" for your peers.
Go forth and query with confidence!
Student Feedback for Troy Wilderson: