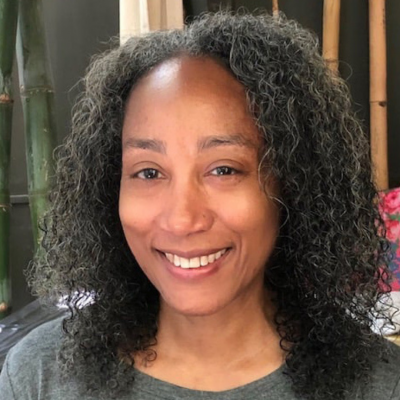 Troy Wilderson is a New Orleans–born, Midwest-based writer, senior prose feedback editor for Typehouse Literary Magazine, educator, and freelance copyeditor. Her short fiction has been nominated for the Pushcart Prize and appeared in Roanoke Review, the Tishman Review, Crack the Spine Anthology XVII, the Louisville Review, Notre Dame Review, F(r)iction, Still: The Journal, and Cobalt Weekly, among others. Her teaching approach is hands-on, and she strives for inclusivity. She holds an MFA in creative writing from Spalding University and is a 2019 McKnight Foundation Writing Fellow.
Student Feedback for Troy
I have taken many writing classes after my short story class with Troy. They never live up to her class. Troy is passionate, caring, and knowledgeable. Troy has a high expectation for her students and uses her talent and skills to ensure everyone succeeds. I finished the short story I've had in my head for years within her class and am so proud of it. I highly recommend taking Troy's class – you won't be disappointed! Jasmine B.
Troy's short stories class was just what I needed to take my creative writing to the next level. Her step-by-step approach to building strong prose helped me understand the crucial elements needed for successful storytelling. Christine N.