Explore and grow as a poetry writer in our online poetry classes. Collaborate with other serious poets, and enjoy direct interaction with and feedback from our award-winning instructors.
We're here to support you through all stages of your poetry writing journey, from deepening in craft elements to exploring genre and form to developing and honing your collection.
Our instructors are both published poets and experienced educators, and they're dedicated to supporting you—whatever your personal goals, level of experience, or approach to poetry.
Our online poetry classes are filling fast, so reserve your spot today.
Upcoming Poetry Writing Classes
July
Write from the Untamed Mind
With 
July 15, 2020
$260 | 6 Weeks
Join Susan in two writing circles each week: intimate spaces for writers to free-write together, saying yes to whatever shows up, followed by group read-arounds. These writing sessions are spontaneous, intimate, freeing, and transformative.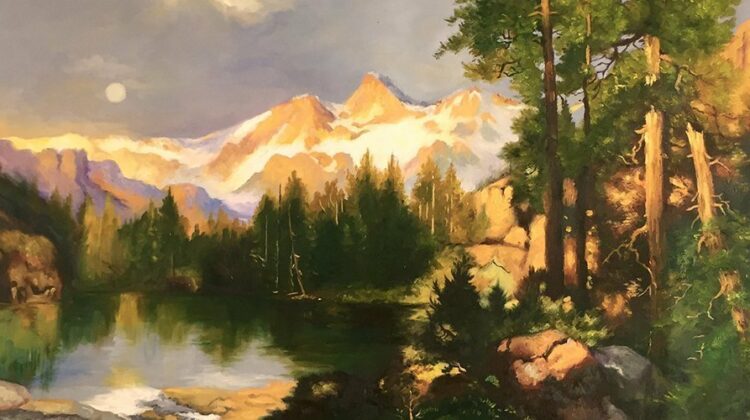 Crafting the Poetry Novel for Young Adults
With 
July 22, 2020
$300 | 5 Weeks
Even if you've never written poetry before, you can begin the rewarding process of crafting a poetry novel for Young Adults. Is there a market for novels written in verse? Are they well received? Yes, there is, and yes, they are!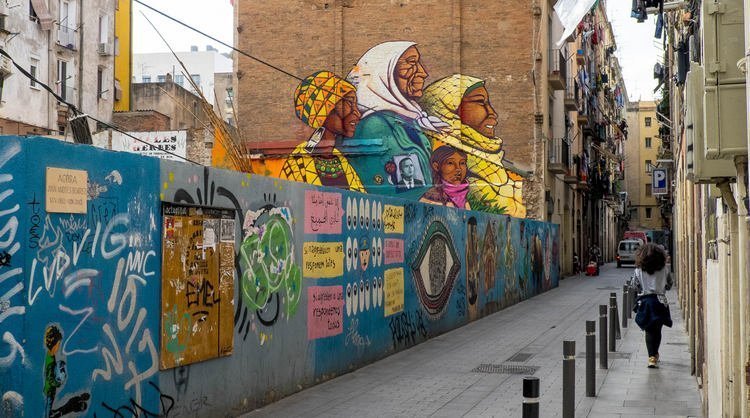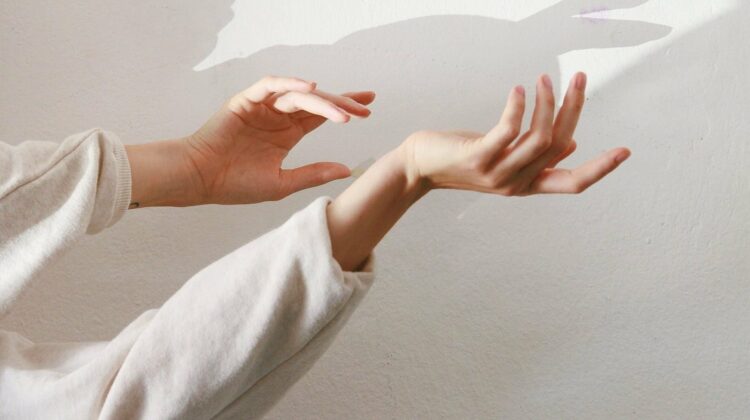 August
The Craft of Poetry
With 
August 5, 2020
$315 | 8 Weeks
Poetry is alive and well. Contemporary poets can be touching, terrifying, and laugh-out-loud funny. Join us for an exploration of writing and reading poems.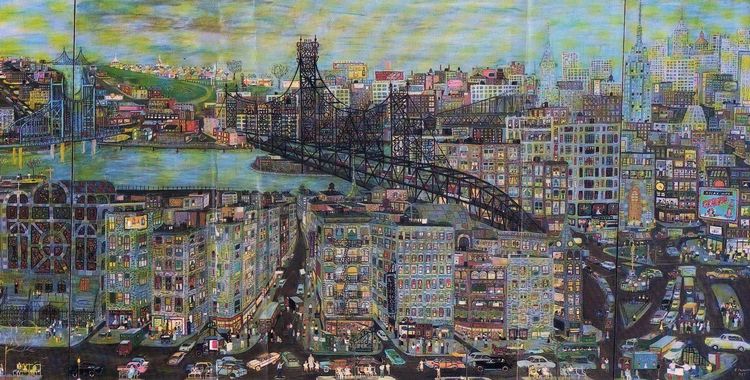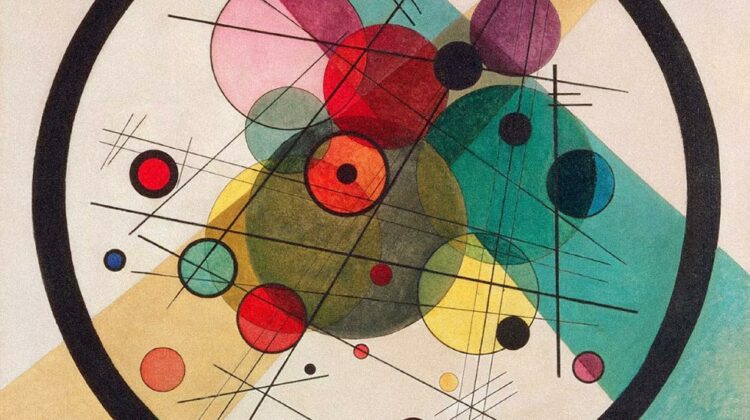 September
October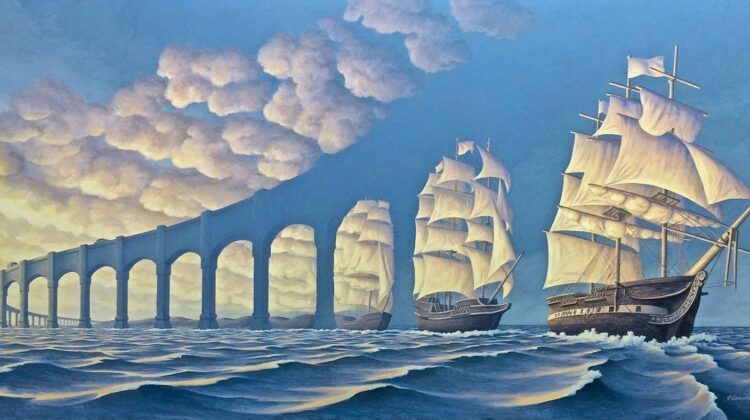 Poetic Prose: The Prose Poem
With 
October 7, 2020
$360 | 10 Weeks
Explore the border between prose poetry and flash fiction. For writers of fiction, poetry, essay and memoir.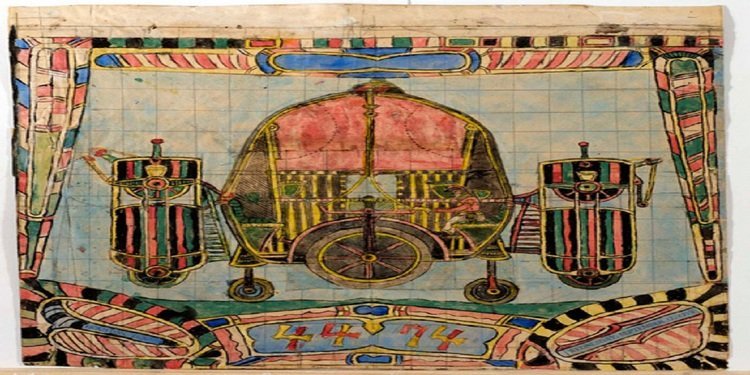 Unscheduled Poetry Writing Classes
Browse our full poetry offerings below. Let us know which poetry writing courses you're interested in, and we'll contact you with dates when we're ready to put them on our calendar.
Articles on Poetry Writing
Why Take a Poetry Writing Course with Writers.com?
We welcome writers of all backgrounds and experience levels, and we are here for one reason: to support you on your writing journey.
Small groups keep our online poetry writing classes lively and intimate.
Work through your weekly written lectures, course materials, and writing assignments at your own pace.
Share and discuss your work with classmates in a supportive class environment.
Your course instructor will offer you direct, personal feedback and suggestions on every assignment you submit.