Writing can be deeply healing and therapeutic, a venue for personal growth, a way into deeper interpersonal relationships, and so much more. In our lifestyle and wellness writing classes, we explore the many intersections between writing and our lives.
Our instructors are published writers who are also deeply committed to supporting your growth in, and through, writing.
Upcoming Lifestyle and Wellness Writing Classes
July
Humor Is The New Black!
With 
July 8, 2020
$215 | 4 Weeks
Ready to add a splash of fun to your writing life? Join us for a four-week humor writing class. We'll read. We'll laugh. We'll write. We'll experiment.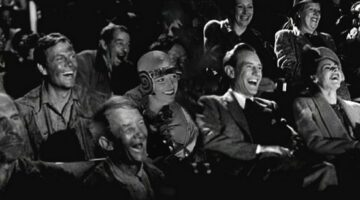 Write from the Untamed Mind
With 
July 15, 2020
$260 | 6 Weeks
Join Susan in two writing circles each week: intimate spaces for writers to free-write together, saying yes to whatever shows up, followed by group read-arounds. These writing sessions are spontaneous, intimate, freeing, and transformative.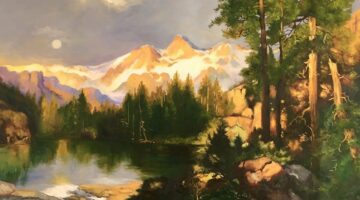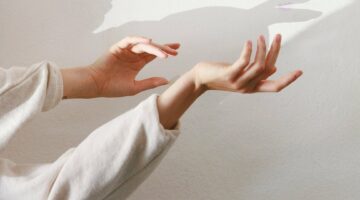 August
September
Manuscript Workshop: Writing For Children
With 
September 9, 2020
$430 | 10 weeks
Author Sarah Aronson leads this intermediate/advanced workshop on writing for children. It offers support, structure and detailed feedback on manuscripts.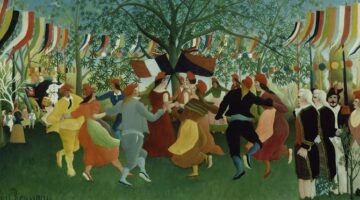 October
Unscheduled Lifestyle and Wellness Writing Classes
Browse our full lifestyle and wellness offerings below. Let us know which lifestyle and wellness writing courses you're interested in, and we'll contact you with dates when we're ready to put them on our calendar.
Articles on Lifestyle and Wellness Writing
Why Take a Lifestyle and Wellness Writing Course with Writers.com?
We welcome writers of all backgrounds and experience levels, and we are here for one reason: to support you on your writing journey.
Small groups keep our online lifestyle and wellness writing classes lively and intimate.
Work through your weekly written lectures, course materials, and writing assignments at your own pace.
Share and discuss your work with classmates in a supportive class environment.
Your course instructor will offer you direct, personal feedback and suggestions on every assignment you submit.