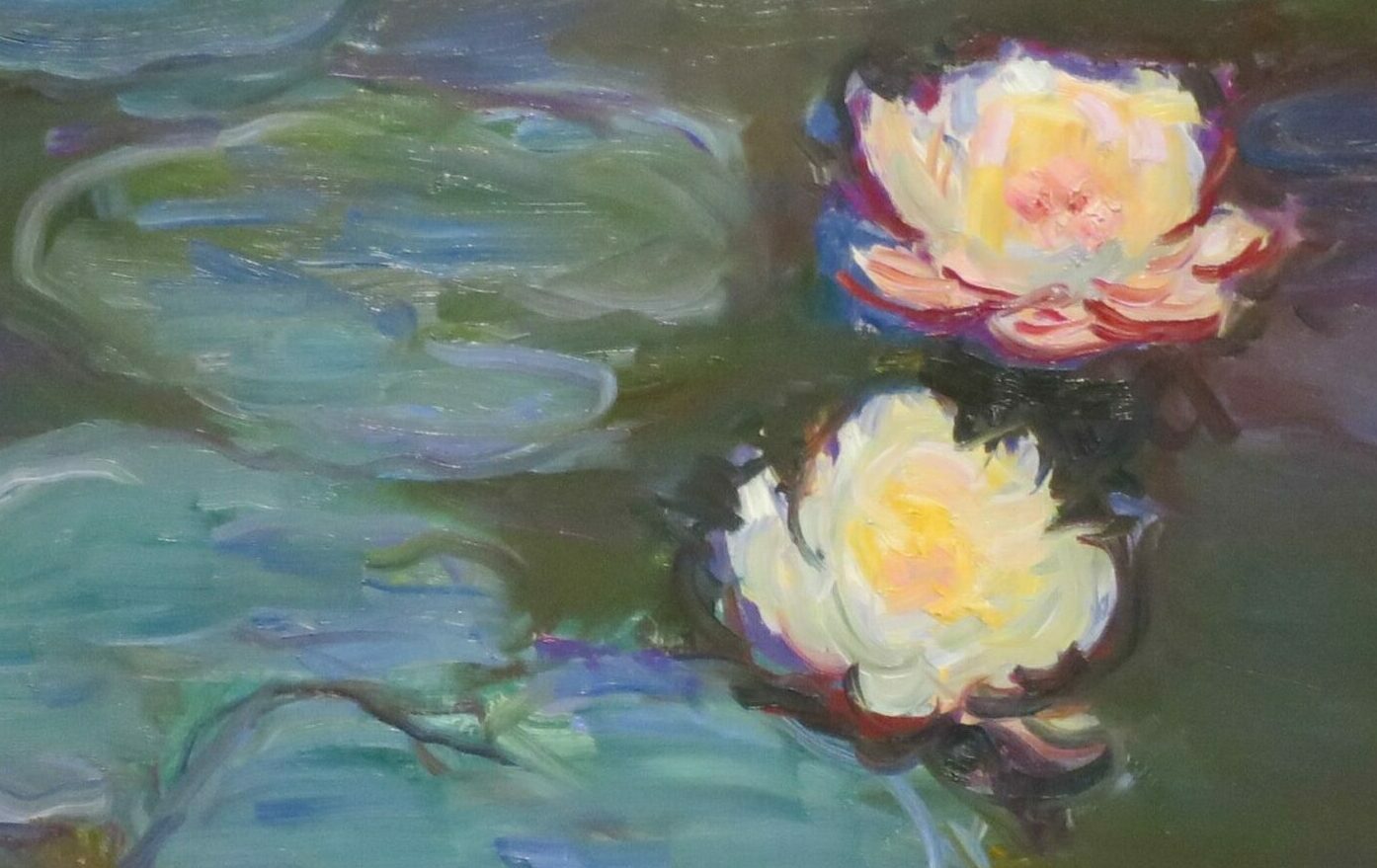 October 13, 2021
$315 | 8 Weeks
In this eight-week course, learn the building blocks of great poetry.
In this course, we will explore the many different approaches to writing poetry today and make poems of our own. Over eight weeks, we will read works by contemporary poets and, as we read, discuss the craft decisions that these poets made in the process of writing.
Each week, we will complete a writing exercise, which is designed to be generative. I will also be hosting an informal workshop every week, through which you will be able to gather feedback on your poems. By the end of this course, I hope you will have experimented with a variety of modes, forms and approaches to writing poetry.
This course is ideal for beginning poets who want to develop their appreciation of poetry and try their hand at their first poems in a supportive environment. No prior experience is necessary, but do come prepared to discuss the readings, share your own writing, try new ways of writing, and provide feedback to your peers.
Learning & Writing Objectives
By the end of this course, we will have:
Become acquainted with a variety of forms and modes used in contemporary poetry
Developed an appreciation of the aesthetic elements of writing and learned to read with an eye for craft
Gained firsthand workshop experience as both a participant and a writer
Experimented with different ways of beginning a poem
Applied a variety of writing techniques to our own writing through weekly poem-writing exercises
Workshopped and revised at least one and up to three poem(s) of your choice
Zoom Schedule
How to Craft a Poem will meet every Thursday at 7 P.M. Eastern Standard Time. Zoom sessions will be approximately 90 minutes in length.
Weekly Syllabus: How to Craft a Poem
Join us for an exploration of the many tools and approaches to writing poetry today.
Week 1: Still Lives
In a visual arts class, the still life is often indispensable as it emphasizes the importance of observation. In the first week, we will read poems and, through writing exercises, learn to make pictures with words.
Week 2: Scene and Story
In week 2, we will build on the skills we learned in week 1 by learning to animate pictures into moving images and, eventually, stories.
Week 3: Persona & Voice
This week, we switch from an image-based to a persona-based approach to poetry. We'll talk about the ideas of "persona" and "voice" and play experiment with ways to craft a voice-driven poem.
Week 4: Meditation & Argument
Building on the concepts of person and voice, this week we turn inwards. We'll read poems working in the meditative and argumentative modes, and talk about the variety of poetic modes there are in poetry.
Week 5: the Documentary
While "documentary" is used most often in film and photography, it's also a mode that's becoming increasingly prevalent in contemporary poetry.
Week 6: Form
In week 6, we'll encounter a variety of forms, both traditional and contemporary. In this week's writing exercise, we'll rewrite a poem we've already written in a form of our choosing.
Week 7: Experience, Rhythm, & Sound
This week, we turn from the language of craft to the language of experience. We will also explore the role of rhythm and sound in shaping the experience of poetry.
Week 8: Sharing work
In the last week, we will read one another's work and provide informal feedback.
Why Take a Poetry Writing Course with Writers.com?
We welcome writers of all backgrounds and experience levels, and we are here for one reason: to support you on your writing journey.
Small groups keep our online writing classes lively and intimate.
Work through your weekly written lectures, course materials, and writing assignments at your own pace.
Share and discuss your work with classmates in a supportive class environment.
Award-winning instructor Zining Mok will offer you direct, personal feedback and suggestions on every assignment you submit.
Start crafting your best poetry. Secure your seat now!