Writing Tips
Expert advice on all aspects of writing, updated weekly. To get Writing Tips in your inbox for free, join our newsletter.

Professional authors chime in on gift ideas for writers—both during the holidays and any time of year. If you're looking for the best gifts for writers in your life, look no further. There are lots of great gifts for creative writers—you just need to get in a writer's head. With the help of some lovely…

"The inciting incident is how you get [your characters] to do something…. It's the doorway through which they can't return, you know. The story takes care of the rest." —Donald Miller The inciting incident in a story plays a central role in that story's structure. It provides the "push" that gets the story rolling—it sets…

Symbolism describes the use of concrete images to convey abstract ideas. Because this literary device is widely open to interpretation, and because many readers form different relationships to concrete objects, this is one of the more slippery elements of literature to both understand and convey to an audience. Nonetheless, understanding symbolism, and knowing what is…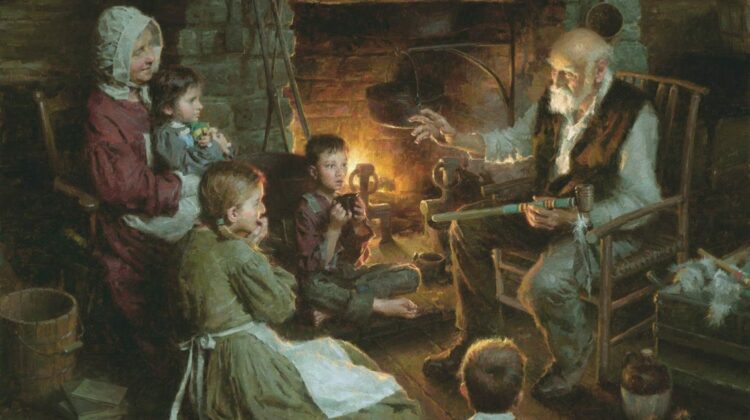 The short story is a fiction writer's laboratory: here is where you can experiment with characters, plots, and ideas without the heavy lifting of writing a novel. Learning how to write a short story is essential to mastering the art of storytelling. With far fewer words to worry about, storytellers can make many more mistakes—and…

Learning to write is a process, one that requires consistent hard work and determination—and perhaps some magic! But, as with any other skill, it's important to work hard on the right thing. Instead of providing a list of pointers on how to learn to write for general purposes, this guide will offer eight key tips…

Equal parts biography, fiction, and an ode to family and Detroit, Barbara Henning's Ferne: a Detroit Story captures the Midwestern magic of mid-century Michigan. Barbara retells the life of her mother, Ferne, through a series of vignettes, news clippings, photographs, and biographical details, fleshing out the contours of Ferne's life from the 1920s through the 50s….


Writing Tips Series
Check out our free Writing Tips on the craft, business, and life of creative writing. Interviews with our award-winning instructors, practical advice you can put to use now, and more.
How to Read Like a Writer
Writing Prompts
Jump-start your creativity with our writing prompts. Check back regularly for new prompts!
Write a story or poem about an object with a lot of nostalgic value for you/the narrator. Do not, at any point, tell the reader explicitly what this object is.
Write a story or poem about a time when you had to forget something to maintain a friendship or relationship.
Collect pieces of "junk writing"—spam emails, credit card advertisements, roadside billboards, bumper stickers, etc. Then, write a story or poem that uses all of the junk writing you collected.