What's Love Got to Do With It? Writing Romance in Non-Romance Genres
with Briana McGuckin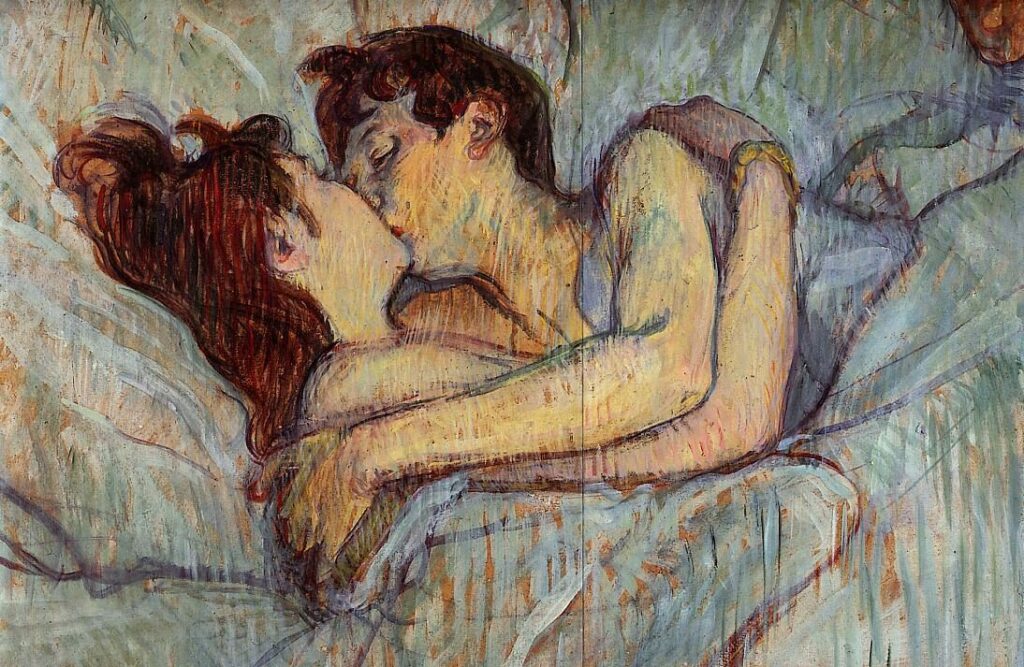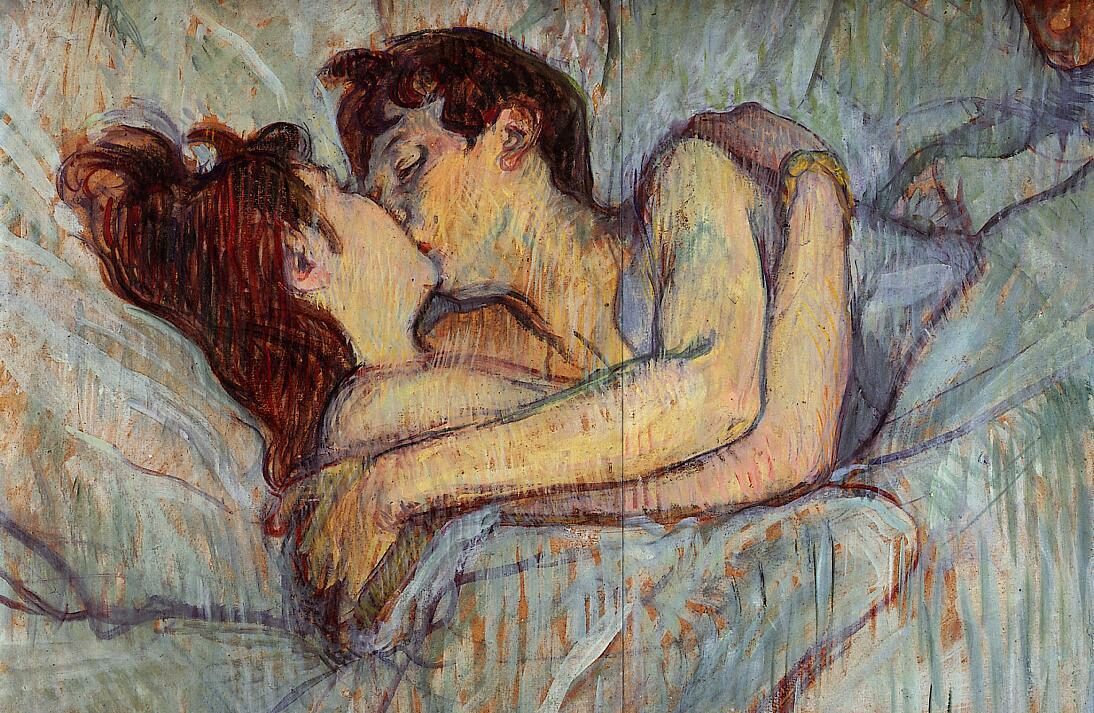 April 6, 2022 | 5 Weeks |
$275.00
Romance, the experience, is not just for Romance, the genre.
In fact, including romance within non-Romance stories lets us explore the full complexity of relationships—their darkness, their down-beats, their messy or unhappy endings—in ways that Romance stories, because of genre conventions, often cannot.
In this course, we'll explore how to write romance subplots into any kind of story—from mystery to thriller, sci-fi to fantasy, comedy to tragedy. Together, we'll examine the limitations on genre Romance, and set our own intentions for the kinds of romance story each of us wants to tell outside those guidelines.
We'll craft romance arcs that advance a larger plot, and write pivotal scenes that serve both the romance and the plot arcs. I'll even share a few tips to avoid some common romance pitfalls—flat physical descriptions of a love interest, and awkward or wooden-sounding sex scenes.
Learning Outcomes
By the end of the fifth week, students will:
Learn the tropes and genre conventions of capital-R Romance.
Explore opportunities to twist, bend, and subvert those tropes and genre conventions in romance writing within other genres (such as suspense, horror, speculative fiction, etc.).
Learn to beware two of the big pitfalls of writing romance, and practice writing 1) intriguing physical descriptions of love interests, and 2) flirtation/sex scenes that serve the story.
Construct a romance arc that will advance plot and/or character development in a larger plot.
Draft narrative passages that flesh out key scenes (or "beats") in a story's romance arc.
Zoom Schedule
Each Wednesday I will provide a written lecture to get you thinking, and a plotting or writing assignment so you can apply the lecture to your craft. Plus, I'll hold an open office hour on Zoom once a week (3pm EST, every Friday), for anyone who wants to drop to ask questions or chat about the weekly lecture, the assignment, or the direction of their writing.
Weekly Syllabus
Week One: What Makes a Romance Novel? Learning (and Breaking!) the Rules
First, we'll explore the essential parts of a Romance novel, from necessary plot beats to common tropes (like "forced proximity" romance, or "fake dating"). Then, we'll explore some of the ways that romances written outside of the Romance genre could cover new ground, and pick our individual focuses for the stories we want to write—shifting our sense of ourselves from imposters to innovators.
Week Two: You're So Needy! Building a Premise for Your Lovesick Protagonist
We want to ensure that a romance arc amplifies, rather than distracts from, our larger story. This week we'll figure out how to set up both the main plot and the romance sub-plot in relationship to a single need—which will also give us some guidance about the kind of story we are telling.
Week Three: Skip Heart Beats, Not Plot Beats
This week we'll take a closer look at the beats of a romance arc, which we will have only touched on in week one, and use our freedom to subvert convention to mold those beats to fit our stories.
Week Four: Helpers and Haters
Adding a romance subplot to your story gives your secondary characters second jobs. In addition to whatever parts they may play in the larger plot, they must also choose sides: some will want the romance to work, and some won't!
Week Five: Well, This is Awkward: Writing Attraction and Sex
The Bad Sex Award is a thing that exists for fiction (really). To close out the course, we'll examine what could go wrong as you write attraction and sex, and take a first stab at avoiding those craft pitfalls.
Why Take a Romance Writing Course through Writers.com?
We welcome writers of all backgrounds and experience levels, and we are here for one reason: to support you on your writing journey.
Small groups keep our online writing classes lively and intimate.
Work through your weekly written lectures, course materials, and writing assignments at your own pace.
Share and discuss your work with classmates in a supportive class environment.
Instructor Briana McGuckin will offer you direct, personal feedback and suggestions on every assignment you submit.
Student Feedback
for

Briana McGuckin: