Write Your Novel in 12 Weeks!
with Briana Una McGuckin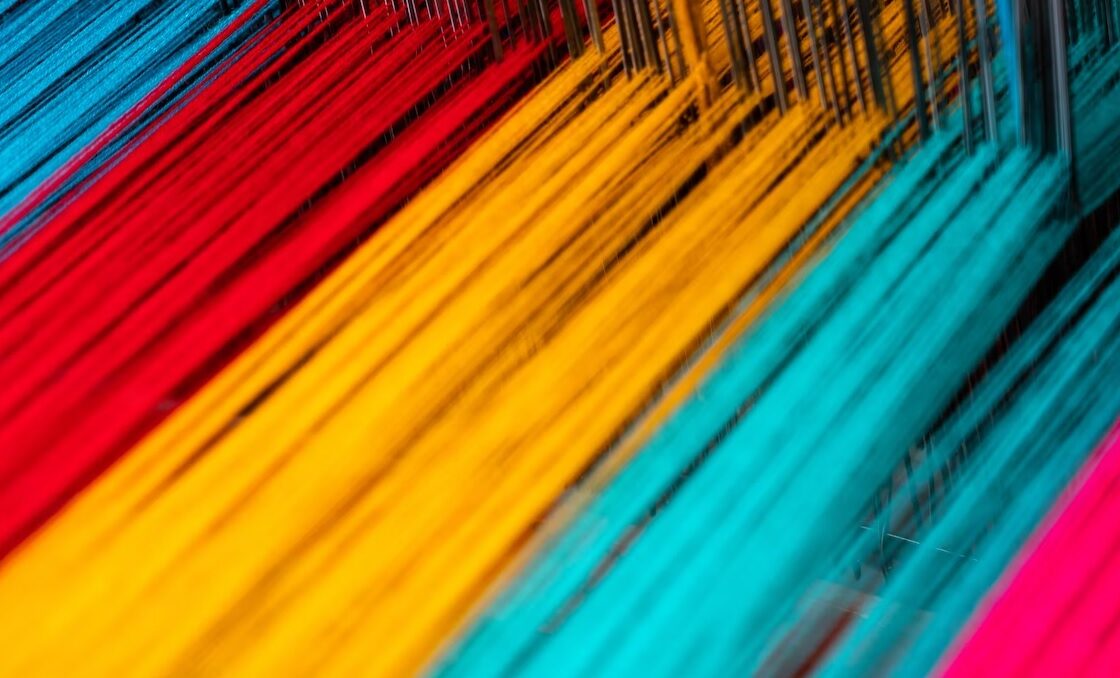 November 6, 2024 | 12 Weeks |
$695.00
It's drafty in here.
Maybe you've heard the saying that the only thing a first draft has to be is finished. But that's easier said than done. How do you go from writing a beginning to writing "The End?"
In this course, we'll support each other in taking our novels from premises to hundreds of pages. It doesn't matter if you're writing suspense, horror, fantasy, or some other genre; with a weekly 5,000-word writing goal, you'll be able to complete a sparse first draft of a novel—or the majority of a denser one.
And, while you're writing, I'll give you readings from craft books like Save the Cat Writes a Novel! and The Breakout Novelist, as well as encouraging written lectures, to help separate the goals of drafting from the goals of revision, while still working on craft skills.
Together, we'll read and critique one another's work. You'll receive feedback from me and be paired with one other student from class for encouraging peer critiques. Come start a novel that you want to finish!
Learning Goals
By the end of the 12th week, you will:
determine what your first draft focus should be, as opposed to your revision concerns
understand "show vs. tell," and its purpose in courting the reader
develop pacing, thinking critically about the purpose of backstory and exposition
reflect upon your reasons for writing your story, and how to keep those reasons in sight
learn strategies for building a writing practice, and exercises for future revision
Writing Goals
By the end of the 12th week, you will:
build a premise for your novel, as well as opening and final images, as a working, loose outline for your drafting work
complete a short first draft of your novel (about 60,000 words)
write through plot problems on the fly
offer and receive thoughtful reflection upon yours and others' writing
Course Zoom Schedule
Each Wednesday I will provide a written lecture to get you thinking, and a plotting or writing assignment so you can apply the lecture to your craft. Plus, I'll hold an open office hour on Zoom once a week (3pm EST, every Friday), for anyone who wants to drop in to ask questions or chat about the weekly lecture, the assignment, or the direction of their writing.
Please note: this class will not meet during the week before Halloween, so the course is 12 lectures spread out over 13 weeks.
Course Syllabus
WEEK ONE:
First, we'll focus on premises—and what separates a good one from a great one. We'll share our premises with one another, so we have a sense of the stories we'll be reading
Assignment: 5,000 words
WEEK TWO:
Using the barest bones of the Save the Cat beat sheet, we'll begin to think about the prospective beginnings and endings of our novels, and what they have to do with one another. This will serve as a very malleable outline to keep our draft on-track.
Assignment: Write 5,000 words
WEEK THREE:
By now, we'll have had the urge to go back and fix something at least once. This week, we'll look at the difference between drafting and revision, so that we don't get overwhelmed trying to do both.
Assignment: Write 5,000 words
WEEK FOUR:
By now, our energy might be flagging as we move away from our draft beginnings. This week we'll explore some strategies for building a regular writing practice, and see if any of them help you.
Assignment: Write 5,000 words
WEEK FIVE:
This week we'll focus on getting the reader to buy into our stories—and what "show, don't tell" has to do with that.
Assignment: Write 5,000 words
WEEK SIX:
This is our midpoint class, so this will be a good time to focus on structure. We'll take another look at beat sheets, but also talk about the value in bending or stretching structure to suit the story we're telling.
Assignment: Write 5,000 words
WEEK SEVEN:
This week, we'll check in with ourselves about the reasons we are telling our stories—and make sure that our insecurities are not shifting our focuses in a negative way.
Assignment: Write 5,000 words
WEEK EIGHT:
This week will be all about backstory—its many uses, and the dreaded "infodump."
Assignment: Write 5,000 words
WEEK NINE:
How do we deal with the "saggy middle" of a novel? That's the focus of this week.
Assignment: Write 5,000 words
WEEK TEN:
This week will be about pacing. How to slow a story down, and how to speed it up. With the end of your story in sight, it will be worth looking over your shoulder to assess changes you might make in revision to affect pace.
Assignment: Write 5,000 words
WEEK ELEVEN:
By now, you will have a sense of what plot points are working and which ones need some work. This week, we'll talk about problem-solving for plot issues.
Assignment: Write 5,000 words
WEEK TWELVE:
You will either have completed a sparse full draft of your novel, or else come very close. This week we'll focus on the future—and your plans for revision.
Assignment: Write 5,000 words
$695.00Enroll Now
Student Feedback for Briana Una McGuckin: