"Sandy is the best instructor I have ever had for any course. Her insightful comments have consistently helped me improve my fiction writing."
—Jill Stegman
The first fifty pages of a novel are usually what a literary agent asks for if your query letter gets their attention. It's also one of the most important parts of hooking readers and connecting them to characters.
Whether you've written your first fifty pages or haven't started, this course will ensure you're on the best path possible toward high-quality, riveting writing that engages all who read it.
In The First Fifty Pages of the Novel, acclaimed author and professor Sandra Novack teaches and critiques 5 pages per week, so that over the 10-week course you'll have combed through and revised your first 50 pages with a fine toothed comb.
Course Name: The First Fifty Pages of the Novel
Date: 6/19/19 - 8/28/19
Cost: $360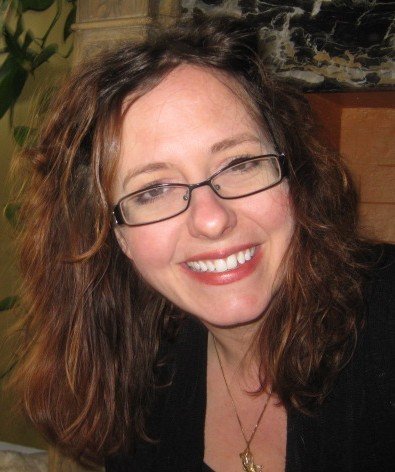 Enjoy Accountability with Weekly Assignments
Plan to write up to five pages each week, with helpful, constructive feedback.
Learn from an
Award-Winning Author
Get tailored feedback from an acclaimed novelist and professional writing instructor.
Connect with Other
Novelists
Meet with and learn from other writers with similar interests throughout the course.
Move your novel forward with expert instruction, support, and accountability.
Highly interactive: receive feedback at all stages from your fellow writers and instructor.
Ideal for writers of all levels and backgrounds.
Course structure can help offer structure for your novel's first sections.
Includes a concluding section on revision strategies.
"Sandy was fantastic! As a teacher myself, I was amazed at the amount of time she was willing to give to each and every assignment. Not only did she write lengthy commentary, she provided in-text comments which were always helpful. Her manner throughout was both supportive and constructively critical. I could not have been more pleased."
—Jeff Namiotka