"Dennis has the ability to cut to the chase and explain things in a very direct and concise manner. He also knows how to critique work in a constructive manner. This class has helped me immeasureably, I have set goals, I have focus, I have direction and I think I know what I'm doing!"
—Sherry Pence
Any great novel doesn't just appear on paper. It takes thought, planning, and consideration. But where do you start? How can you take an idea that lives in your mind and bring it to life through the written word? How can you share the characters you love with those who need to read your story.
Learning how to plot and outline a novel is a critical part of the writing process and the best way to make the most of the time you have to write.
Through this 6-week course with Dennis Foley you'll not just learn how to plot and outline your novel, you'll walk away with a completed outline so you can begin to move your novel to the next level of creation.
Why spend hours and hours researching the process, when you can have an experienced teacher walk with your through the process so you make the most of your writing time.
Course Name: Plotting and Outlining for the Novelist
Date: 6/26/19 - 8/7/19
Cost: $260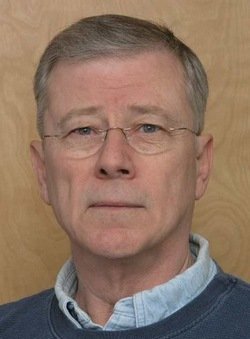 Enjoy Accountability with Weekly Assignments
Learn plotting and outlining, and then apply it directly to your own work-in-progress.
Learn from an
Award-Winning Author
Get tailored feedback from an acclaimed novelist and professional writing instructor.
Connect with Other
Novelists
Meet with and learn from other writers with similar interests throughout the course.
Move your novel forward with expert instruction, support, and accountability.
Highly interactive: receive ideas and feedback at all stages from your instructor.
Ideal for writers of all levels and backgrounds.
Students will exit the course with a roadmap for success on their novel.
"I was very happy with the course—I consider it to be one of the best moves I've ever made for myself. I have been very appreciative of Dennis' quick and perceptive responses to my questions and concerns. Dennis has had a serious impact on me as a writer, and I don't believe I'll ever forget him for that. The bottom line is, I'm a better writer now, and I'm producing a better novel, than I would have without the class. What more could I have asked for?"
—Linda Dwyer